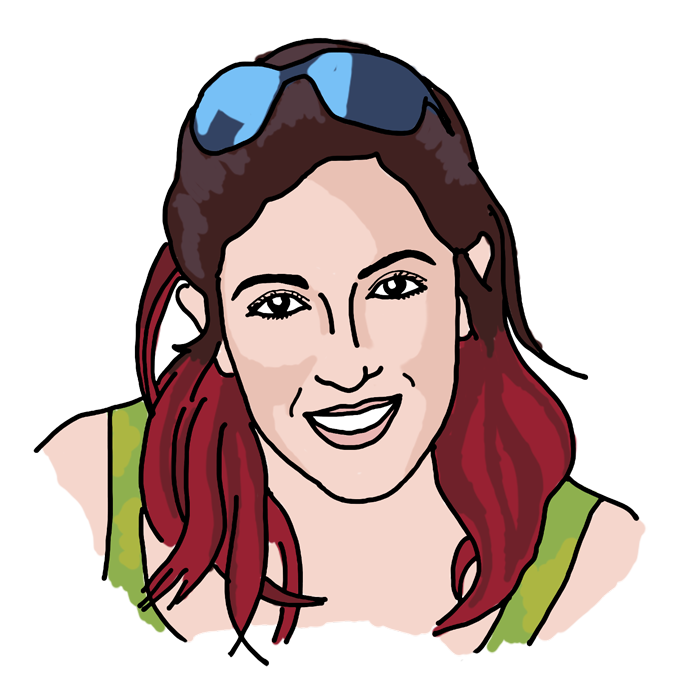 Written 30,000 feet above the ground in a giant piece of metal
So much has happened this summer. I mentioned in my last post, They Call Me Yankee, that I was spending my summer in Houston, Texas working for a tubular products company, TMK IPSCO. What I did not mention is that they chose me – the inexperienced and very young intern – to travel to South Korea for two weeks to work on a project. In the words of one of the trading company folks – "They chose an intern!?!? Which crazy person let that happen!?"
I am absolutely honored to have had the opportunity to go on that trip, and to help make connections and friendships with some of the coolest people in the world.
And it did happen for a reason. I was chosen to help make those connections, and gain valuable experience. A lot of crazy people approved the trip.
Before I left for Korea, my friend Eric A. UH'15 and I explored Texas. We spent the weekend in Galveston, which is the Island south of Houston. We went to Moody Gardens and gawked (okay, I gawked) at the penguins, and then to Pleasure Pier where we challenged ourselves to get full use of our all-access passes and ride every single ride, no matter what the age limit was. (Yay frog hopping! The kid next to me was cheering, the kid next to Eric was crying.)
The Tuesday after that weekend, I was off to South Korea – business class! It was so classy!! It is company policy for most companies (I think) to provide business class tickets for employees who are going on company business trips over four hours or internationally.  I was really excited to enjoy my first non-economy flight. They gave us socks! And slippers and like six meals and the seats had a million positions!! And our stewardess knew our names!
On the flight to Incheon International Airport in Seoul, South Korea, I sat next to a guy named Tim who was enlisted in the Air Force, and he was just as excited to be in business class as I was. We talked for a really long time about engineering and South Korea and MIT and all sorts of other things, and it was really enjoyable talking to him. At the end, he even stuck with me to make sure I was on the right track, even though I was traveling with one of the directors from work. He was a good guy. Thanks, Tim.
Once we got to Seoul, I got really confused. Everything was in Korean, but thankfully I was traveling with a native Korean. Well, Sang's Canadian now. But he grew up and went to university in South Korea, so he knew what everyone was saying and was very excited to see his family and friends.
That night, we got to the beautiful guesthouse for the customers of the company we were visiting. It was gorgeous, and the rooms had a fantastic view of the water.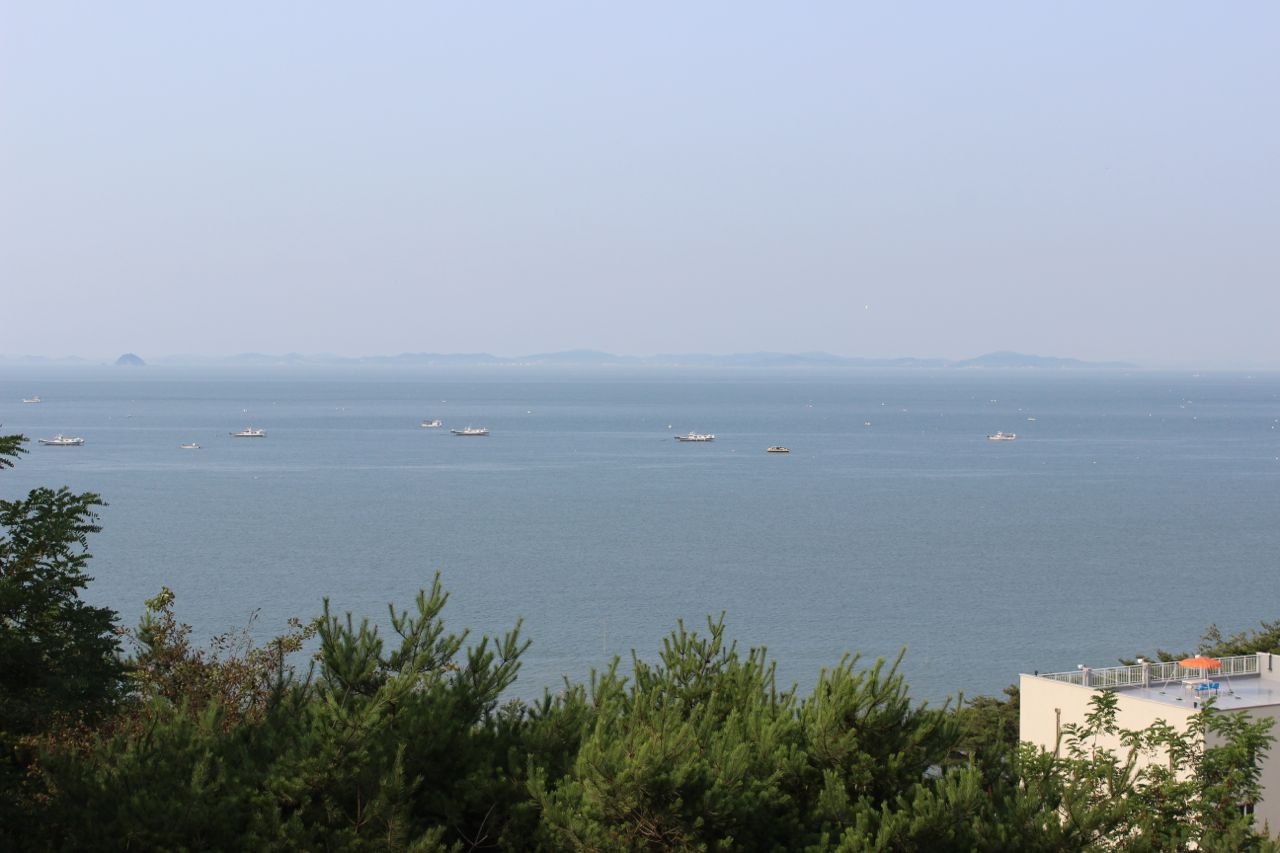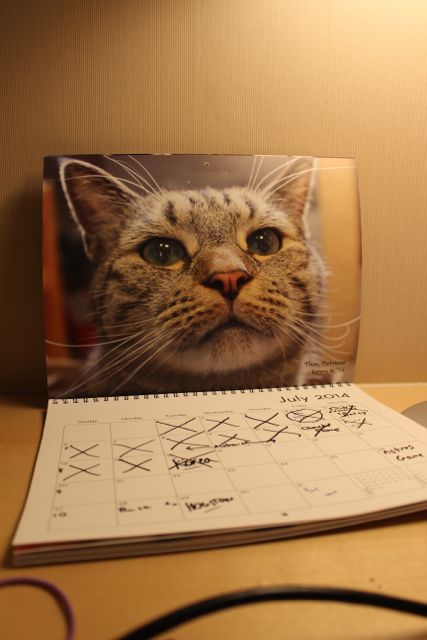 The unfortunate part was that the guesthouse was located in a small steel town about an hour away from the main city, Seoul, So there wasn't much to do around there, except for gazing at the view and watching Adventure Time in Korean.
We did business-y stuff all week, but I didn't know anyone in South Korea, so I didn't have any plans for the weekend while Sang had his weekend all set up with family and old friends. Sang did not want to leave me alone in the rural area where we were staying, so he set me up to stay at the Ritz Carlton in Seoul for the weekend. It was a beautiful hotel located on Gangnam Street, like in the song! Fun fact: Psy went to school at Berkeley College in Boston!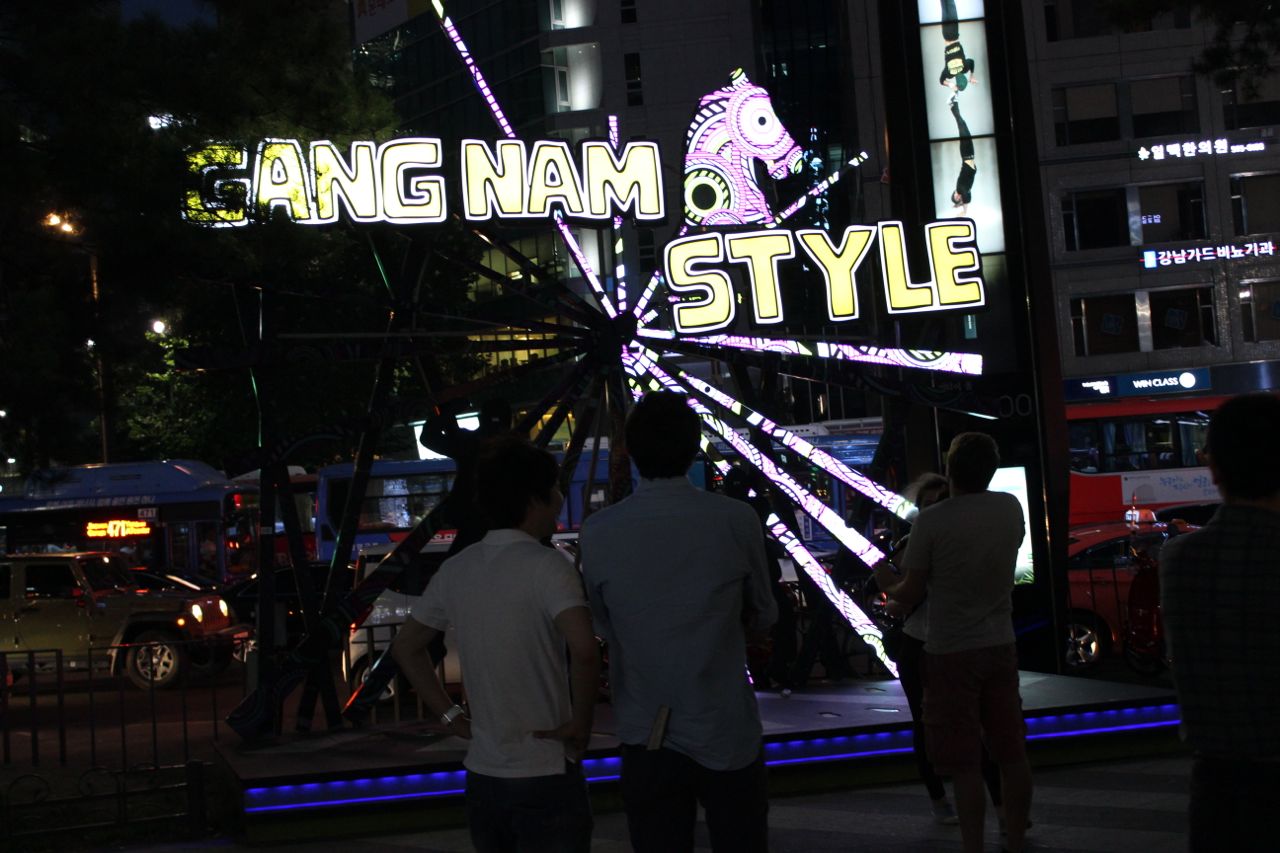 Sang also set me up with different female engineers from the company we were visiting. On Saturday, Hyunju and her boyfriend, Carl, took me around Seoul to visit Gyeongbokgund, Insadong and a whole lot of other awesome places. Hyunju was really awesome – she volunteered to take me around the weekend after her vacation!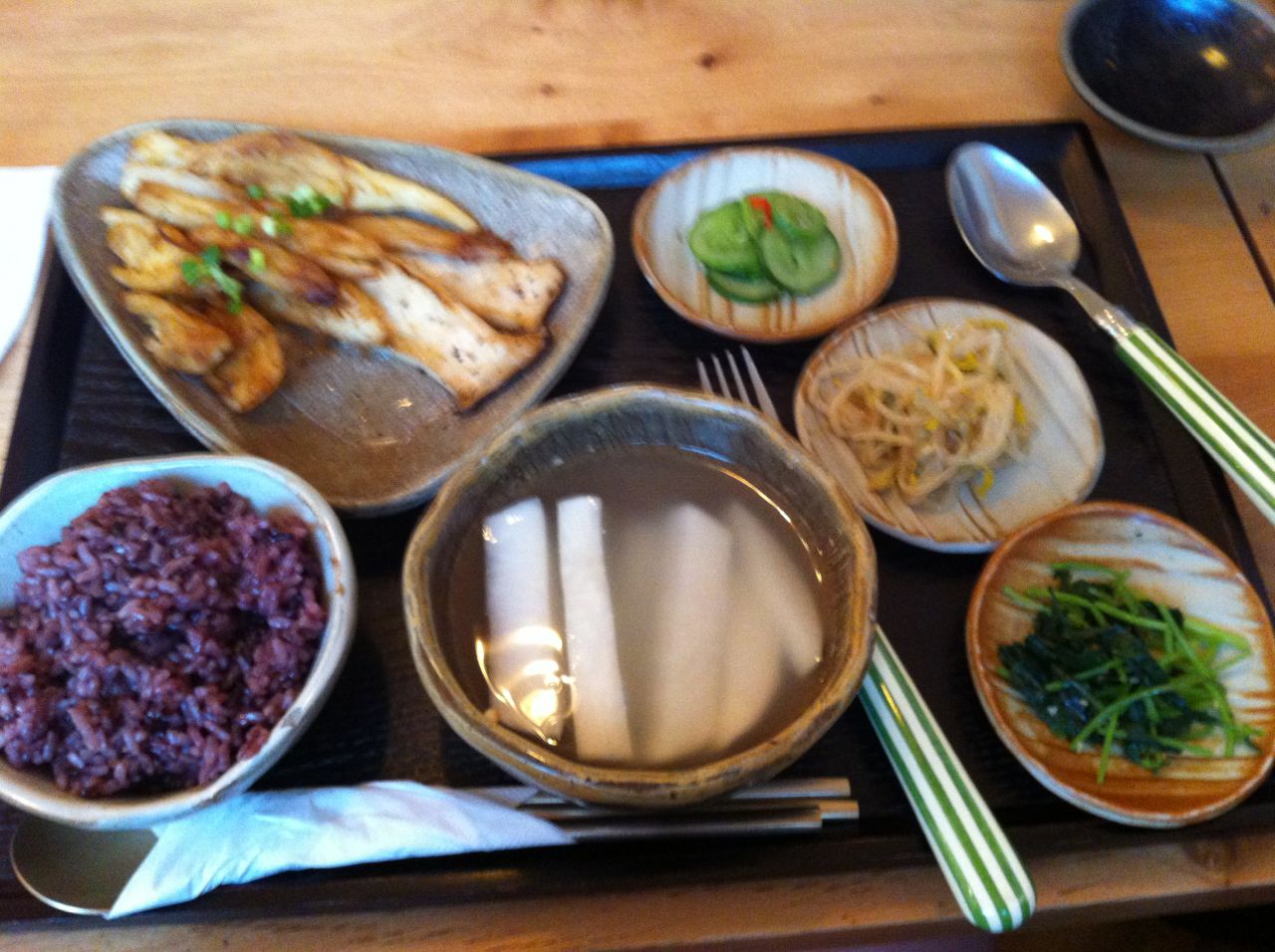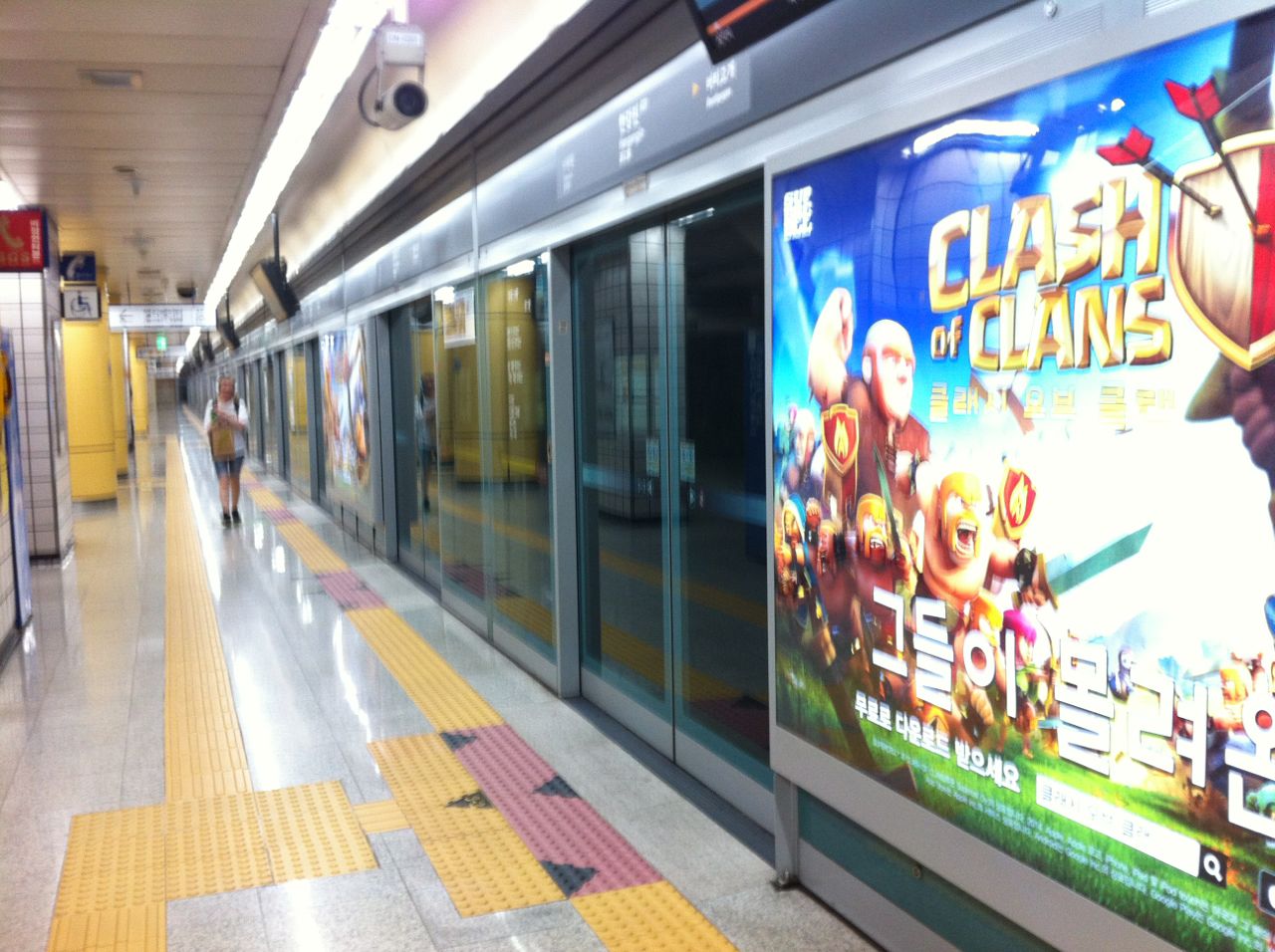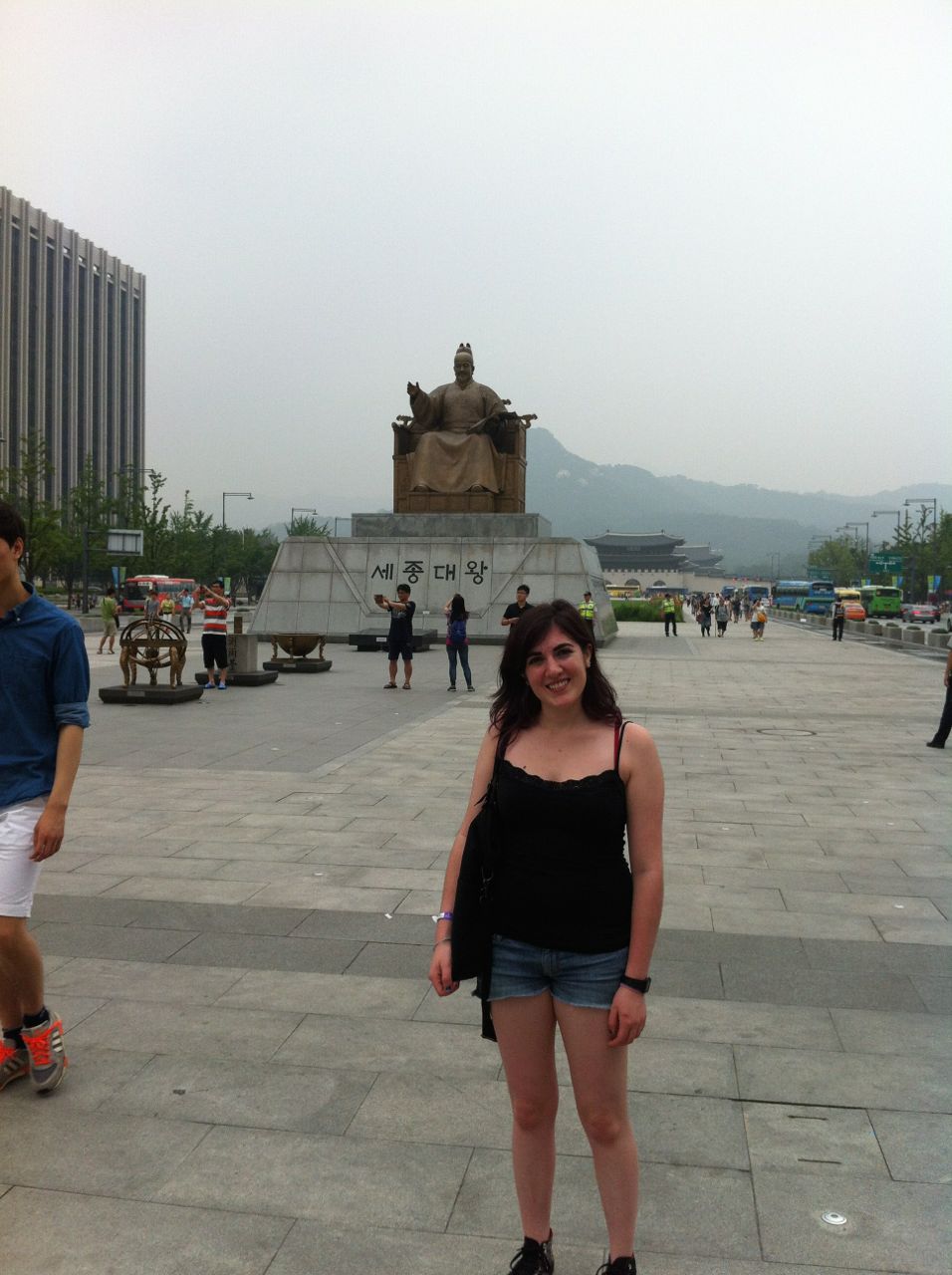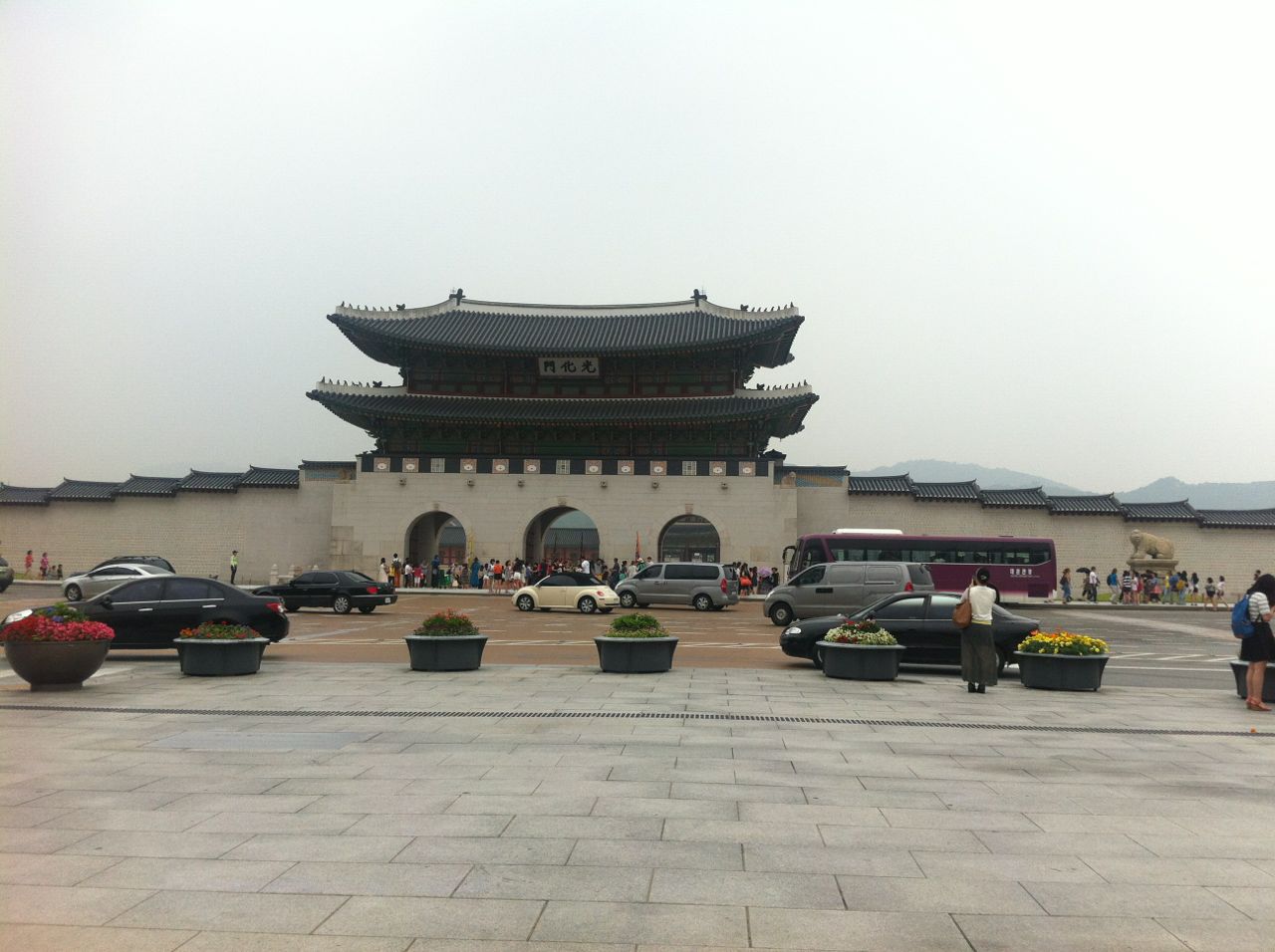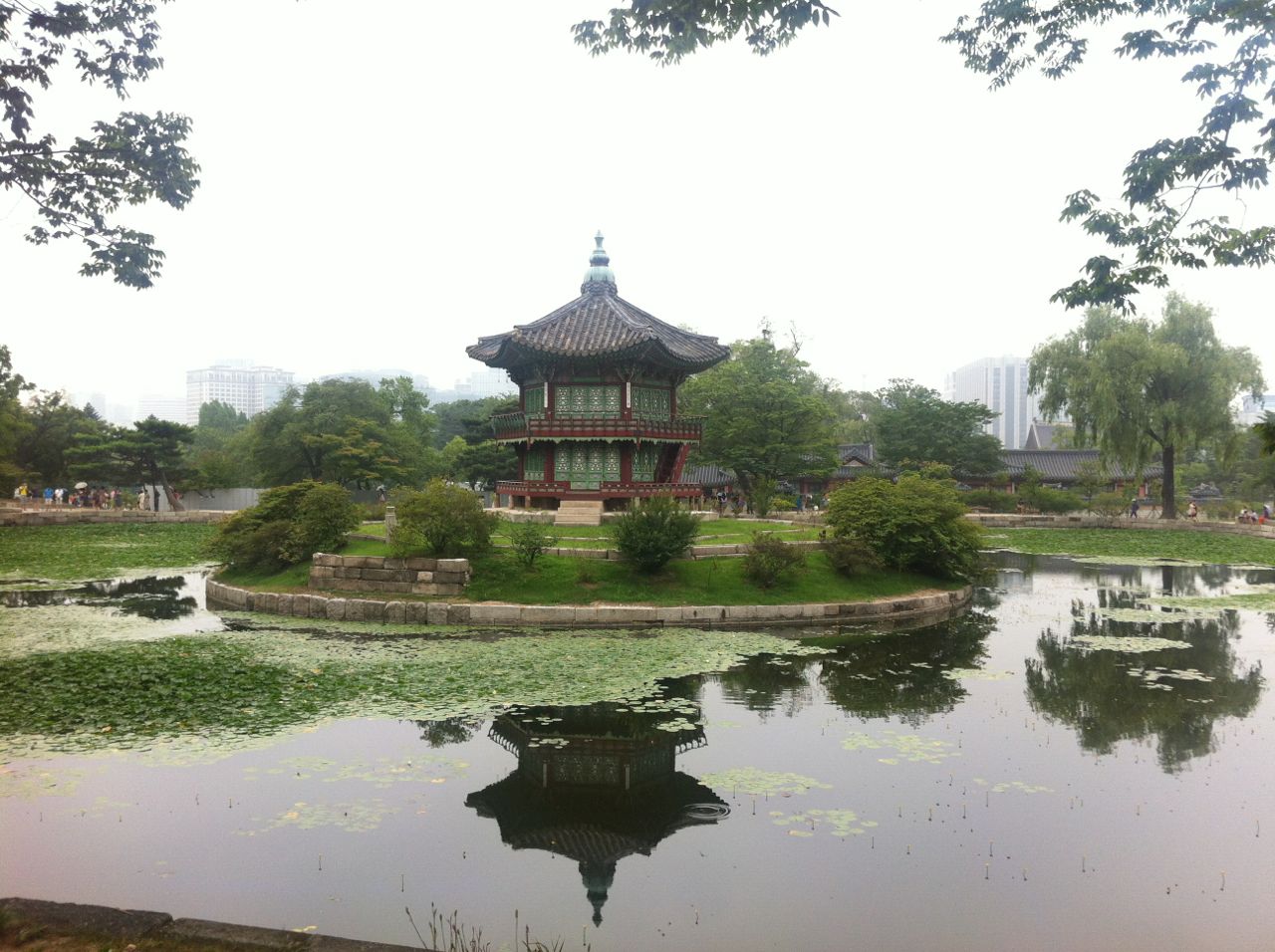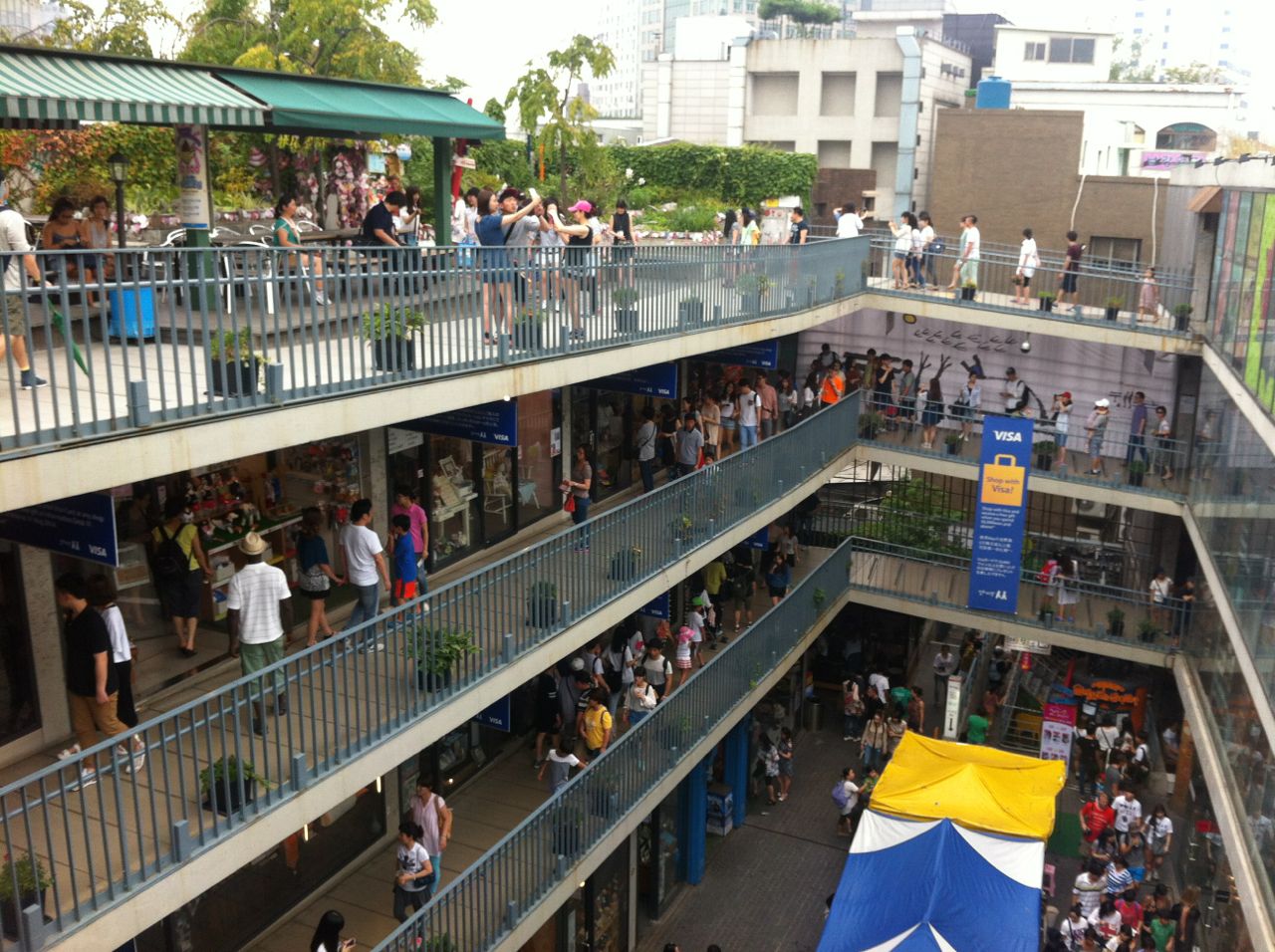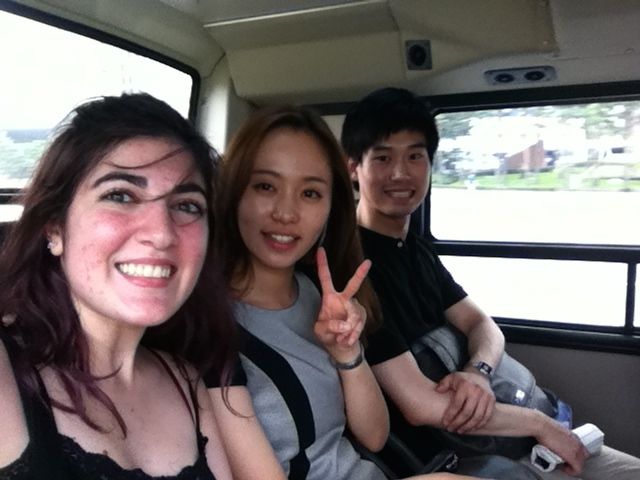 On Sunday, my friend Charlotte and her boyfriend adopted me. Charlotte and I quickly bonded Friday afternoon on our drive to Seoul due to our common interests including dogs, Marvel movies and penguins. I love penguins! Charlotte said that she went to Australia and saw tons of penguins there! Now I really want to go to Australia.
That day, we went to the IFC mall and grabbed some pizza and traditional Korean pastries to go, and then sat by the edge of the Han River that flows through Seoul to eat our lunch. In South Korea, Gorgonzola pizza is very popular, and it is almost always dipped in honey. It is really yummy. After lunch, we went to 63city, which is a really tall building with the world's highest altitude art museum. It reminded me of the Prudential Center, except with Andy Warhal paintings instead of a restaurant. Sadly, it was very foggy out, so my pictures weren't that great, but it was still very pretty!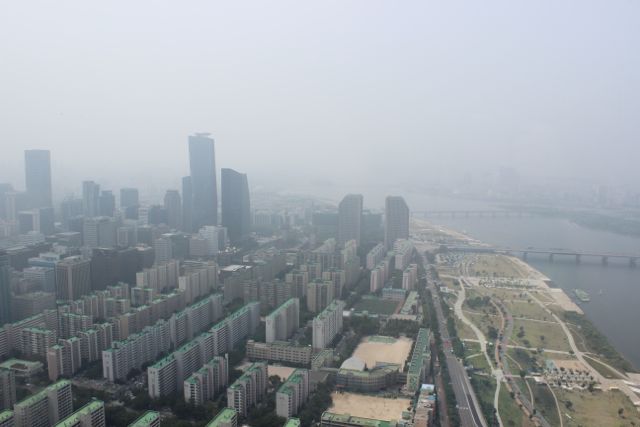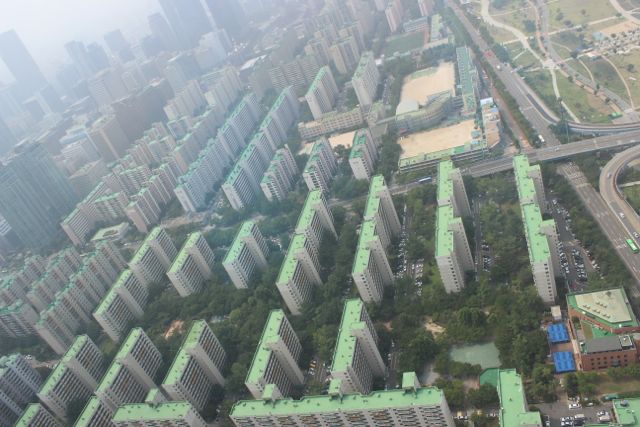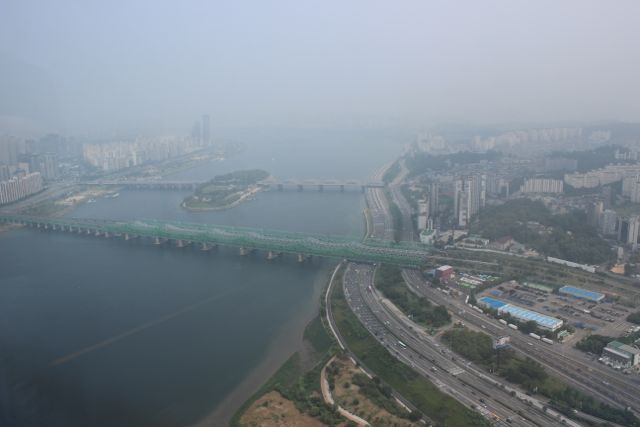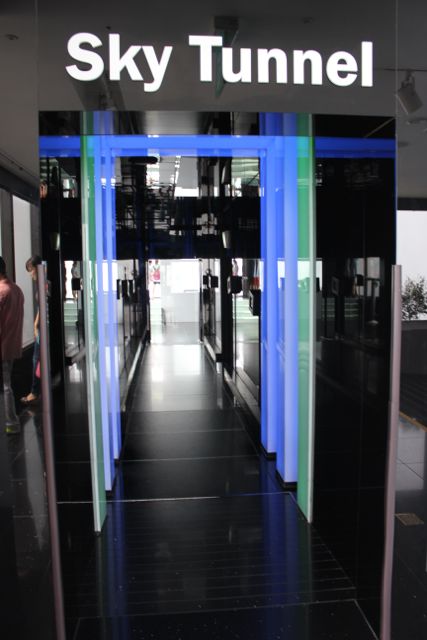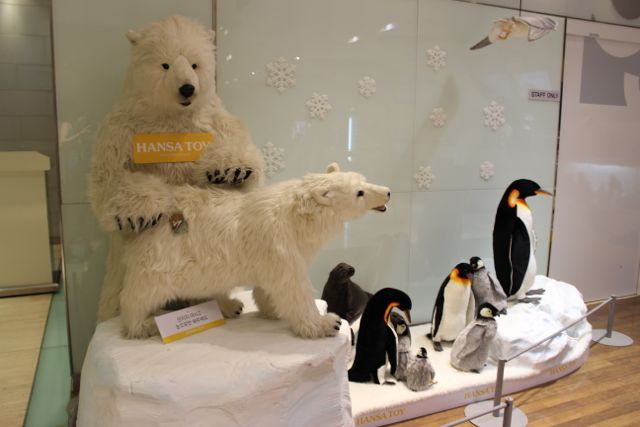 After a quick stop in Hongdae to drink some grape-flavored Makgeolli (Amazing sweet rice wine. I miss it so much.), we all went to the US army base near/in Seoul to see where Charlotte's boyfriend lives and works. It was really cool. I bought Starbucks just to spend American money. I was a little homesick, and visiting the base made me feel a lot better.
After our adventures, Charlotte and I said goodbye to her boyfriend and started our drive back to the guesthouse in that smaller town south of Seoul.
There was another week of work, and then it was the weekend.
My boss was supposed to fly in on Wednesday, but he missed his flight and ended up flying in on Thursday. He joined us for dinner that night, and then headed back out to Seoul with us Friday afternoon. Sang set us up at a restaurant in Gangnam after we checked into the Ritz Carlton, where we had more Makgeolli.
The best part about my second stay at the hotel was my room upgrade. This summer, my roommate and I were place in a Marriott Residence Inn while we worked at TMK IPSCO's R&D Center. It was really nice, and since we stayed so many nights, my roommate and I split the Marriott rewards points in half. Staying at the Ritz Carlton also gives Marriott rewards points. So my first weekend there, I reached Marriott Gold status.  The second weekend, I got a premium room upgrade! There was a beautiful view from the windows, and the room was amazing.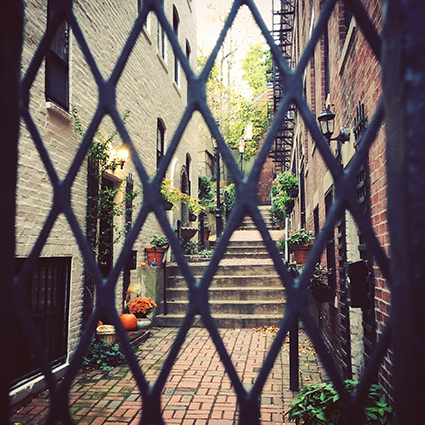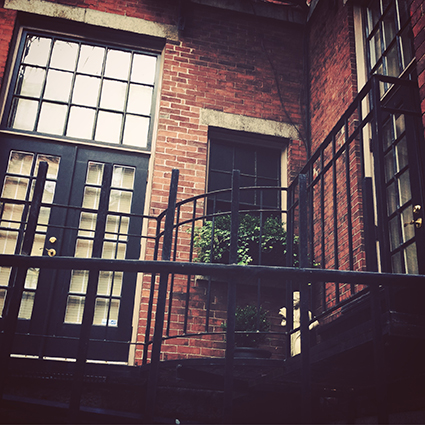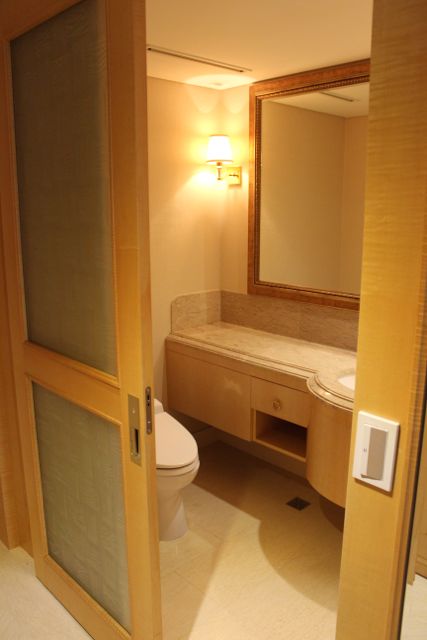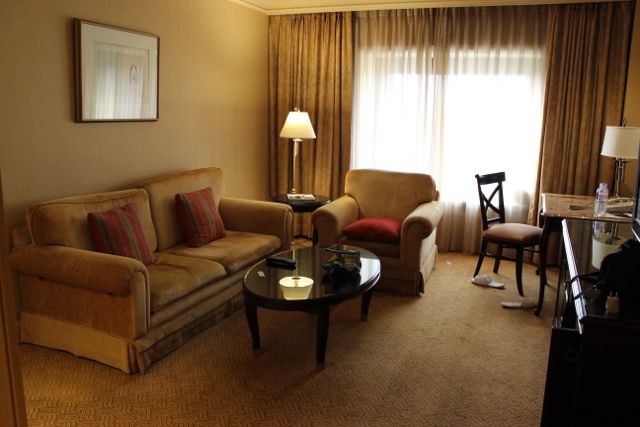 I was even more grateful to have the opportunity to share my story and advice with the father of a potential MIT student. On my flight back to Texas from Korea, I sat next to yet another Air Force guy, Brian, except that he was no longer enlisted after over twenty years of service. His daughter, Serena, is a musical savant and an academic genius, and her father was very proud of all her accomplishments. We talked for a long time about how I got to MIT and what it is like, and in the end I gave him my contact information so that he or his daughter could contact me with any questions. I hope they do, it was really fun talking to him.
I got back to Houston at around 9pm Central Standard Time, very confused because of the time difference. 9pm in Texas is 11am the next day in South Korea, I think. I'm still confused from it.
My boss told me to take the next day off, but I was afraid to do that because the interns all had presentations on Tuesday to give to upper management of the company, including the president and chairman of TMK IPSCO. I was really excited because the chairman went to MIT undergraduate, and I really wanted my presentation to be awesome.
The next week passed by in a blur, though. I was jet lagged for some time, unable to function at others. I practiced my presentation with the other R&D interns, and we prepared ourselves for the arrival of all the other interns from the many TMK IPSCO locations around the country for the final presentations.
Bo M. '16, who was in my 3.022 lab group last semester, flew in from one of our plants in Ambridge, Pennsylvania with three other interns, and there were seventeen of us in total. We hung out Saturday night, watching Lucy and Spring Breakers and eventually Harry Potter.
Sunday afternoon, we all went to a soccer game to watch the Dynamo's play Washington DC. The Dynamo's won in the last few minutes – it was my first soccer game, and a great one!
Monday morning, we all woke up early for a day of practice presentations. I stayed calm and tried my best to give a good presentation, using everything I learned from UPOP's team training camp and more.
Tuesday was the big day – we gave our presentations in the afternoon and the upper management was very excited to hear about our projects. Bo's presentation was particularly awesome.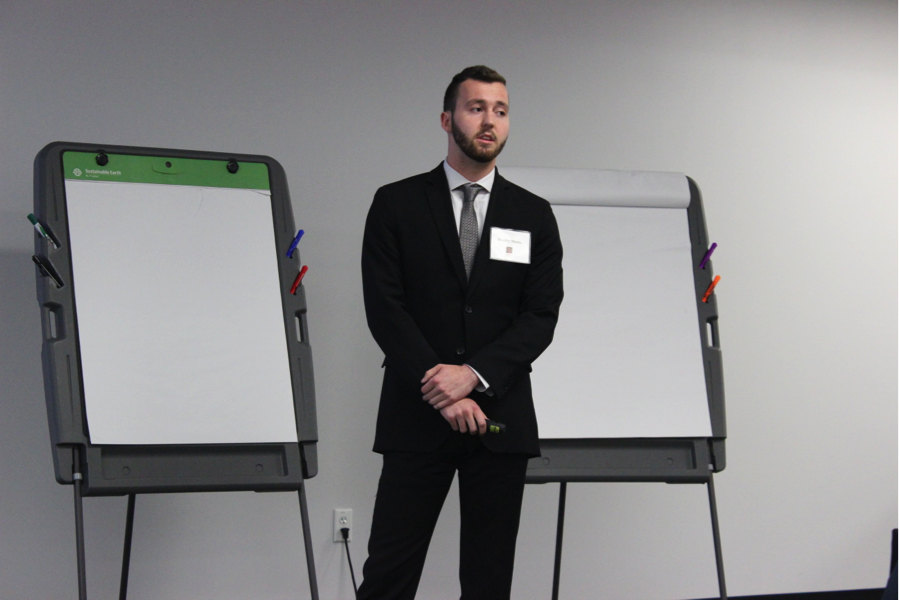 The next morning, most people flew back to their locations to close up their internships, but Bo didn't have a flight until the afternoon so I brought him to the R&D center for a tour. Bo and I missed the intern orientation at the beginning of the summer because it was during our finals week at MIT, so he never got a chance to see the R&D center or meet the people there. I was happy that I got to show him around the labs that I've spent so much time getting to know and enjoy.
The traveling and presentation and everything really caught up to me that Wednesday, after I said goodbye to Bo. I passed out in the afternoon, and I couldn't get out of bed Thursday morning for work. Thankfully, my boss was very understanding, and I got myself together to go in early on Friday for my last day.
And it was sad, because I don't know if I am going back next year or maybe in January for IAP, or when I will see these people again. The internship was for such a short period of time, but the people I met were so incredible and I really am going to miss them. My boss gave me some honest advice, and I closed off and passed on all my projects.
And here I am on a plane. I haven't been back to New York since March, and I'm really excited to see my dog and my family and friends.
And I am passing through airport after airport, excited for whatever happens next.