While I may lack Ben's ability to speak to the heart, Matt's wisdom, Yan's vocabulous wit, and Anna's inspirational eloquence, I can offer you a byte (or a few) from my bottomless cache of labyrinthine analogies, inappropriately timed humor, and meme pictures.
There will ultimately be a binary outcome to the decision you receive from MIT, and the odds are heavily weighted against one.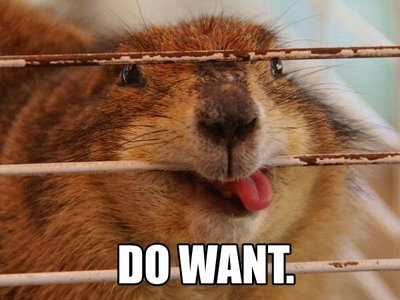 I don't know which envelope you'll find in the mailbox on Monday. But I can tell you that it won't change who you are. Regardless of whether you go to MIT or elsewhere, your intrinsic drive and talent are the real players at work. To borrow Barney Stinson's catchphrase, the ability to make the impossible possimpible lies within you.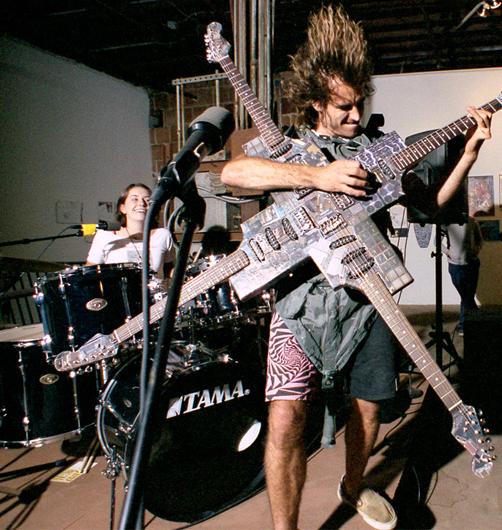 source: encyclopedia dramatica
So don't ever let anything get you down enough to stop riffing on that quadruple-necked guitar, analyzing brainwaves, building fuel cells, pushing gastronomy to new heights, designing bridges, or whatever it is you do. There's a whole new world full of opportunities about to open up to you, wherever you end up. Best of luck to you all — in admissions, yes, but more importantly, in life.
38 responses to "Will the pie be bitter or sweet?"