Chelsea R. '15
Courses 21E (CMS & 6) & 21W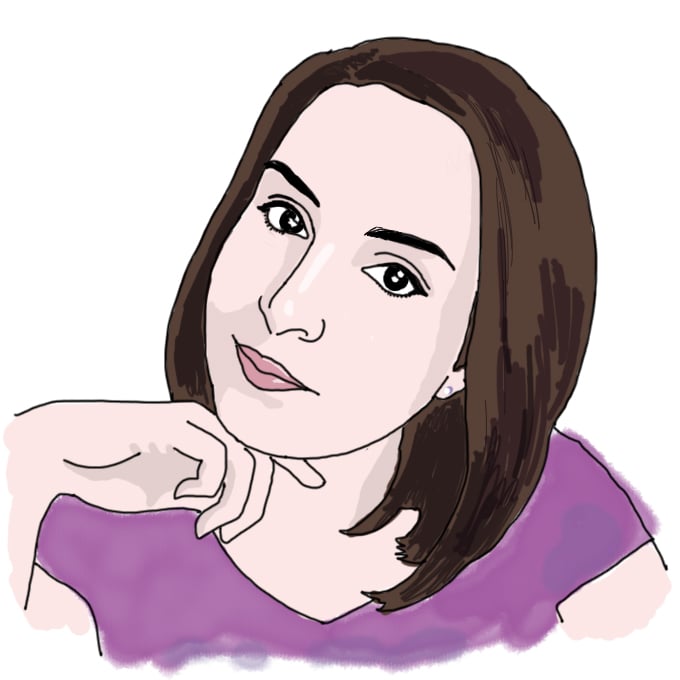 Biography
Hi! I'm Chel, a writer, jogger, a cappella singer and cosplayer who also happens to be a senior at MIT. My MIT goals are "Stay sane, learn stuff, and have fun," usually but not always in that order.
Over the course of this year, I'll be telling stories. I'm planning to crank out a novel, or at least something very long and decidedly fictional, for my senior thesis in 21W. There will be some rumination on why I decided to pursue creative writing at an engineering school, and also a lot of internal screaming about thesis, because thesis. Thesis!!
But the other story I want to tell is mine. MIT was my first choice school, and I was as excited as anyone to go, but back when I was a freshman I had a rough time adjusting. I didn't know how to take care of myself, and after I came down with depression I took a year off to get my life on track. I've been back at MIT for two years and wouldn't want be anywhere else, but I also want to reassure people that time off is not a huge deal if you need it, and to keep the next class of MIT students from making the mistakes I made in the first place.
I plan on writing many words, taking lots of pictures, running some races, singing at concerts, and maybe going to a fan convention or two on the West Coast. Whatever happens, it'll certainly be an adventure, and I'm happy to have you all along for the ride.