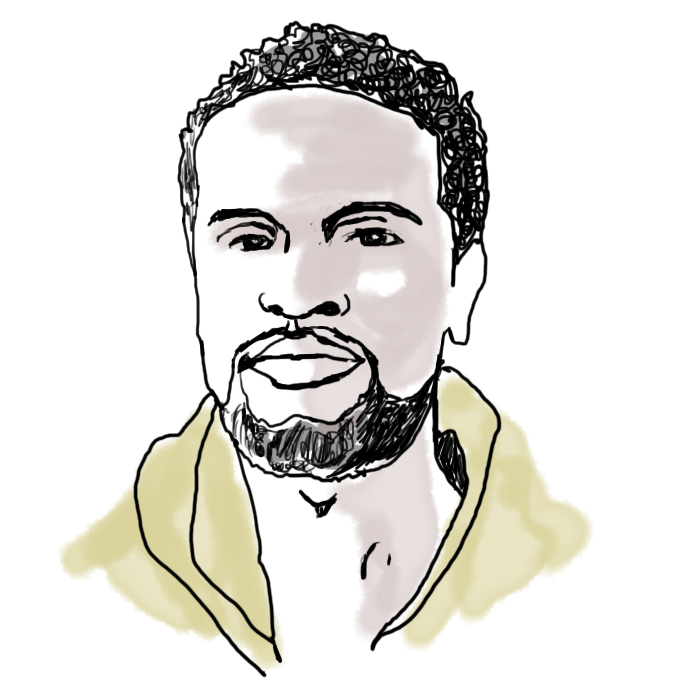 Biography
Long ago, on an unseasonably warm Christmas Day, I, Jordan Turner (call me Elijah), was brought into the world, certain to be a Bostonian. But only for a few days.
Since then, I have spent my early childhood in the small town of Dracut, Massachusetts, and my later, more formative stages of my life in the large suburb of Silver Spring, Maryland. And then, in 2007, the gravitational pull of the Hub returned me ever closer to my fate of a life in Boston. I'm still not there, but now only 364.4 smoots (+ an ear) separate me from the city. Every time I'm in the midst of a p-set marathon looking out my Baker House window over the River Charles at the city's twinkling skyline, I think that one day, yes one day, I can go there.
Unfortunately, while Boston has a great deal on offer, I'm a bit of a wanderer. My family has a legacy of rotating between the cities of the Northeast for work, university, etc., and I have vowed to break free from the cycle. To that end, I'm Course I (Civil Engineering), one of the oldest (sorry Course VI) and most flexible fields in the world. Similarly, I have complemented my studies at MIT with a minor in Applied International Studies, studying Arabic along the way and, beginning this fall, revisiting the Spanish I regret I've forgotten so much of since high school.
While I'm officially – I still can't believe it – a senior, I am embarking on only my third year at MIT (not to mention my first as an MIT blogger). I spent my entire junior year abroad at the University of Cambridge on the Cambridge-MIT Exchange (highly recommended, I should add), after spending two summers working in Israel (with MISTI, in 2008) and India (again, with MISTI, in 2009). Perhaps I don't fit the stereotype of an MIT student – I don't do vector calculus just for fun – but like my comrades, I will never stop exploring.
If I had my way, after completing a year or two (preferably a year) in graduate school, I'd go off to the Middle East to fulfil my passion as a transport engineer, designing grand airports, envisioning complex metro systems, or unravelling spaghetti junctions.
But perhaps I'm really doomed to spend the rest of my life in the Northeast; only time will tell.