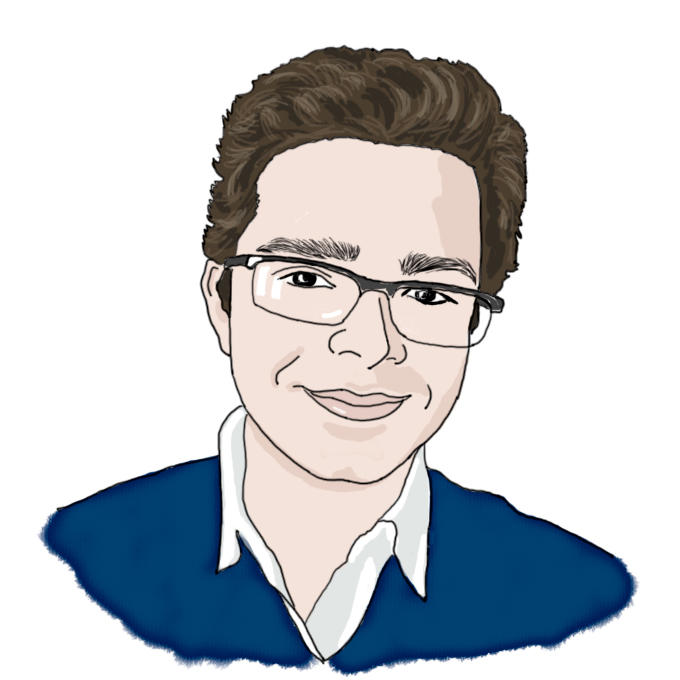 Biography
Hi! I am Jack-William (yes, I have two first names but just call me Jack), and I am from Cape Coral, Florida. I am a first-generation college student that comes from a close knit family that all live on the same street that includes my mom, sister Faith, and two aunts; Pat and Joy. I enjoy playing soccer, building somewhat operable machinery, teaching others, and sailing that I just learned two days before the start of my four year journey at the institute. Above all, I love to learn, which is why this is the perfect place for me!
I currently am a prospective course 8 major, that is also considering a second major in 18 (That's right, not the mainstream Course 6 stuff), that lives in Next House. I am really into trivia, and I hope to be a contestant on Jeopardy one day! I am a proud member of the Interphase EDGE 2017 cohort.
With zero blogging experience, here I am, ready to give you a taste of what life is like, and I thank you in advance for reading my stories and laughing at the odd predicaments I find myself in a tad too frequently. If you want to get in contact with me about virtually anything that relates to MIT, reach me at [email protected] I hope you enjoy reading my blogs as much as I enjoy the fact that I have a cartoon image of my face!