Jenny B. '25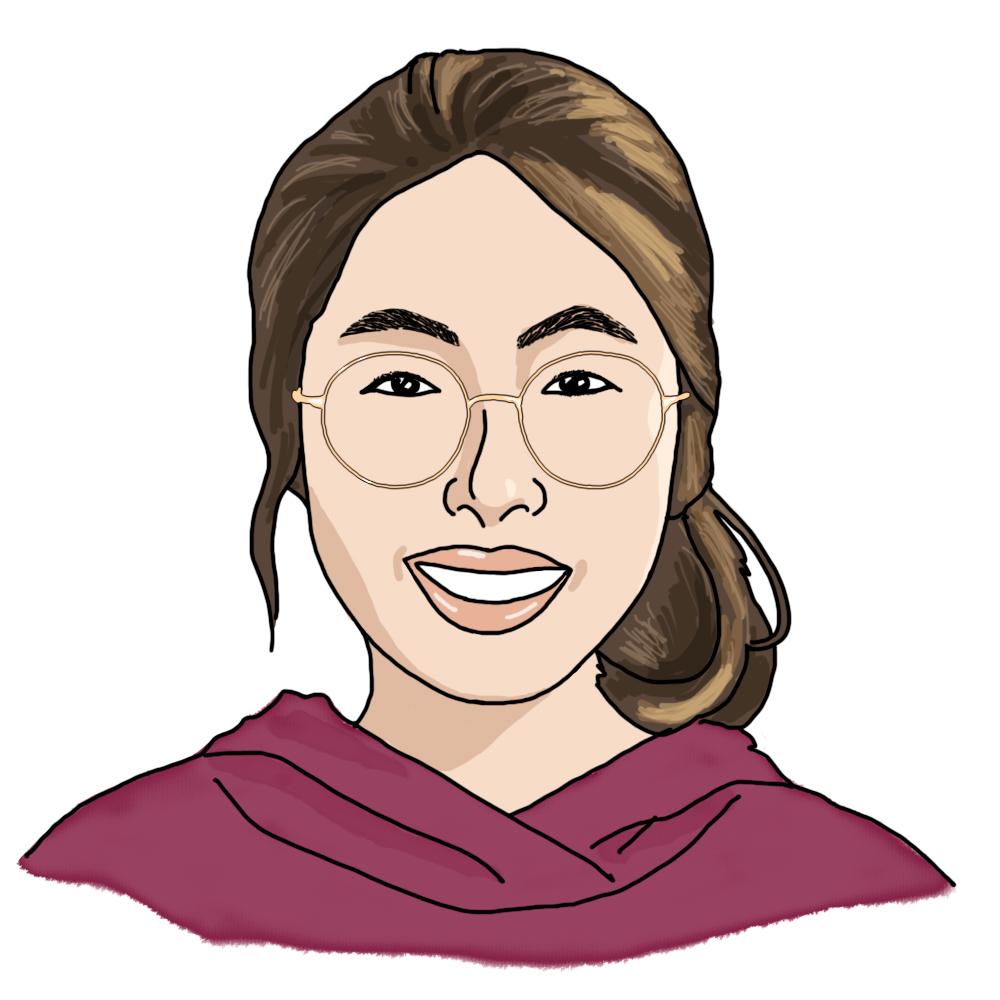 Biography
Hi! I'm Jenny (also known as "Jebby," also known as "Bebby"), and I'm a prospective Course 6 major (EECS) with the goal to make an AI that will take over the world or something funny like that.
This is the first time I've lived outside of the American South, so I always wondered what it was like in a place that actually has four seasons. I really like Cambridge and Boston so far, so I try to travel around here as much as I can.
I live in Next House, aka. "where the sidewalk ends."
I like to draw. A lot! Outside of the doodles I make with my laptop trackpad and put on the blogs, I make a lot of digital art with my iPad and Procreate. My oldest life goal is to publish a graphic novel and/or a webcomic. I also spend a lot of time writing stories, playing Minecraft, watching people on YouTube or Twitch play Minecraft, walking along the Charles River, and reading a *lot* of Wikipedia. My music taste is an assortment of indie rock, hip hop, and punk.
As a Gen Z kid who grew up on the Internet by reading other people's content, it's cool to think that I'm now publishing content on the Internet for you to read. I'm hyped to share my adventure through MIT with you all!
ᕕ( ᐛ )ᕗ