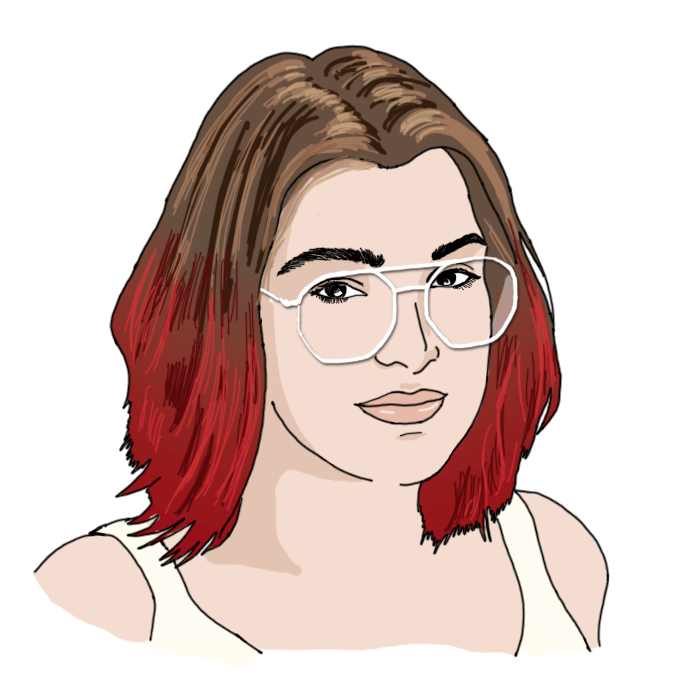 Biography
Hi! I'm Masha (short for Maria, and yes I know it's not actually shorter in English). I'm from NYC, born and raised, though I left a part of my soul somewhere in the outskirts of Moscow, Russia; so I'm excited for Boston winters and maybe actually seeing some snow on the ground (looking at you, New York).
At MIT, I'm planning on majoring in course 8 (physics) and minoring in course 6 (computer science), but I'm quickly discovering that my interests are a LOT more varied than I have ever admitted to myself, so *crisis ensues*. Depending on my particular mood, I might think that rockets are the coolest thing there is, or maybe it's beautiful buildings, or smart cities, or maybe it's the large-scale motions of the atmosphere. The world is big and MIT is big and my biggest flaw is that I find everything incredibly interesting. So, I invite you to come explore with me, while I learn about everything that I can get my hands on.
My hobbies include reading, going on long walks through the city, baking, making lists, having too much clothing, running, watching Star Trek, and organizing my room (and my life) without any of it getting any less messy. I keep three separate notebooks that I carry with me everywhere, and my best friend is a milk frother from Amazon. I love learning languages; besides Russian and English, I also speak French and Spanish, and I'm learning German right now. I'm obsessed with cats, even though I'm a little bit allergic; and my favorite cartoon as a child was a Soviet musical about seaports.
Altogether, I'm super hyped to be at MIT, in whatever shape or form it takes, and I hope to be able to share that excitement with you.