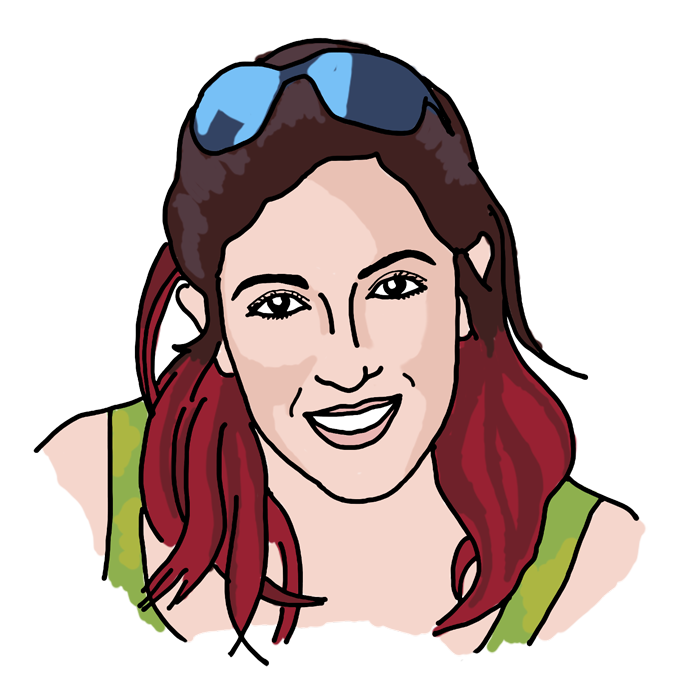 We invited our favorite faculty and staff to our hall for an awesome dinner!
This past Friday was the nth annual Tetazoo faculty dinner –  a great event filled with our favorite foods, faculty, staff, random graduate students, and friends!
This year we had over 16 different faculty and staff from across MIT, including our very own Chris Peterson!
We decorated the lounge for the occasion, and we spent the whole day cooking in the kitchen preparing food for our favorite professors and instructors!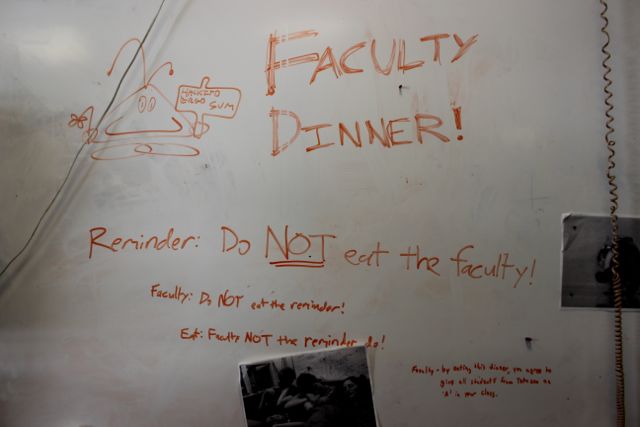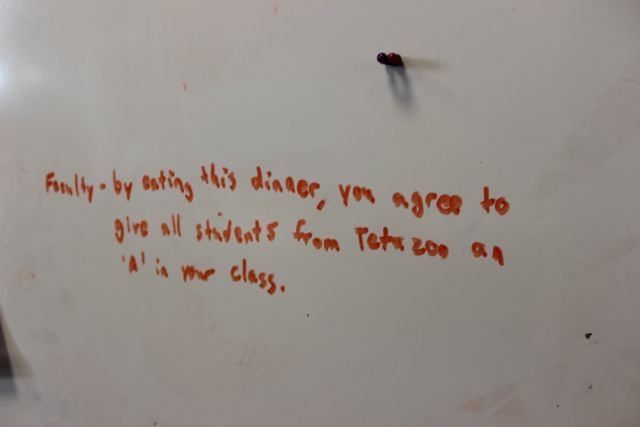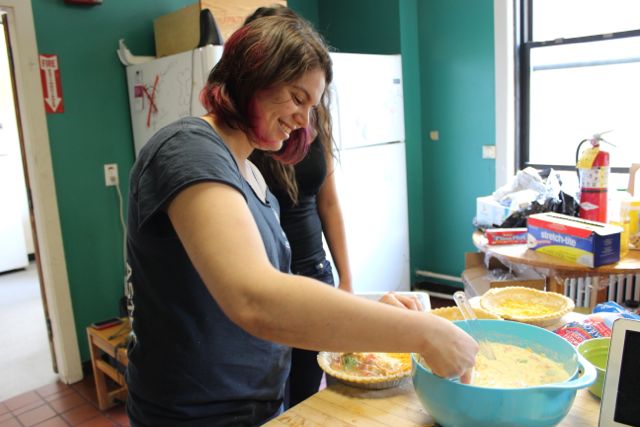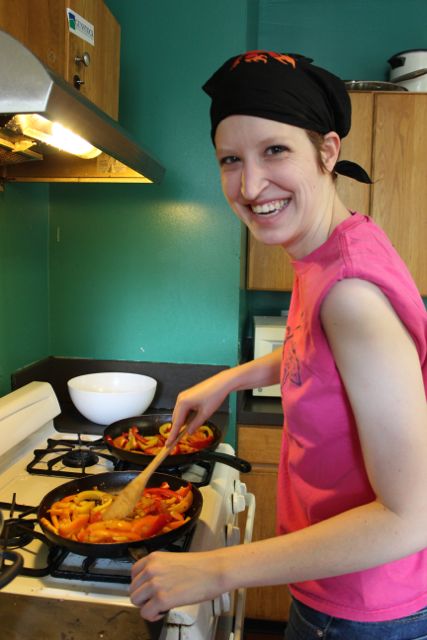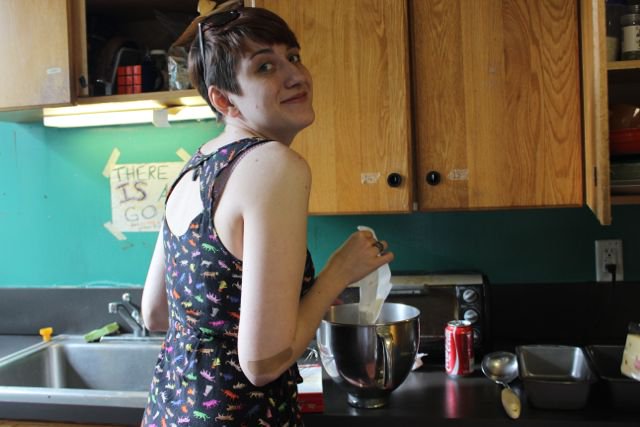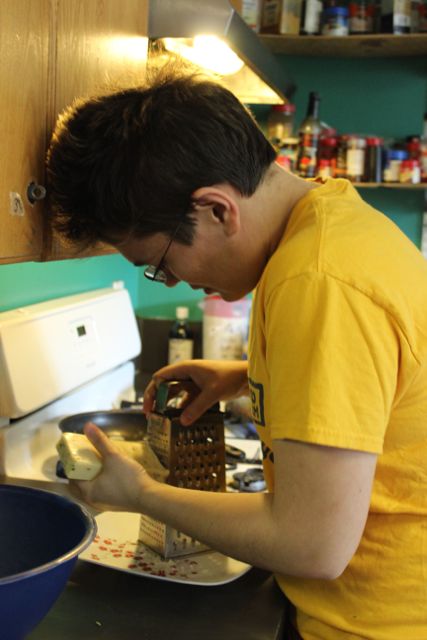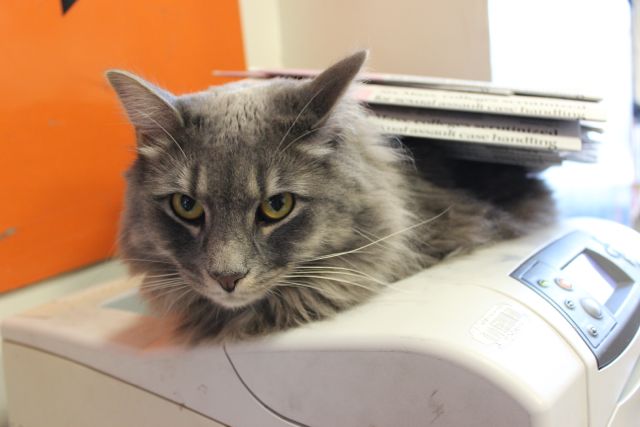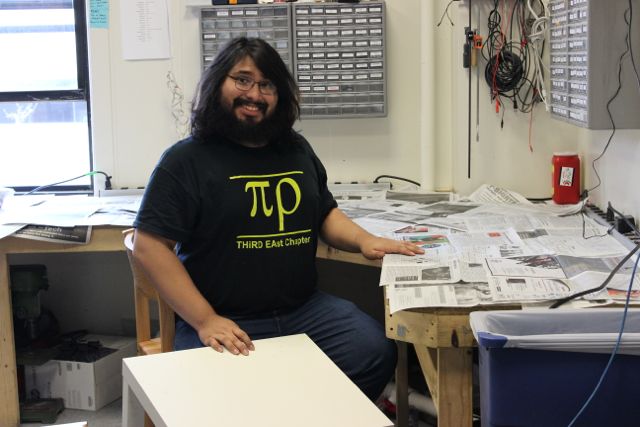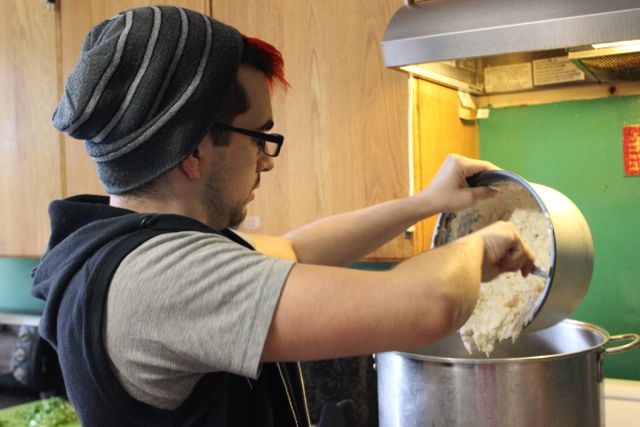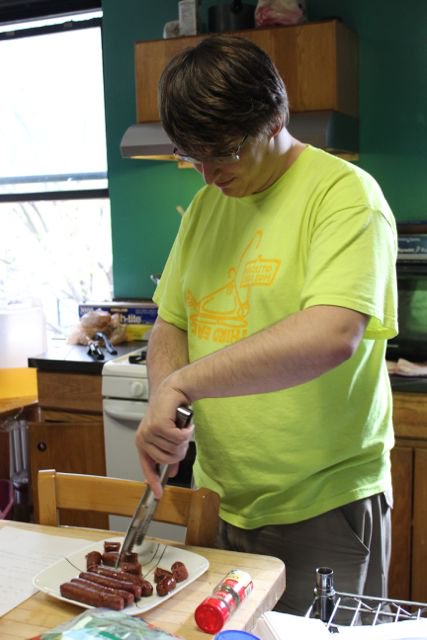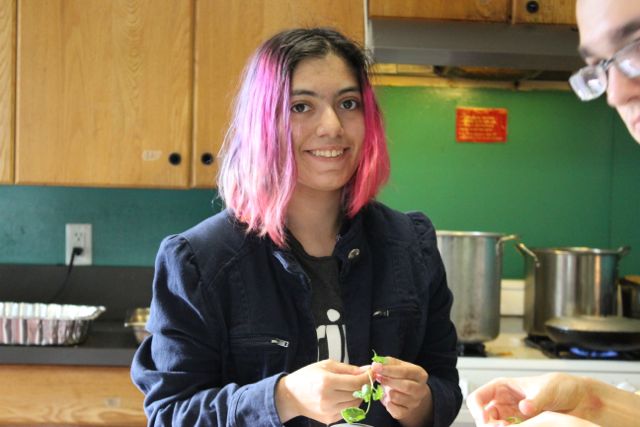 Pictures of Food
Deviled Eggs by Alex C. '15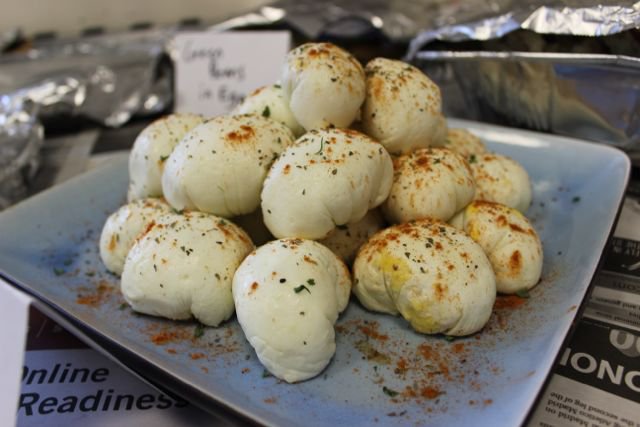 Buffalo Chicken Mac & Cheese by Alyssa W. '16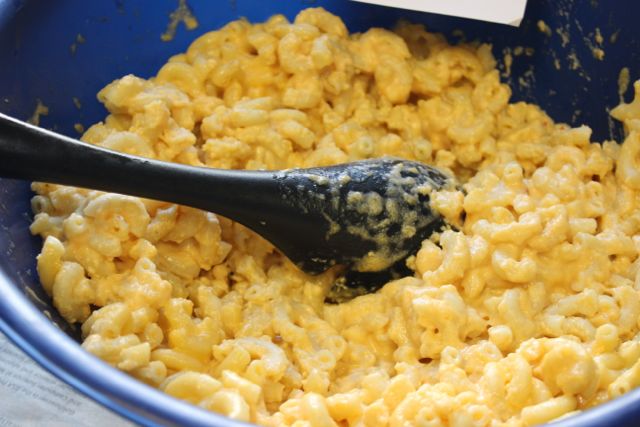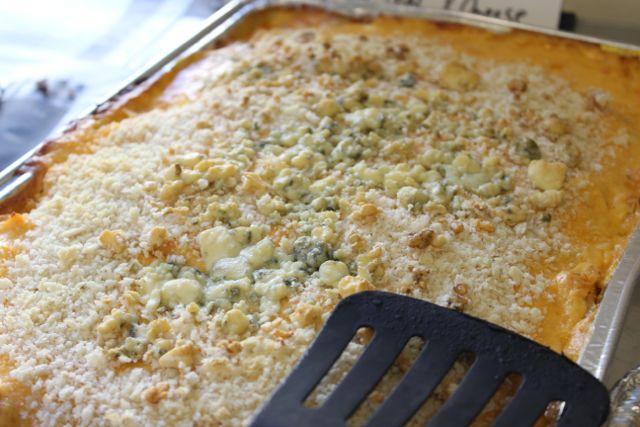 Chicken, Rice & Spices by Jes P. '15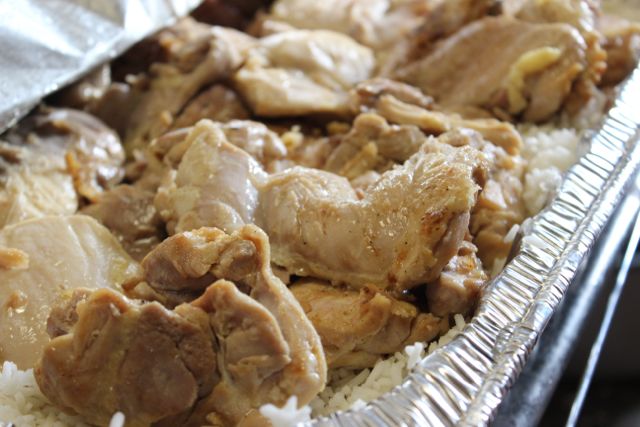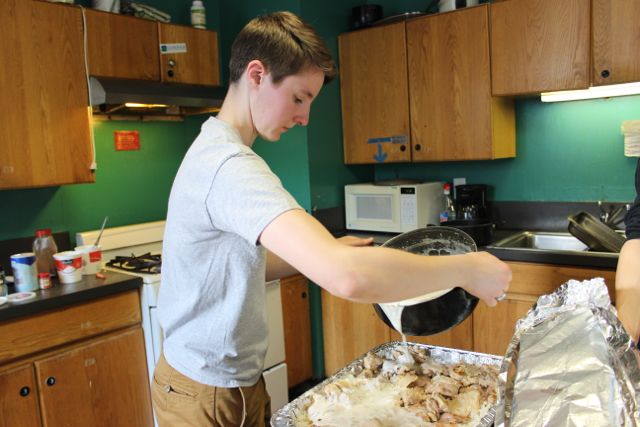 Josh Pasta by Kate R. '14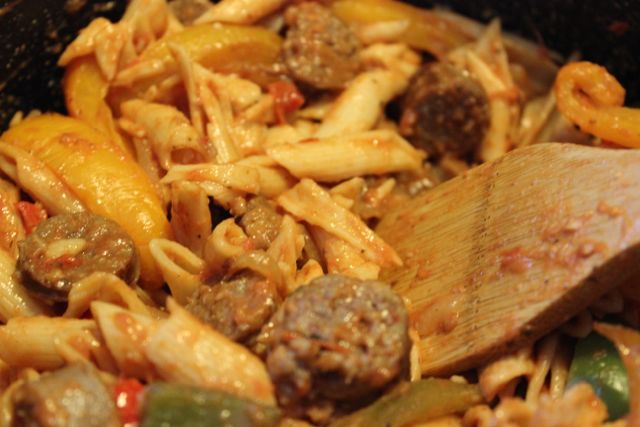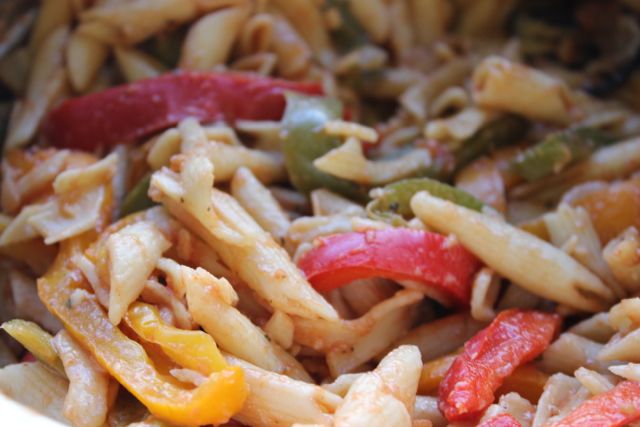 The Best Mashed Potatoes Ever initiated by Marvin R. '16, cooked by Marvin, Z Sherin '15, and others, recipe by Kerry N. '14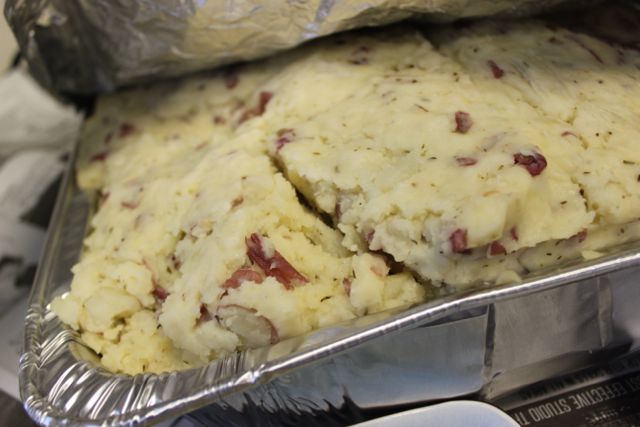 Zucchini Casserole by Jes P. '15 with help from Sarah W. '16 and Jake I. '16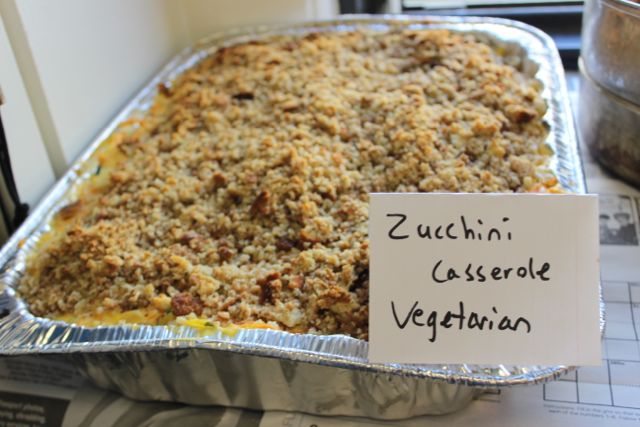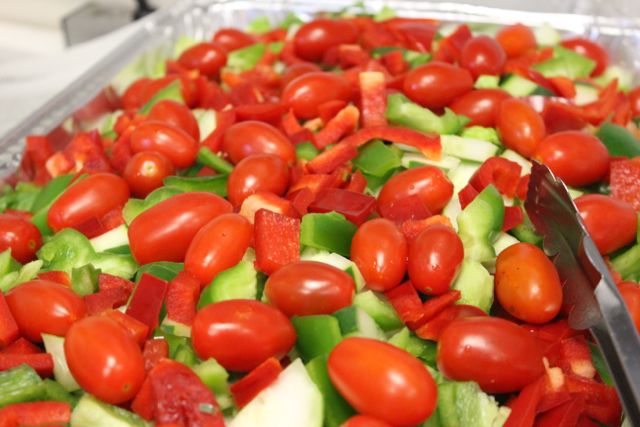 Strawberry Salad by Kerry N. '14 and Kate R. '14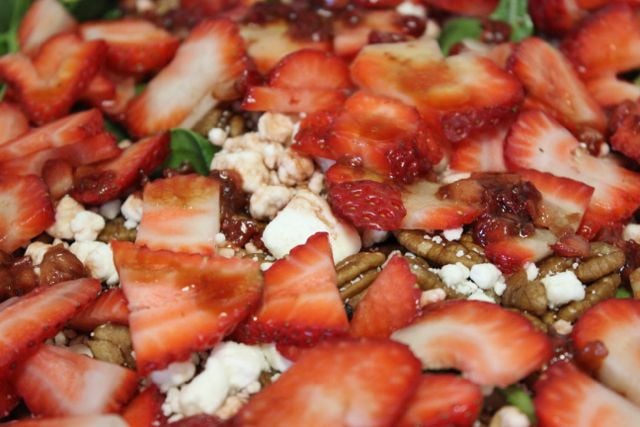 Green Beans in Egg by Diana H. '17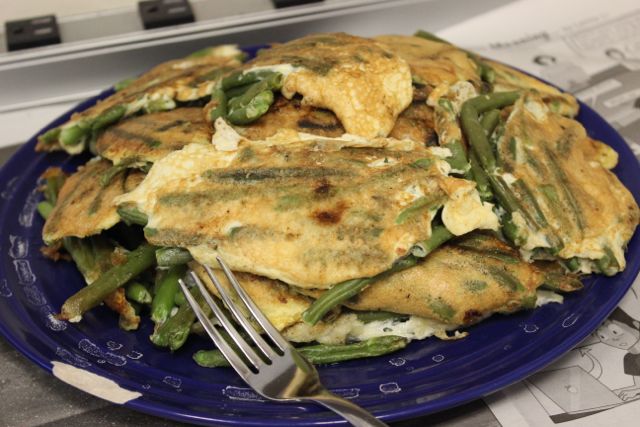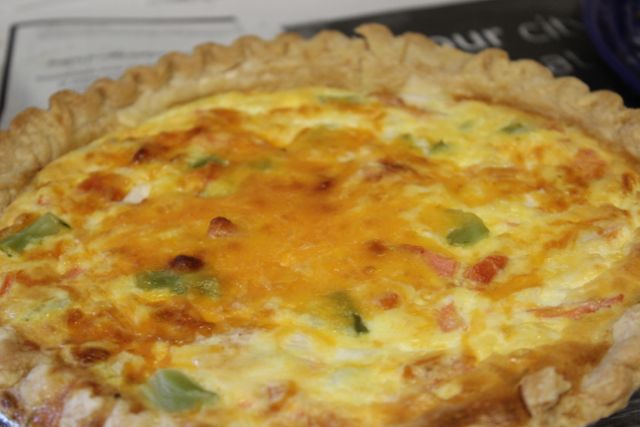 Angel Food Cake by Kerry N. '16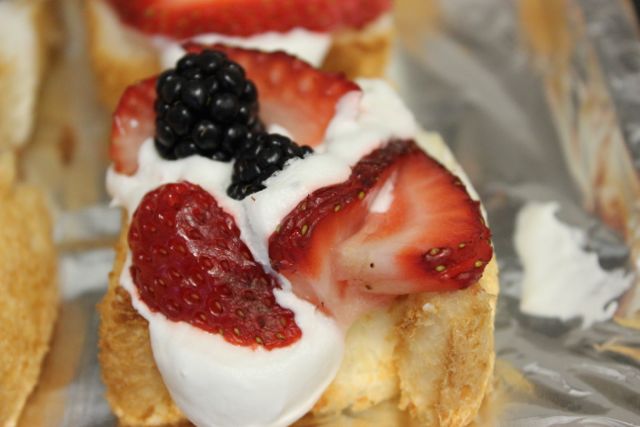 Cookie Dough Ice Cream Bars by Lauren S. '16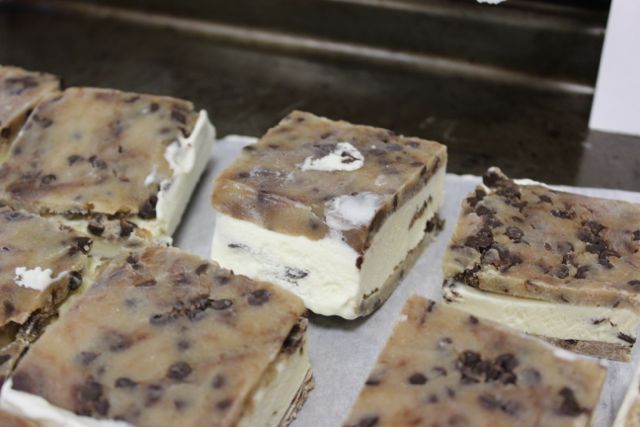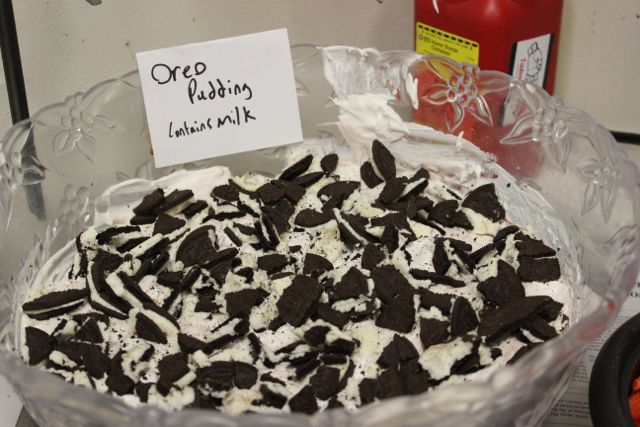 Baby Marie
Our most honored guest was the 1 1/2 year-old baby Marie, the child of our GRTs (Graduate Resident Tutors) who live on our hall.  She got special privileges such as first dibs on food and a special seat outside of the GRT apartment.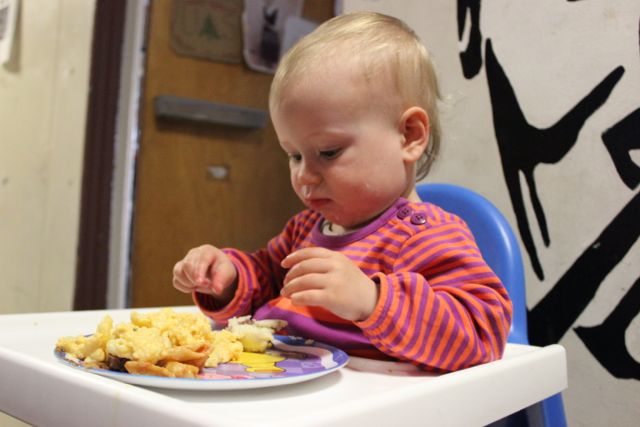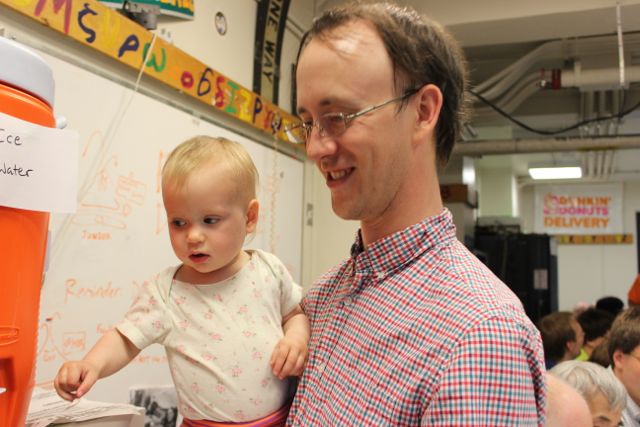 The Faculty 
Once the faculty started to arrive, we had a greeter at the door to welcome them to our hall.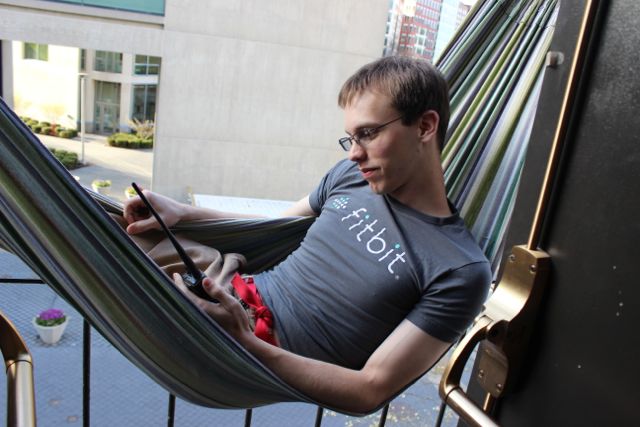 Most of us were dressed in our hall shirts, featuring our hall mascot, the Squanch!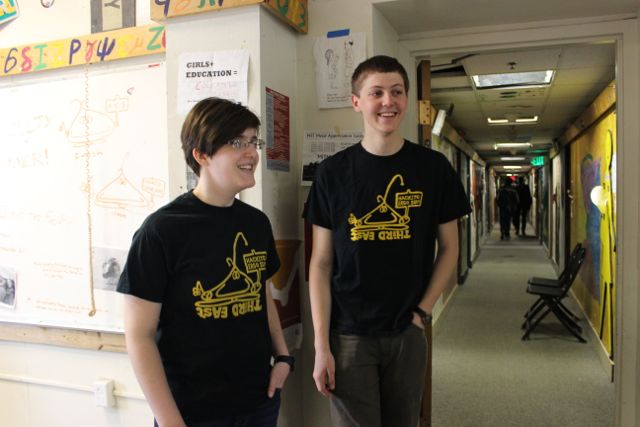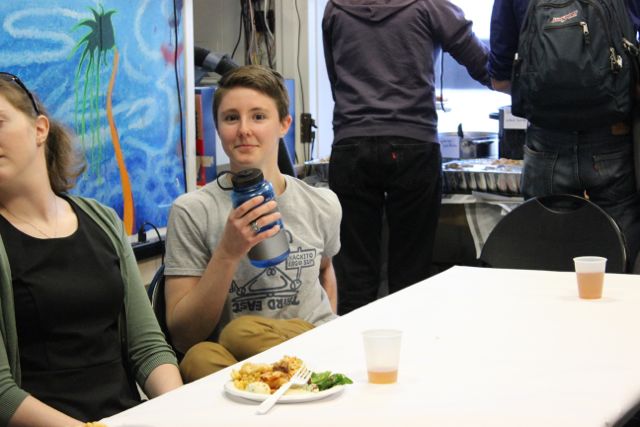 And we had a special occasion! It was Professor Ron Roscoe's 75th birthday – and he spent it on Tetazoo! We were honored, and Kayla E. '15 made him a beautiful birthday cake, decorated in circuits. We all sang – normally :O – and I think he really enjoyed our celebration and the cake!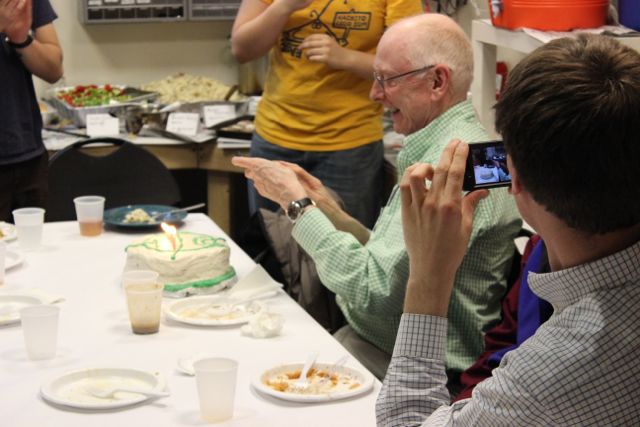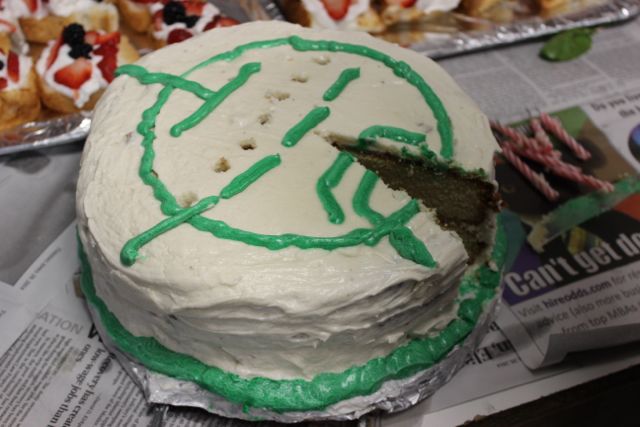 And Chris Peterson was there!! I invited him to hang out with the crazy kids he admitted, and I think he had a really good time! Unfortunately, he didn't get to eat any Angel Food Cake. He only got to look at six pieces.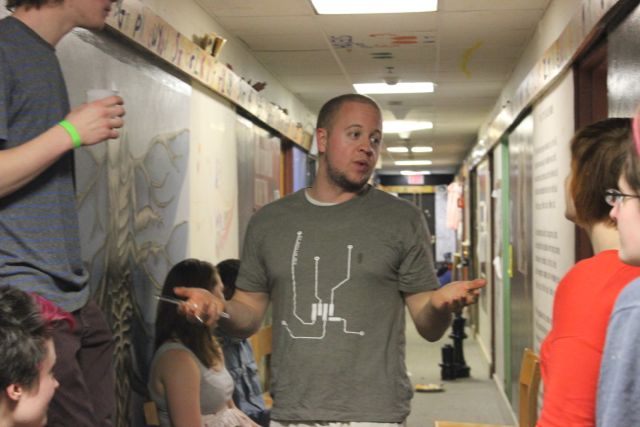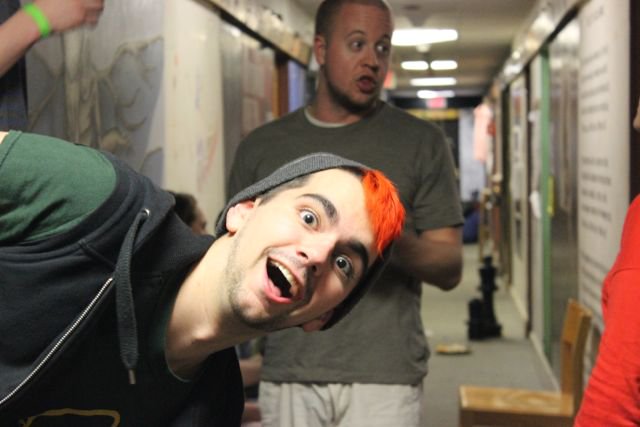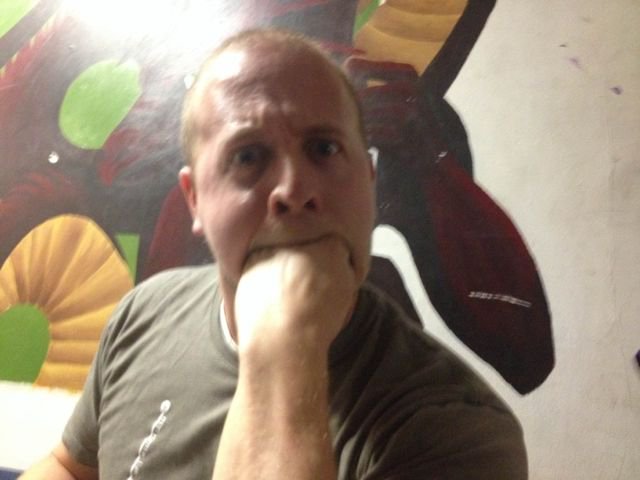 But Petey hated the cats since he is allergic and thinks they are terrible. HOW CAN YOU HATE THIS FACE, PETEY!?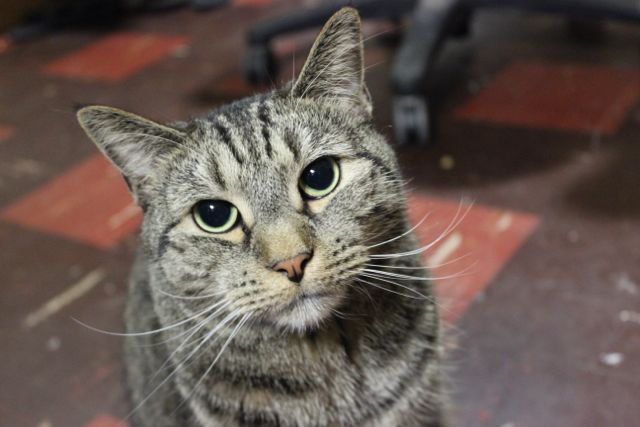 All in all, the nth annual Tetazoo Faculty Dinner event was a huge success, and now we have enough leftovers to last us weeks! Yay not going hungry!