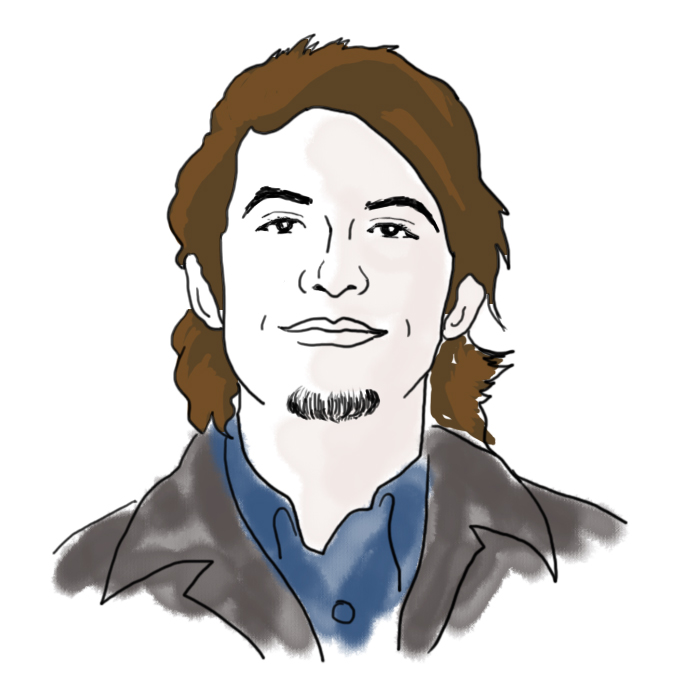 A Bachelor's & Master's in 5 Years

by Anthony R. '09
An attractive option offered to undergraduates in the Department of Urban Studies and Planning.
This will be the first in a series of entries focused on my department and opportunities available to its students. :)
Well, you may have heard that many of MIT's engineering departments have something called the MEng, or Master of Engineering, which is typically a one-year degree pursued after graduation, or during one's final semester of senior year and an additional semester. Most notably, Course 6 (Electrical Eng & Comp Sci) offers this and I'm pretty sure it's a lock if you have a certain technical GPA (like a 4.25 out of 5.0). It's an attractive option because you end up with both bachelor's and master's degrees in a shorter period than if you were to pursue them separately or elsewhere.
But it's not just for engineers. Undergraduates in the Dept. of Urban Studies and Planning (known affectionately as DUSP) have a similar option. The two-year Master of City Planning (MCP) program accepts applications from DUSP students in the junior year, waiving the GRE requirement (!!!) and allowing entrance to the program the following year (as a senior). So as a senior, you'd be both a fourth-year undergrad and a first-year grad student, working to complete the requirements for both degrees at the end of five years. That doesn't mean you can't graduate with your undergrad class first – it's all about how you want to structure things.
In DUSP, there are four specialization areas or groups, and students tend to pick an advisor and "affiliate" with the group that most closely matches their interests. As a grad student, you choose which group you want when you apply, but as an undergrad you have the chance to explore offerings in any field and see how you'd like to focus in the future. The topics are wide-ranging and can be closer to the kinds of design one might see in Course 4, architecture (see the Senseable City Lab) or to the sorts of quantitative analysis one might do in Course 1, civil engineering (see the Center for Transportation and Logistics).
I was one of the student representatives of DUSP at the Choice of Majors fair last week (event in the student center to help freshmen get a flavor for what they might want to study next year), and we had several people stop by who were interested in the social and planning aspects concerning developing countries. That is also a big part of our department – in fact, it's the focus of IDG, the International Development Group.
I'm especially attracted to the study of transportation, as you've no doubt found if you've followed my blog in the past. A nice thing about DUSP is the ability to pursue a joint program of the MCP and a related master's degree (such as the MST, the Master of Science in Transportation). You still have to fulfill the separate credit requirements, but you can come up with a joint thesis to satisfy both degrees.
One of the great things about our department is the study and research of planning in all sorts of places, not just the Boston area or the U.S. My next entry will talk about some of the available international and study-abroad opportunities, including a class that pays for spring break overseas!
10 responses to "A Bachelor's & Master's in 5 Years"