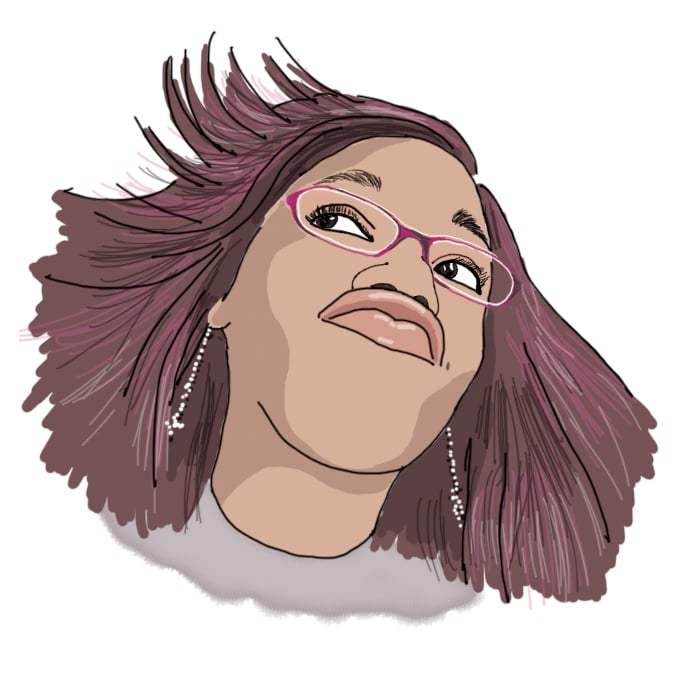 A Brief Addition to My Last Exposition

by Keri G. '10
(Or was it a narrative? My FCAT Writing skills are long gone.)
My introduction to most of the MIT Admissions staff – aside from my application, which I barely remember anymore – occurred via a link in the blog comments to a post in some older blog y'all don't know about, when I was so panicked about receiving my admissions decision that I may or may not have torn apart my house trying to find a crowbar so I could break into my mailbox. (…what?! My parents were out of town, and I didn't have a mailbox key. The tube was by my front door. I missed it on my way in to find the crowbar. I am an idiot sometimes.)
Two days before The Crowbar (Non)Incident, I wrote the following over on the emo, emo LiveJournal:
[MIT's] admit rate terrifies me more than just a little – I mean, 12.2%? Come on, you know the 87.8% deferred or denied can't have all been absolute idiots. What if they've already reached their (nonexistent) quota of black, female, National Merit Scholar, (possible) salutatorian, overachieving drama freaks with too many credits to her name? What if there's someone else out there just like me – except maybe they did something impossible or unthinkable (like teaching Latin to orphan children, or something of the sort) that made them just a hell of a lot more special than me?
Sound familiar?
Two of the last three summers, I've had the wonderful opportunity to live and work with gifted students as they took classes through the Center for Talent Development at Northwestern University. Many of these engaging, talented students are now high school seniors applying to college, and they're understandably nervous about what the next few months will bring them.
Over here on the blogs, we aren't very far removed from the admissions process ourselves. We don't forget what it's like to be that worried about your future. Some of us are dealing with it again right now. The main difference is that four years ago I was sure I'd end up at a good college doing something I loved once the whole application ordeal was over. (The same will happen to most of you!) Things aren't nearly as certain anymore.
Pooooooop.
Meh, it'll be fine. I'll end up somewhere awesome. Am I right? I'm totally right.
(Also, I don't really want to leave MIT, but that's just IAP talking. Just wait until classes start again and ask me if that's still true.)
12 responses to "A Brief Addition to My Last Exposition"