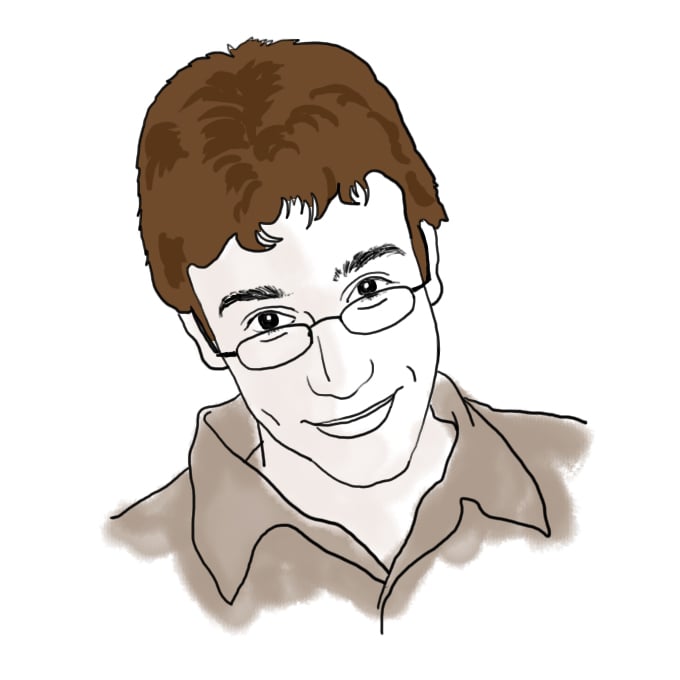 A person can develop a cough.

by Sam M. '07
Simultaneously the coldest and hottest entry I've ever written.
DID YOU KNOW? …what the most awkward thing in the whole entire world is? Well, I will tell you. It is going to the Zesiger Center to go running and seeing one of your professors in the locker room wearing only boxer shorts. And then he recognizes you.
How's that for teacher-student interaction?
While sitting in 10.37: Chemical Kinetics and Reactor Design this morning, I felt a faint red soreness on my uvula, which can only mean that I'm developing my traditional mid-winter cold. I have way too much to do in the next two days, so I'm hoping that I delay its onset until Thursday by sheer force of will.
I originally wrote "shear force of will," as in the component of force that my will would experience tangent to the wall during pipe flow. This is what writing a 21-page proposal on drag reduction in the Trans-Alaska Pipeline System can do to you.
Despite my cold, I persevered and managed to design my very first NOT gate in 6.002 lab. Considering that I entered lab with my lab kit still unopened and the first thing I said to the lab assistant was, "Can you give me a hand? I have no idea what I'm doing," I was pretty proud of myself, although I'm sure all of you circuitry prodigies are sitting in your floating chairs and laughing about how much smarter you are than an MIT student while your homemade killer death robots or whatever open another bottle of Jolt Cola for you.
Well, you know what, circuitry prodigies? Everybody reading this blog is actually smarter than I am. Do you know why?
One time in high school I set toast ON FIRE.
It was beautiful–our toaster oven had broken over the summer, and of course this only increased my appetite for toast by a thousandfold, so I stuck a piece of white bread in the oven and set it to low broil, then went back to watching Xena: Warrior Princess or something. Thirty minutes later, I returned to the kitchen to find a faint burning smell and a charred piece of blazing toast which left the oven fully illuminated even with the lights off.
Luckily I had Sam's Mom around back then. "Mom, wake up. I set toast on fire." "You did what?" "I was making some toast, and now it's on fire." Sam's Mom calmly opened the oven door, took the flaming toast out with barbecue tongs, and threw it into the sink, which was fortuitously full of soapy water and soaking dishes.
Now I do not know what I would do. I might have to [email protected].
Anyway, I was so proud of my NOT gate that I took pictures of it, of course.
You will see those soon enough.
What's the dumbest thing you've ever done?
28 responses to "A person can develop a cough."