This summer my friends (who are around, instead of doing cool internships elsewhere) and I are trying to take advantage of the random opportunities around Boston and MIT campus. A lot of these adventures start because of the MITOC (MIT Outing Club) mailing list and other email announcements for free activities.
Over Memorial Day weekend, we met the Boston 1 Dragon Boat team and were introduced to the sport. We spent some time on land learning how dragon boat paddle techniques differ from canoeing or kayaking, then divided into two teams, hopped into practice boats, and "trained" for half an hour to compete in a mock-race. Everyone was super friendly and emphasized teamwork and invited everyone back to come to open practices and possibly join the team. We even saw them again this weekend at the Dragon Boat Festival along the Charles!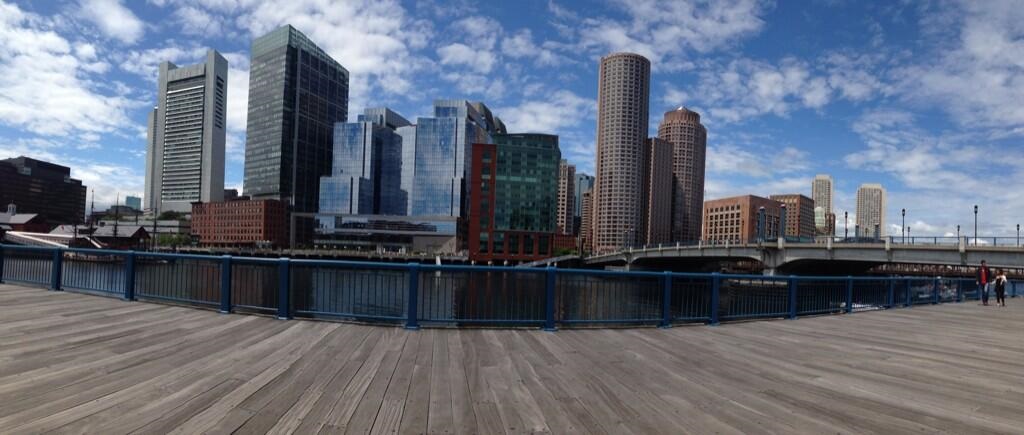 View from the dock where we met up with the team!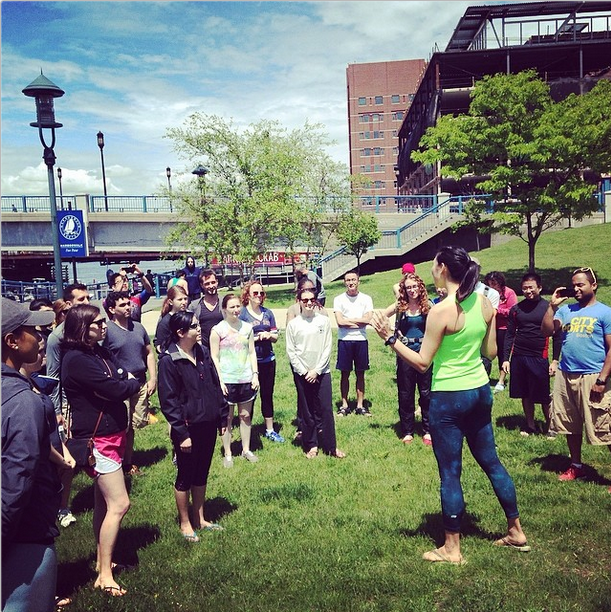 Meeting one of the captains of the team, Lily, and learning about Dragon Boats.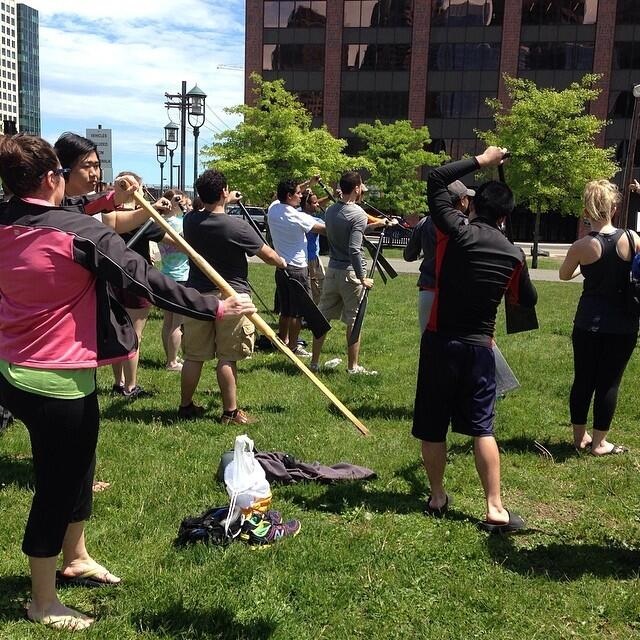 Aaand learning to paddle. On land. (Admittedly, it looked kind of silly but was important to learn)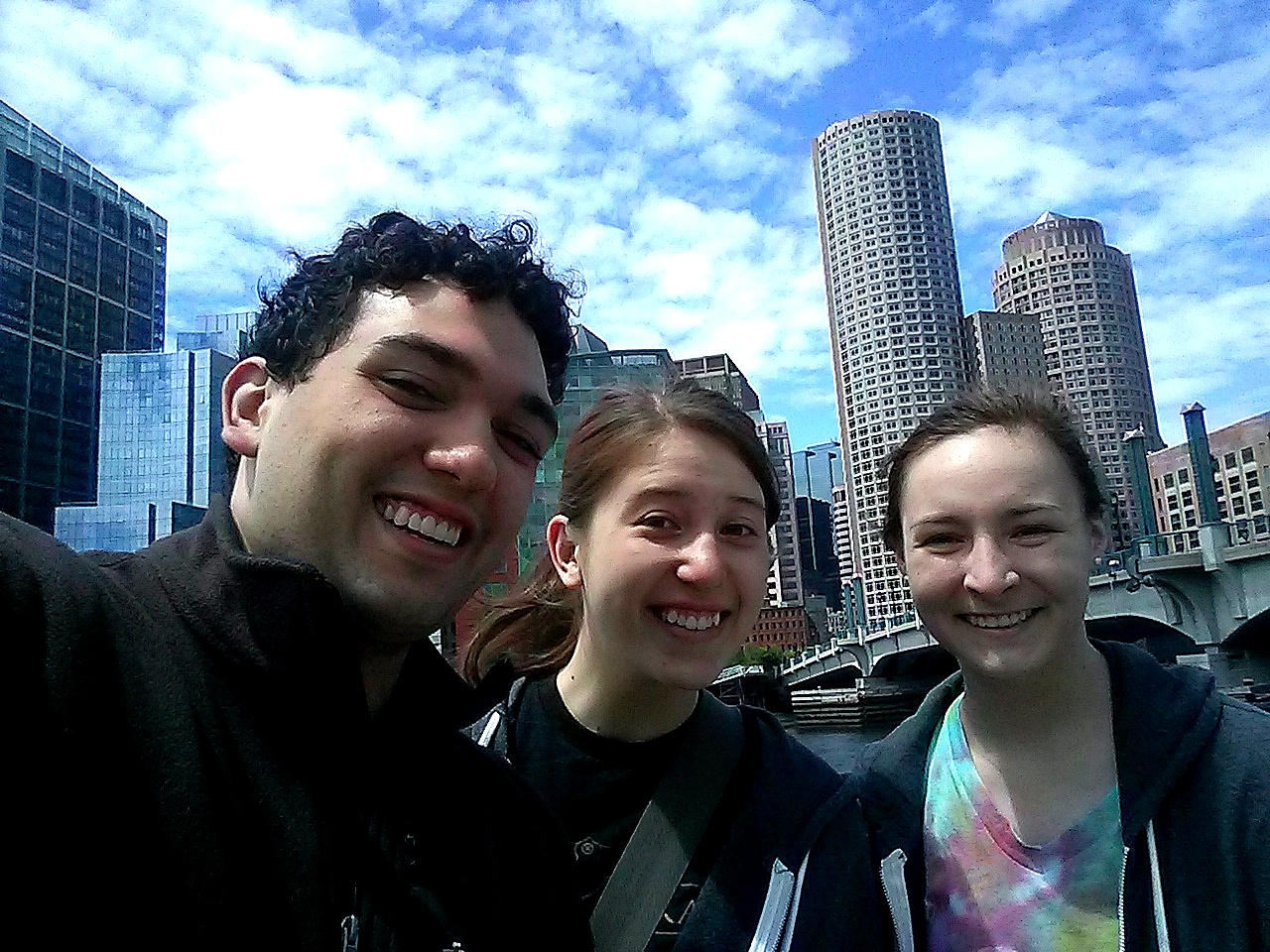 So cute. Much selfie. Very wow.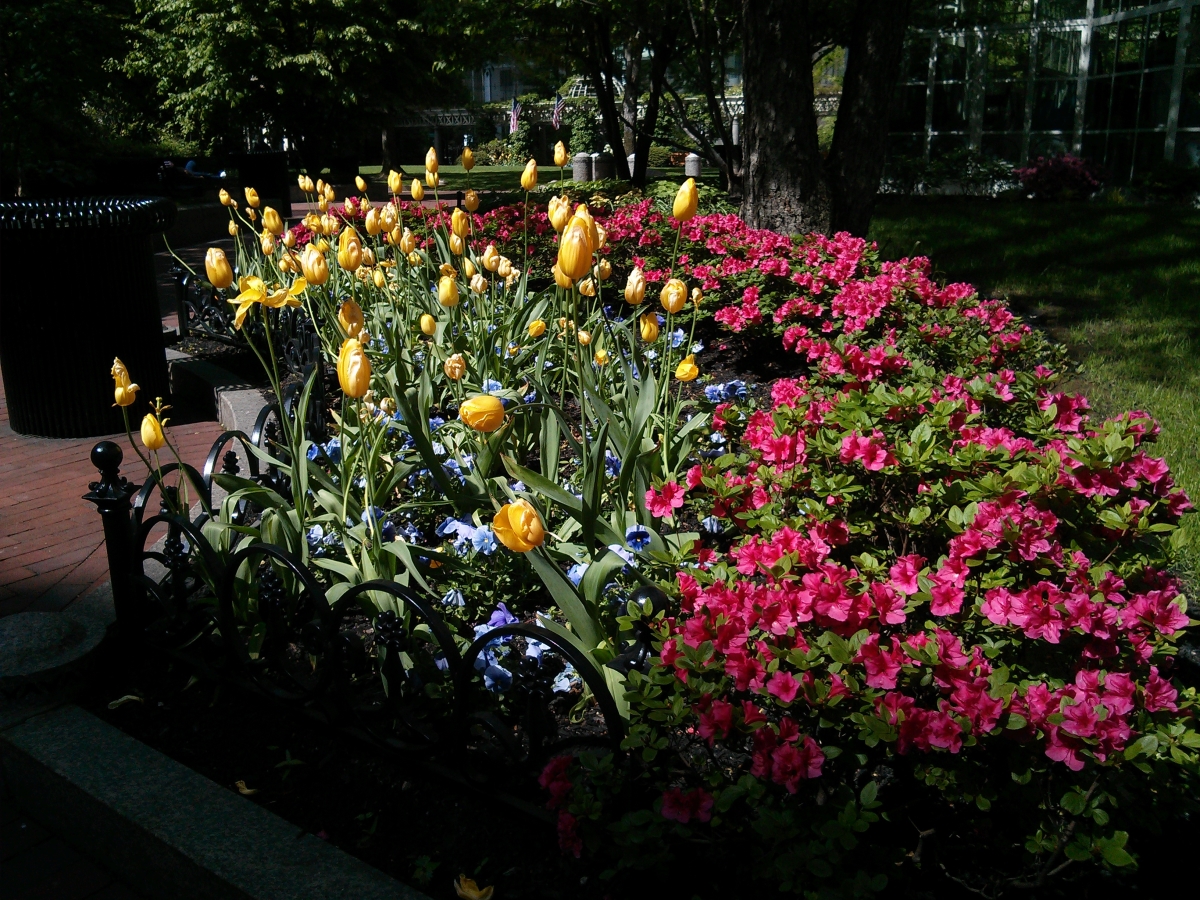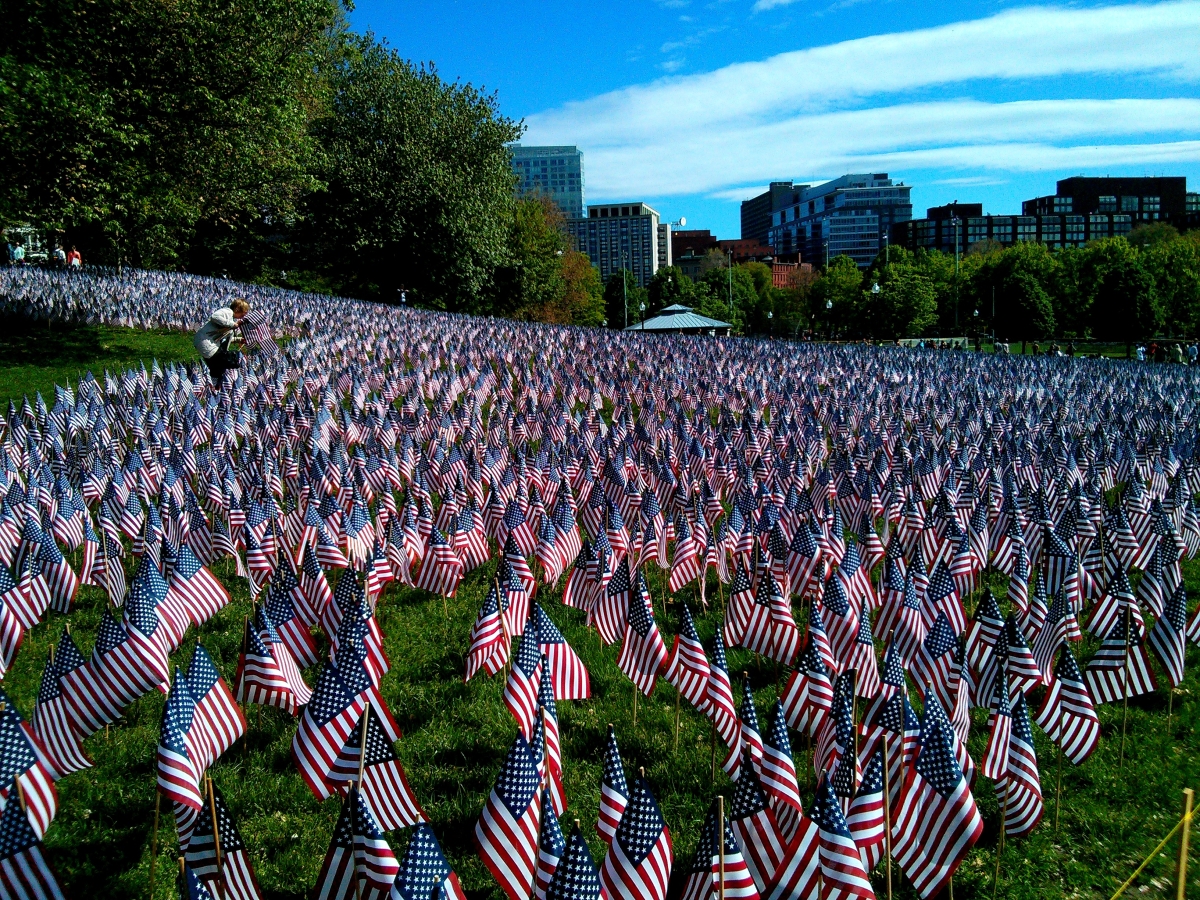 After dragon boating, we walked back to campus through the Boston Commons and Public Gardens, which had some beautiful flowers growing and a very touching tribute to honor the fallen men and women of the armed forces.
Moreover, the MIT Boathouse (and students affiliated with it) also offers free classes in water sports like sailing, stand up paddleboarding, and windsurfing. So last week, we took advantage of the windsurfing lessons, learning how to rig the sail and attempting to sail around the Charles in some light wind. We didn't take any pictures because all 3 hours were spent either assembling the boards or on the water, but it was definitely something I'd try again.
And this weekend, we signed up for a canoeing trip and picnic lunch along the Charles River. This excursion was arranged by a grad student (who happened to work in the lab where I UROPed) through MITOC, and was quite an adventure. We had to wheel the canoes from the MITOC boathouse down a busy Mass Ave to the Charles where we could launch. We paddled up towards Harvard through intermittent sun and rain, stopped for a picnic lunch and chat, then paddled back and dragged our huge canoes through the streets of Cambridge once more.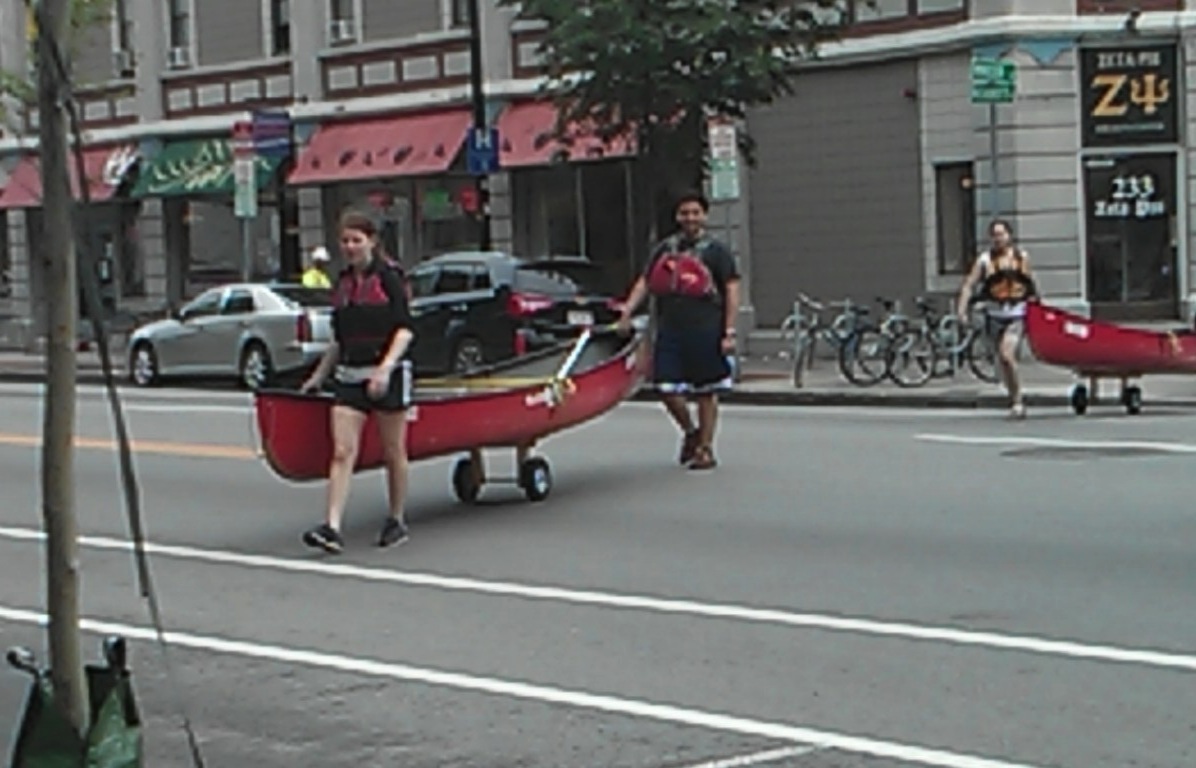 Struggling to cross Mass Ave in grainy cell-phone-quality.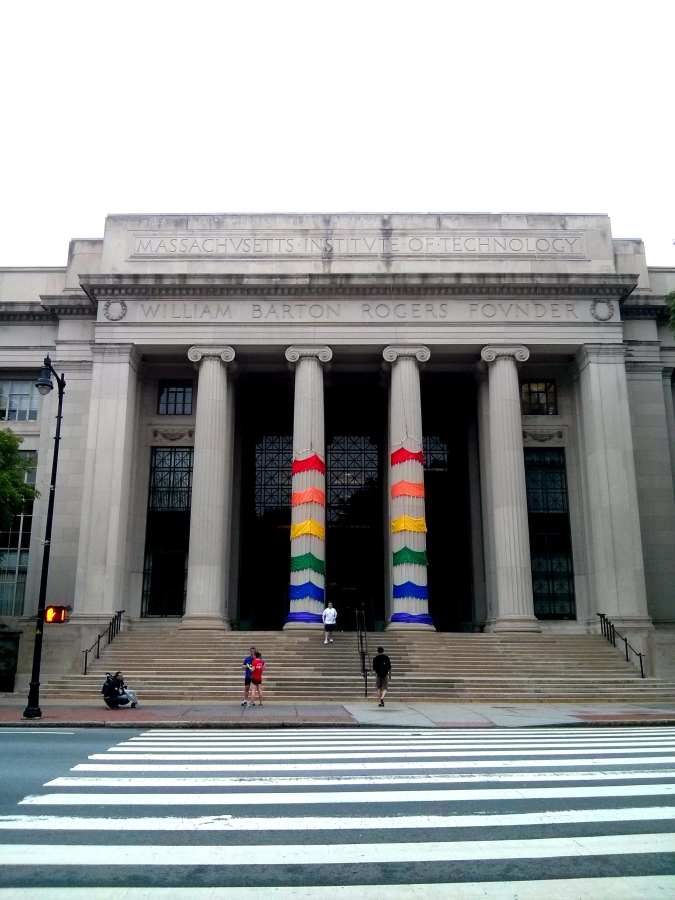 Lobby 7 columns decorated for the Boston Pride parade. (And a sky so white it looks like an awkward gap on the page… >.<)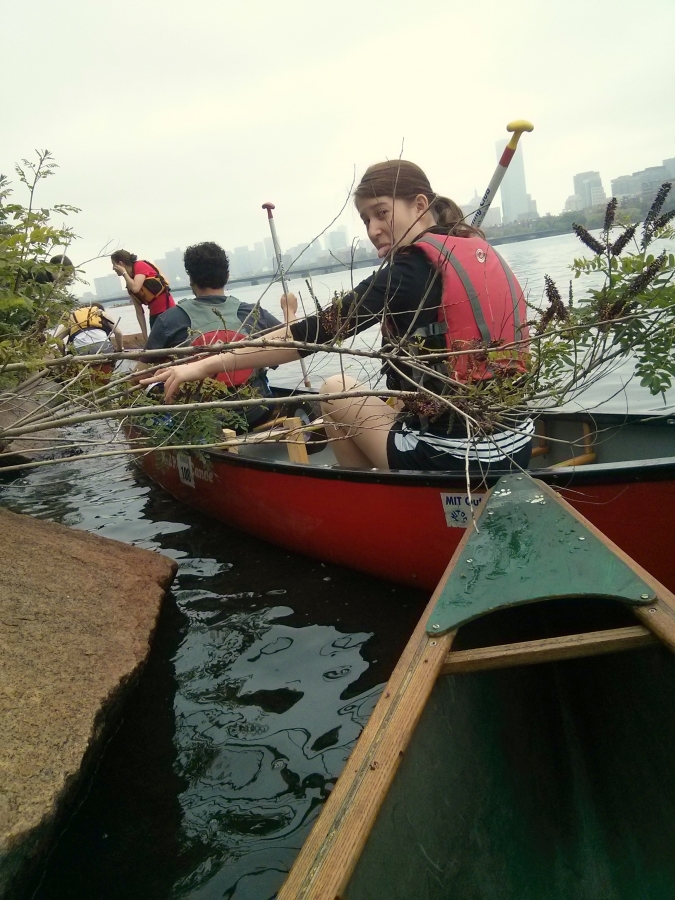 We launched our boats but had to stick close to the shore (in shrubbery) at first because dragon boats were racing beside us.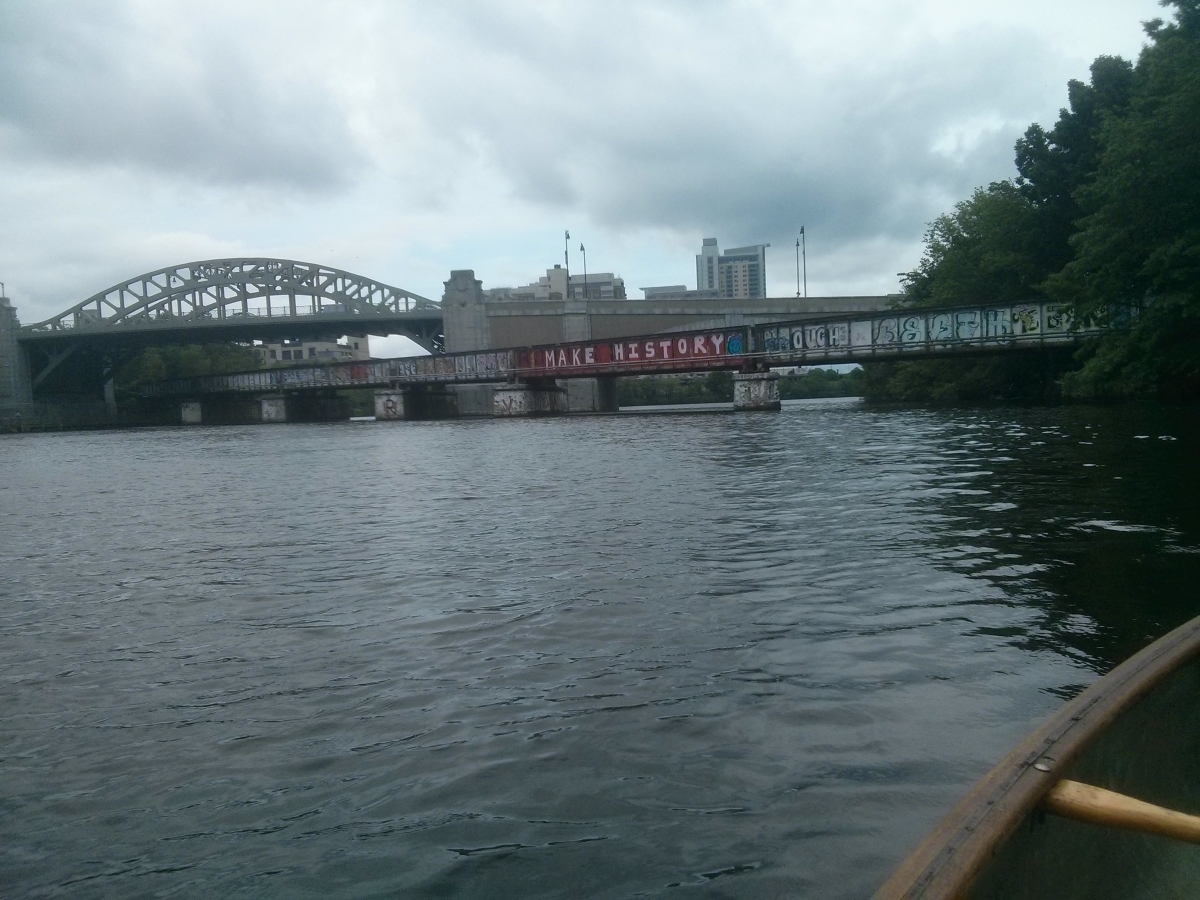 Cool picture of the graffiti'd train bridge crossing from Boston into Cambridge.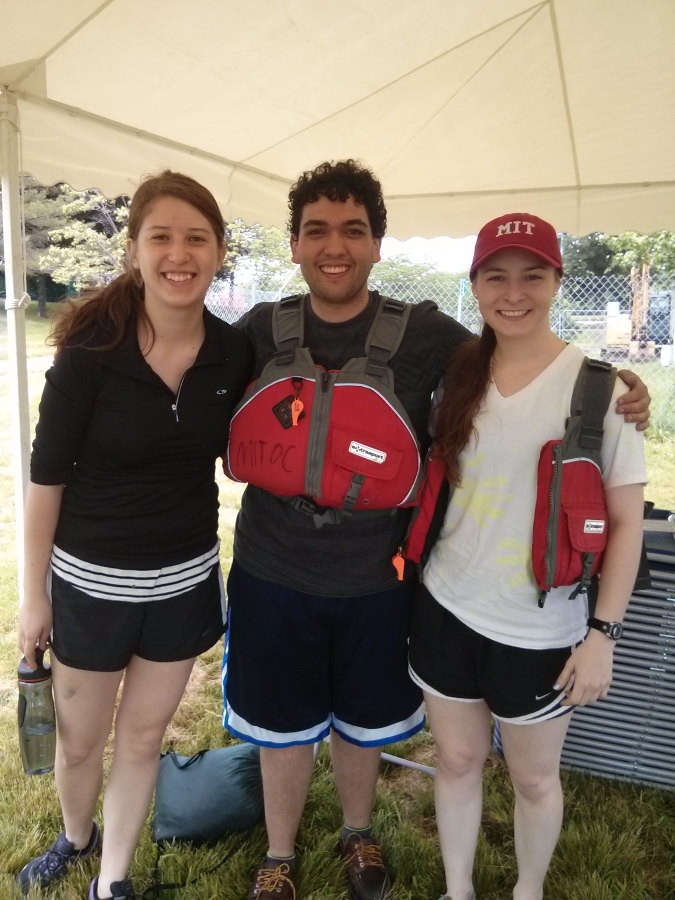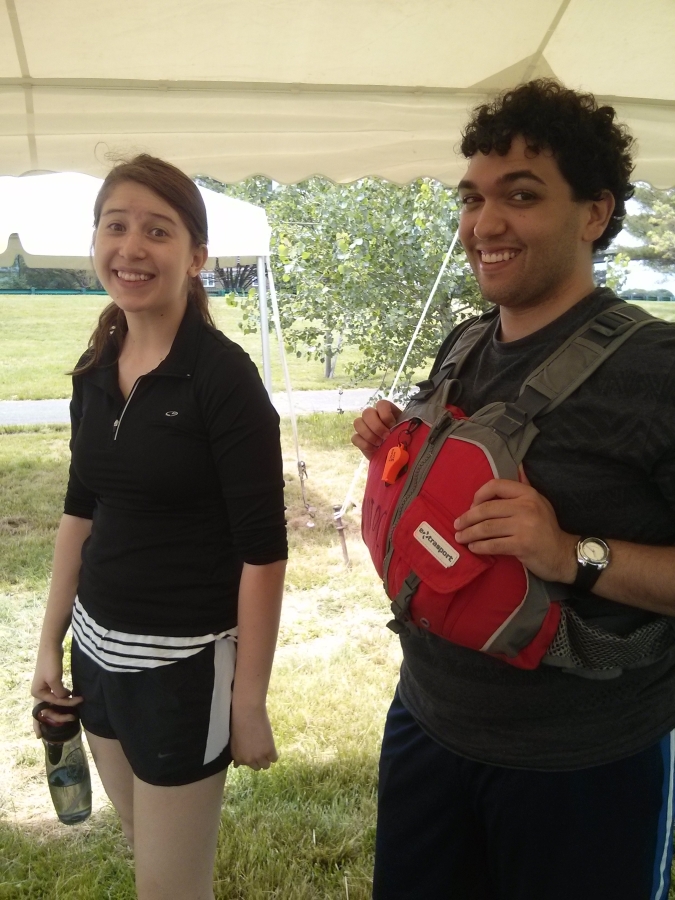 Lunch break! And classic awkward are-you-taking-a-picture-?-?-herp-derp photo.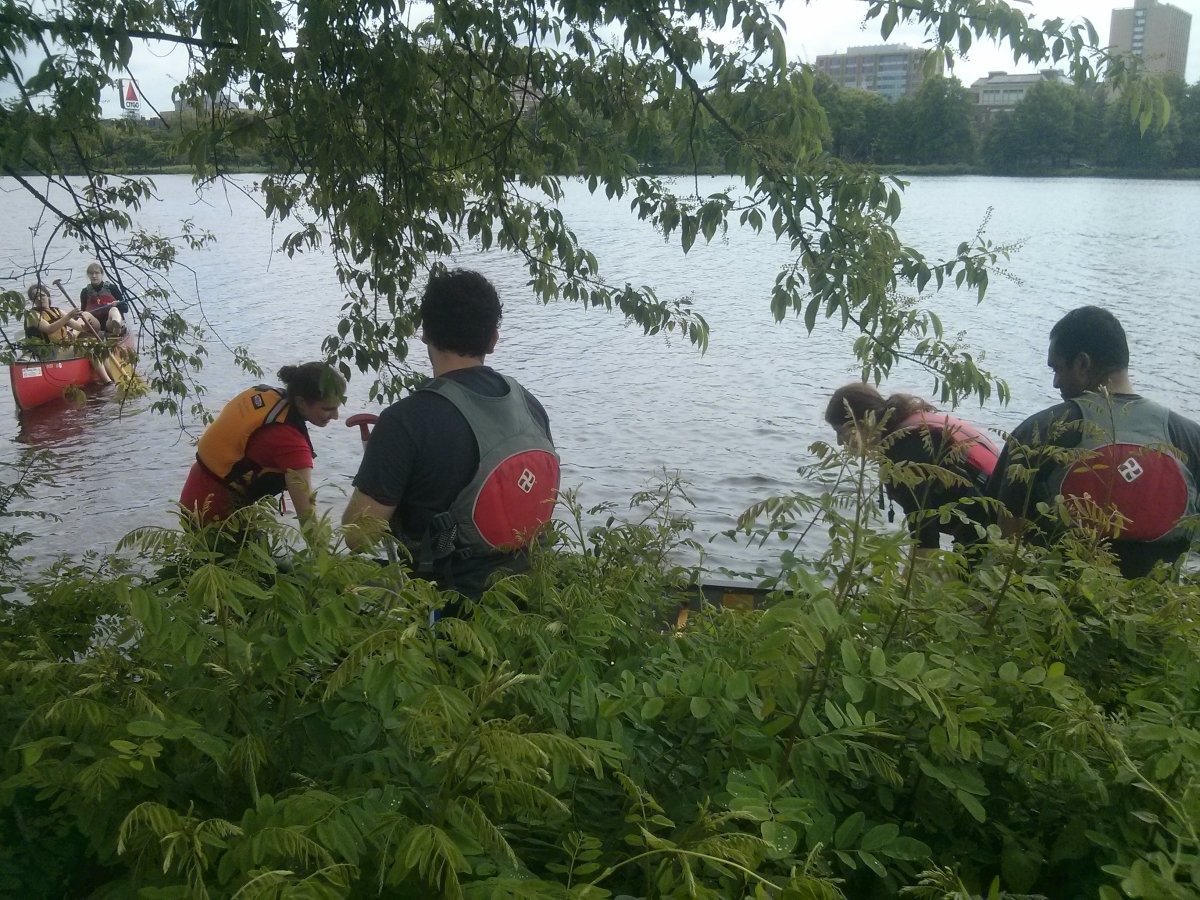 And finally docking  after a whole afternoon of canoeing :) If you look closely you can spy a Lydia in the background!
Basically, the moral of this story is to take advantage of MIT's outdoor activities (ESPECIALLY if you're on campus over the summer), because it's really easy to become licensed and take out all kinds of boats and camping supplies and fun things as long as you look for the opportunities. I didn't know where to look last year, but now that I'm more aware all these things exist (and on a student budget i.e. free most of the time) I plan on spending more of my weekends going on fun excursions and trying new activities!
[All photo credits to Rachel R. '16 and a couple from twitter because I am lazy and never take out my camera/phone. She is the best.]