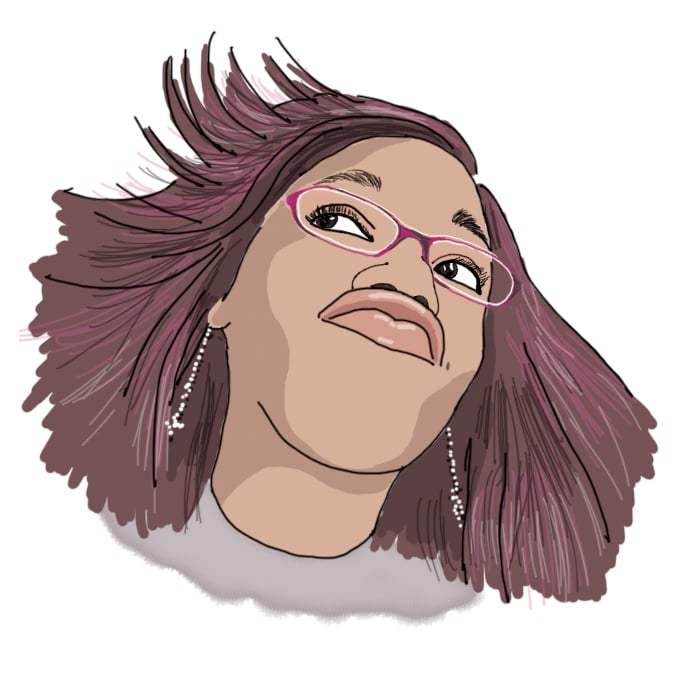 Okay, so I stole the genius joke from Bryan. But it's still true.
When I grow up, I want to be Suzan-Lori Parks.
Only, you know, not.
Suzan-Lori Parks is a playwright and novelist whose play Topdog/Underdog won the 2002 Pulitzer Prize for Drama, making her the first black woman to win the Pulitzer Prize. She was also a recipient of the MacArthur Genius Grant in 2001, hence the reused genius crack above.
She's my favorite author; I even met her a few years ago at a discussion/book signing in Miami when she released her first novel, Getting Mother's Body. It's always great to meet and talk with someone who is not only successful in life, but confident in his or herself and happy with what he/she has done.
Anyway, she gave a talk on Thursday night here at MIT in 10-250, which is one of our biggest lecture halls. (Many of the larger freshman classes are held in 10-250 – I have both my 5.112 and my 18.02 classes in there.) I couldn't attend it, since I had rehearsal for the Musical Theatre Guild. I was in fact planning on going to both, though, because I'm special: I run around making plans and getting excited about a million events that all happen to be occuring at the same time, usually not noticing the problem until about two hours beforehand. Go, me. Go.
About two weeks ago, though, I got an email about her having another, smaller discussion over breakfast on Friday morning. It was at 8:30(!), but it was absolutely amazing. I wish I could write about it in more detail, but everything I try to say sounds like it isn't adequate enough of a description. Read her books. Check out speeches she's made, talks she's given, all that. Meet her if you can. Everyone should.
You may be thinking, "But wait, why was a writer speaking at MIT? Don't you go to a science and engineering school?"
…and?
Here at MIT, the humanities have a huge presence. Each student has to take a certain number of HASS – Humanities, Arts, and Social Sciences – classes in order to graduate (if I recall correctly, it's eight), and there definitely isn't any shortage of options. Back in May, when incoming freshmen received a mailing that included (among other things) a brochure detailing the classes included in the HASS-D lottery, there were between 50-100 classes to choose from in Anthropology, Music and Theater Arts, Writing, Political Science, Foreign Languages, and more. Mind you, the HASS-D lottery only involves a small portion of the HASS classes here, and these were the classes that didn't have any prerequisites. (For the record, I'm taking 21M.611: Foundations of Theater Practice. We do some acting, but the main focus of the class is on directing and design.)
We have the arts here. We write here. We can even major in them. Shocker!
By the way, I haven't forgotten your questions. They'll be addressed in my next post. The upcoming week is a little scary – two tests, a quiz, two psets, and a paper are all between Wednesday and Friday – but the post, it will be made. It's all because I looooove youuuuu.
11 responses to "Breakfast with a Genius"