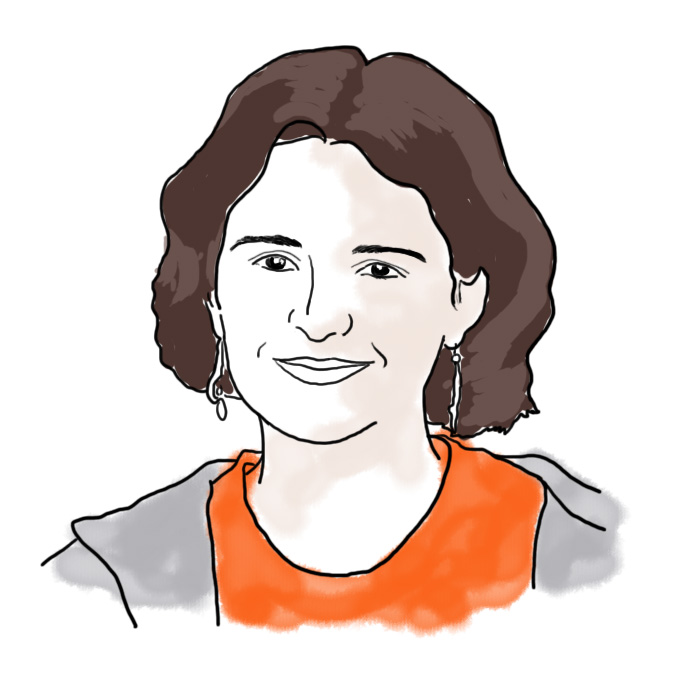 Hee. The title makes me think of Super Mario Bros. Oh how I miss my Nintendo.
Sorry I've been MIA lately- I've been taking 2.670 (Intro to Machine Tools) during the day, helping to teach the new class of EMT students during the afternoons, taking The Nuts and Bolts of Business Plans on certain nights, and just generally not getting enough sleep. Also, the student-run ambulance is back in service now, so I expect that to take up more and more of my life. =)
There's only a week left in IAP, which is a little sad. But there are still some cool things coming up that I'm looking forward to, and I'm psyched about next semester, because for the first time I really, really want to take each of the classes I'm signed up for. But more on those when we get closer to reg day.
In other news, I totally love that I started a web browser war in the comments thread of my last entry. *grins evily*
IE isn't all bad, but once I found Firefox I liked it so much more. And of course, it's one of those things where once you get used to how awesome Firefox is, you can never go back to IE. When IE7 came out (which does have tabbed browsing), I downloaded it to see what it was all about, and I hated it. Yuck. There were some cool features that Firefox doesn't have, but overall the design bothered me.
As for the Mac, I have come to love later versions of Safari in a way I didn't think was possible. Plus it has AcidSearch, which is a more easily customizable version of the Firefox search toolbar. I don't use it much, because I have a PC. But I use a Mac at work and I'm slowly falling more and more in love with them and more and more out of the not-love I'm in with Windows. (Mac is like the mysterious lover sweeping me off my feet and out of my complacent-but-not-really-exciting marriage to Windows.)
I'd never tried Opera before, but I was inspired to download it by all your rave reviews. It turns out that MIT certificates (which we use to identify ourselves by our campus-wide login names on secure sites to do things like confirm housing and check grades) are not supported in Opera, so for now we can only be star-crossed lovers. But I played around with it for awhile, and while there are some things I didn't really like about it, it does have some pretty nifty features that I could definitely get behind. I'm not in love, but I may have a little bit of a crush.
And now, answers to your questions:
Mick asked: Is it possible to be admitted to MIT without completing a science SAT II (for someone who is a resident of the US and has not taken the TOEFL or the ACT) if all of the other application requirements are fulfilled? Thanks.
That's tricky. I would direct this question to one of the actual admissions counselors.
Vivek asked:
hi
i am an international applicant , just wanted to get an idea about my chances. My SAT scores are 780 math,690 reading,650 writing ,SAT subject test physics 800, math level 2 800. and 116 in the toefl ibt. i have loads of extracurricular activities, only thing my grades in senior year aren't that great although i am considered one of the smartest in my year.
Thanks
Sorry, I don't do chances. No offense, I think it's a stupid idea. First of all, your chances aren't quantifiable. Second of all, who cares? I'm just an undergrad. If I give you some made-up number that represents my vague opinion about how likely you are to be admitted, what does that actually add to your life? And most importantly, it's completely impossible for me to even have the slightest idea if you'd make a good MIT student from the information you've given me. Test scores do not a cool person make.
41 responses to "Browser Wars"