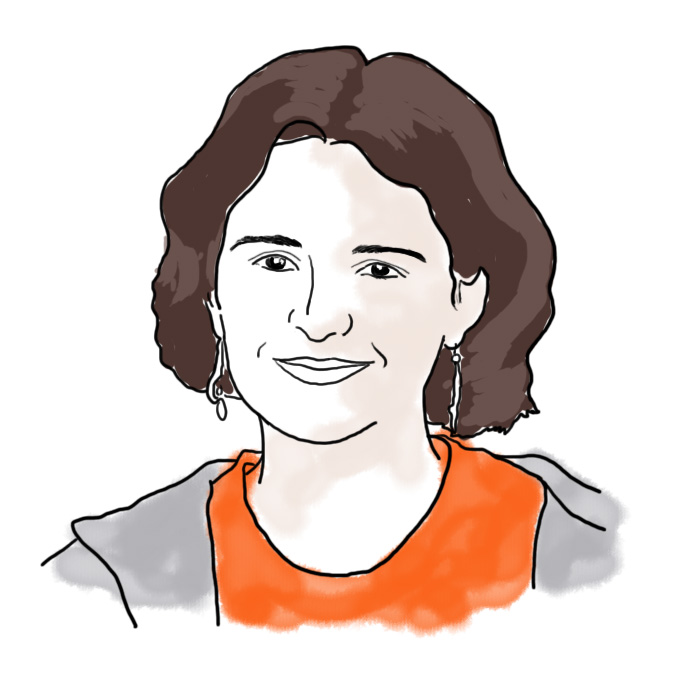 The '09s get our brass rats. We think this makes us like, so cool.
As a lot of you probably know, the MIT class ring is a little more than a simple piece of jewlery. First of all, it's huge. Like, as rings go, these things are pretty big hunks of metal. Second of all, they are a huge part of the undergrad tradition at MIT. Getting your "brass rat," as we call it, is a Big Deal. Each class selects a ring committee which creates its own design specific to your class year. Then they reveal the design at Ring Premiere. Then the committee hosts a reception for the class to come pick up their rings.
The Class of '09 Ring Delivery was held last Thursday, and while I'm not big on getting dressed up, semiformal attire was "encouraged," so I sucked it up and put on a dress. I left Burton Conner with a group of other 09's: Adelaide, Rick, Cathy, and Laurie.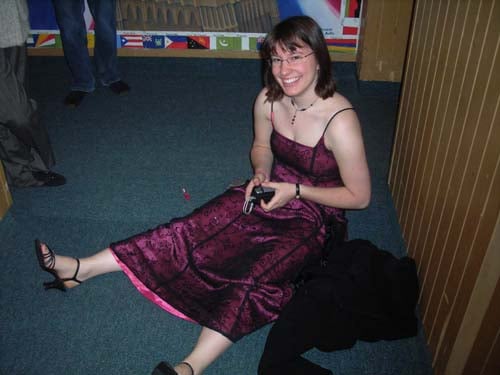 Adelaide sits on the floor in the hallway to strap on her heels. Adelaide is awesome.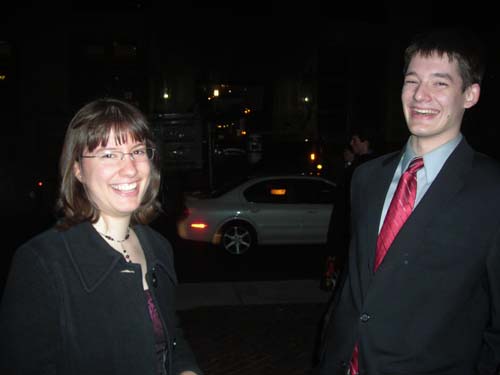 Adelaide and Rick in their dress clothes.
Within 3 minutes of entering the room, I'd put away my coat and picked up my ring.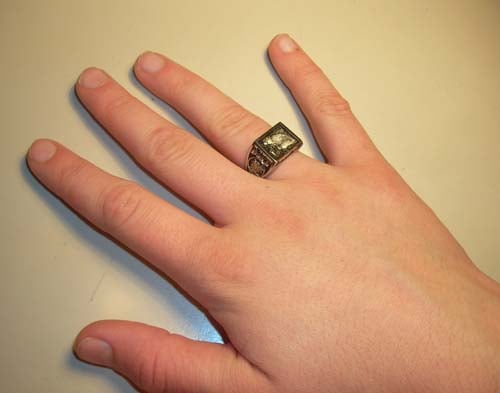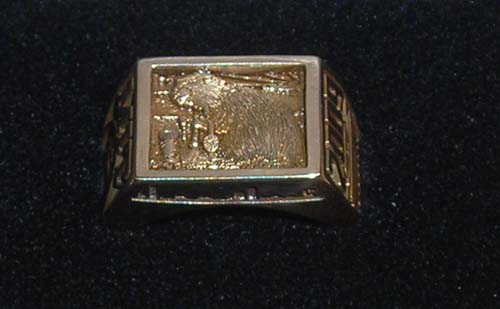 Two minutes after that we went and found the free food.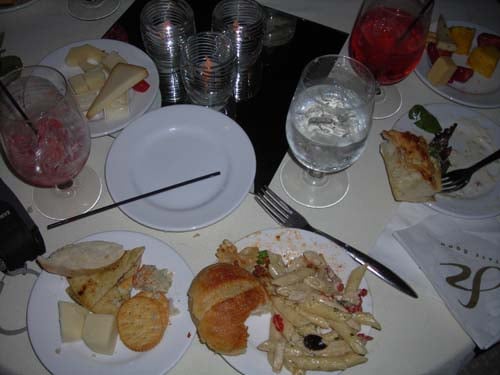 (It was delicious.)
The reception was held in the Boston State Room, and it was pretty classy. Unfortunately I wasn't able to take many good pictures because of the lighting, so you're just going to have to take my word for it. Live music, delicious food, dress clothes….I felt all grown up and sophisticated. Or something.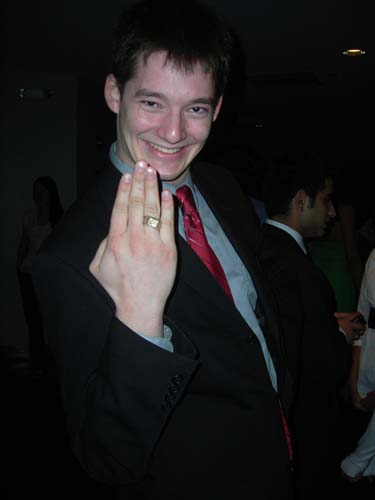 Rick makes a cheesy pose with his ring at my request. ("Come on, make it interesting, I'm blogging this.")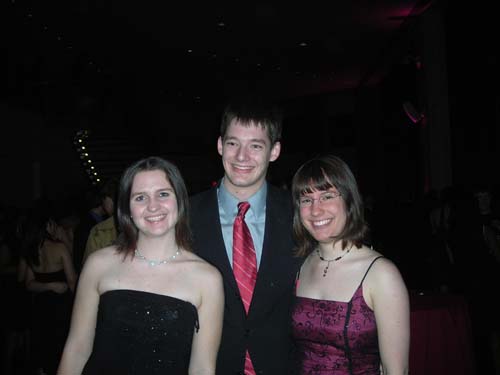 The obligatory group shot.
We mingled with the other '09s and speculated about the superpowers that might come with the ring, like being able to finish psets 10 times as fast, and/or summoning Captain Planet.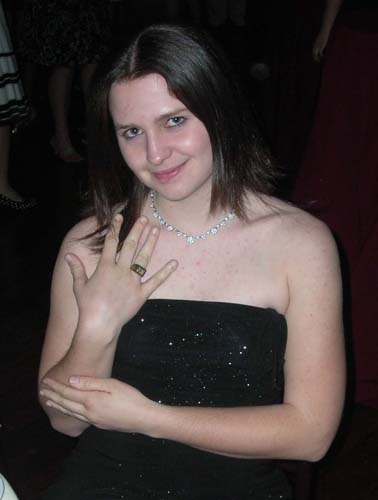 I make my own dorky pose. (Oh, the embarrassing pictures I take of myself for you guys. Be grateful.)
8 responses to "Class of 2009 Ring Delivery"