So, I'm sitting around watching Sephiroth⁠01 After Nisha and Sabrina told me about it. get announced for Smash and a Slack message from Petey appears saying, "Kellen, I need you to write this blog," and I'm like, "Of course, no problem." Then Petey replies with, "But, do me one favor. Make it anime! Because, if there's one thing I love more than the song 'All I Want for Christmas is You,'⁠02 Mariah Forever! (Jeremy co-signs this sentiment) it's anime. Can you do this for me?" And, with a tear in my eye, I looked at my Slack screen, and typed "Petey, I got you."
Considering the title of the blog, you've probably figured out that Jeremy finally told me the release date for EA. Early Action decisions will be announced on Saturday, December 19, 3:14 PM EST.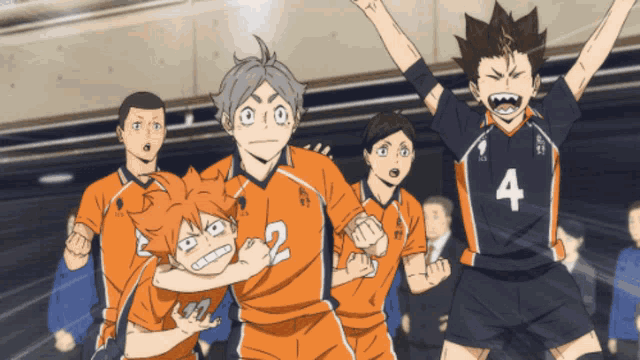 To check your decision, visit apply.mitadmissions.org/apply and go to your Application Status Page. That's the same place that you've been tracking your application checklist, which will now be turned off.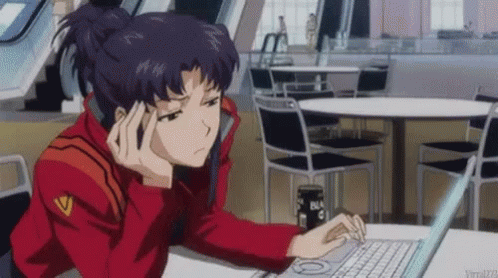 If you need to reset your password, just go to apply.mitadmissions.org/apply, click the link to Log In, and then hit "Forgot Your Password?" and follow the instructions.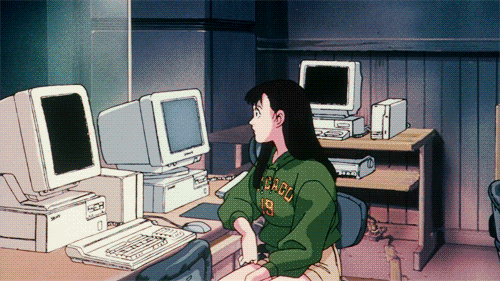 If you still need help after that, feel free to email us at [email protected] and a friendly guy named Grant⁠03 please be nice to Grant or someone from our admissions team⁠04 please be nice to them also will be there to help!
Until then, try not to worry too much. If you want a serene vibe, watch this video on why Slice of Life anime is so cool or this lo-fi video/playlist from Dreamy. Or you can read Kidist's latest blog on Avatar and desserts or listen to the massive blogger playlist from Nisha's blog. If those don't work, just do something you really enjoy. Or…uuh…thank Jeremy for finally sharing his EA secret?
Whatever you do, just be kind to yourself and the people around you. We're all in this thing together, and we all could use a little support from time to time.