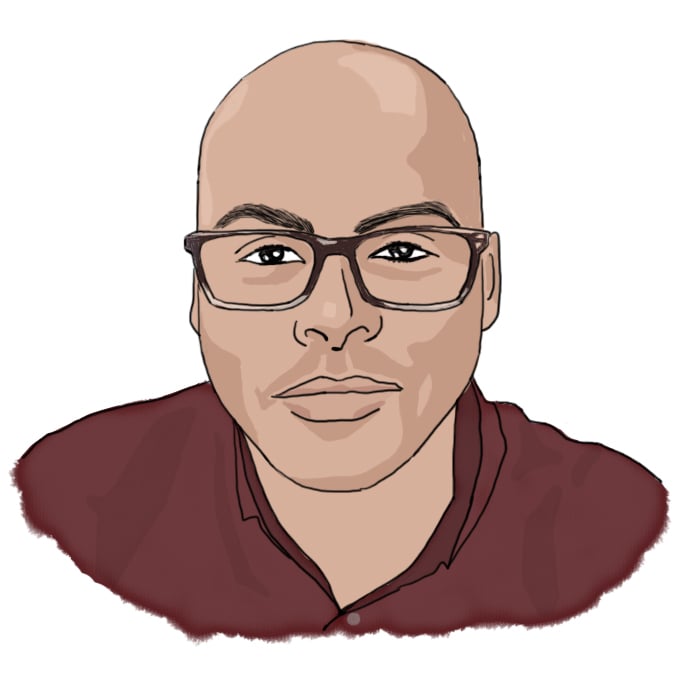 Biography
Heeey! As you could probably tell by the bold text above, my name is Kellen Manning and I am one of the Assistant Directors of Communication in the Admissions office.
 
I was born in York, Pennsylvania, but as a kid, I attended eight different schools, across three different states, between the ages of five and 14. Since becoming an "adult" I've worked in the communications office of four different institutions of higher learning. During that time I've worked in athletics, alumni relations, student life, central-ish communication, and admissions. I guess this is a long way of saying that I'm a bit of vagabond, but I've always been partial to the term digital ronin.
 
During this constant state of motion, I have always been driven by stories and influences. I love hearing and sharing people's stories and learning about all the things that inspired them along the way.
 
To go along with that, I also like sharing what inspires me and figuring out how to connect those inspirations to some form of communications strategies. Whether it's Bruce Lee  or Keanu Reeves, if something inspires me in any way then it matters in some grand way, because everything—no matter how irreverent, or weird, or banal —matters in some way.
 
Well, that's me. Other than that, I enjoy burritos, overanalyzing cartoons (here's a video I really like about slice-of-life anime), horror movies, video games, and lo-fi playlists.