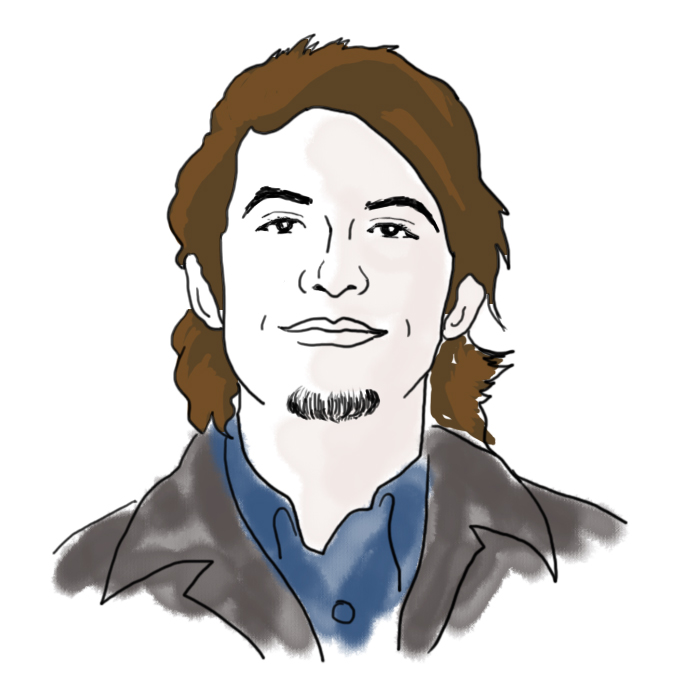 Interior photos of vacant East Campus dormitory rooms. (Photos of occupied/"lived-in" rooms are to come.)
First of all, a big thank you to everyone who replied to my request for feedback in the last entry. :-) I will be creating some in-depth entries about projects as I decide what exactly to write about!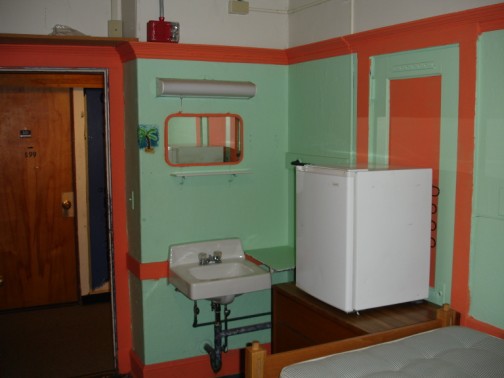 In this second post of a three-part series, I will showcase some vacant rooms in the MIT East Campus dormitory, all from the same floor. My objective is to show the typical setup, furniture, and layout of a mix of rooms — in the third post, I will show presently occupied and "lived-in" quarters to give some contrast between the way you'll find a room when you move in, and the way things could look a month or a year later. I was able to find empty rooms to photograph because during the summer months, many students choose to go home or pursue summer internships and other opportunities off campus. However, very often a student will leave at the end of the spring semester and choose to come back to the same room in the fall. House management requires the rooms to be vacated unless a student is keeping his or her room for the summer (with applicable rent payment, currently between $1500 and $1800 total). You would have difficulty finding empty rooms during the school year, as EC is a pretty popular place to live.
With this post, I will take the time to clarify something from my last entry: when I said I try to get off campus as much as possible, I didn't mean that I don't like it here! It's just that MIT is located in a vibrant metropolitan area with much to see and do, in a region with many opportunities for travel and exploration. I value my many connections to campus and the activities in which I'm involved, and in my entry I simply wished to convey a picture of a lifestyle heavily influenced by factors both internal and external to the Institute. :-)
That said, let's see some photos… (all taken within the past couple of weeks — and yes, it's common for freshmen to get single rooms, though not terribly large ones.)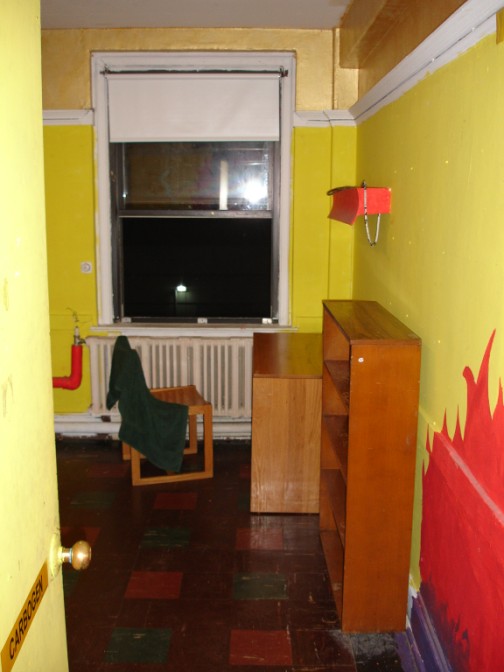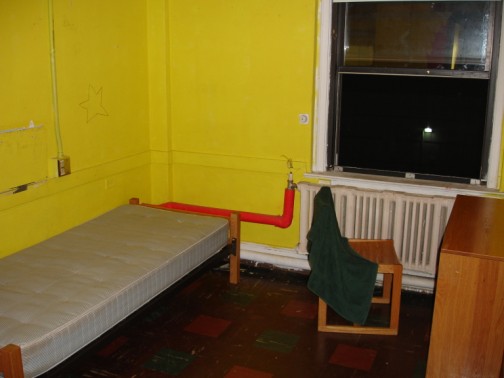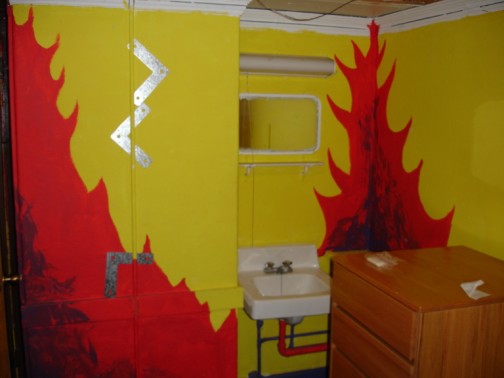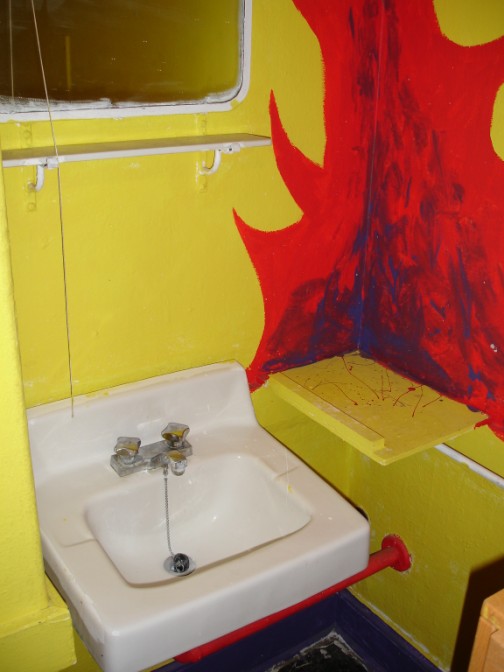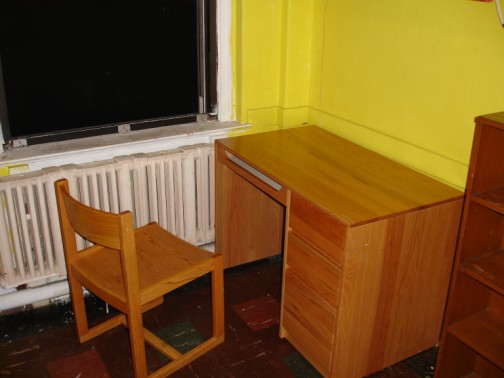 ---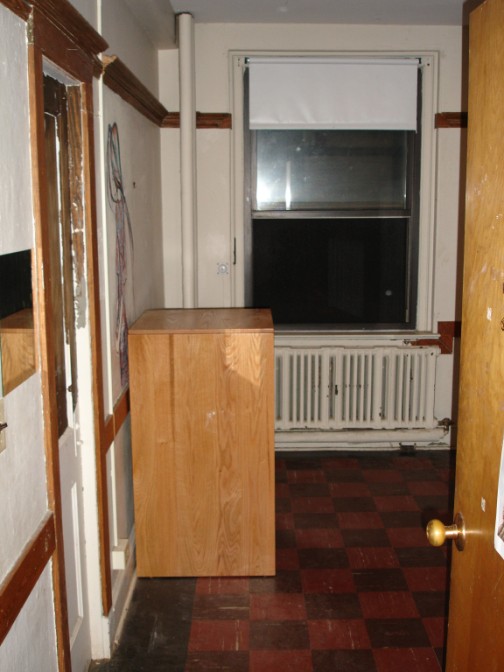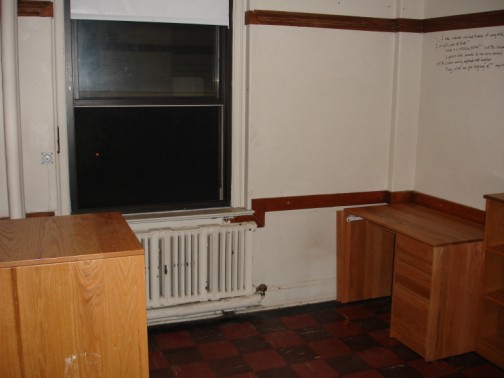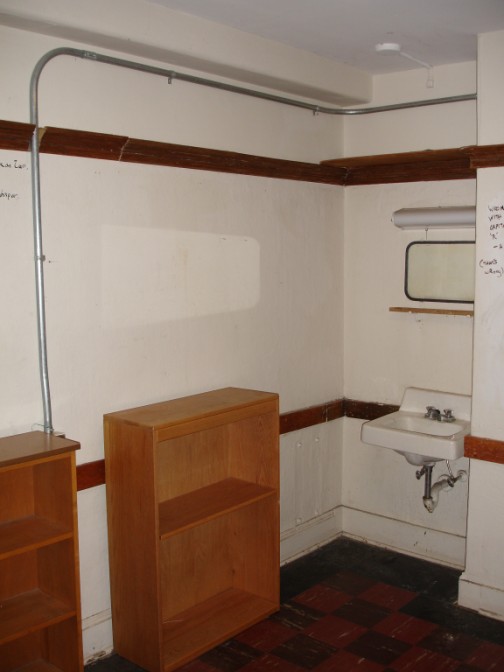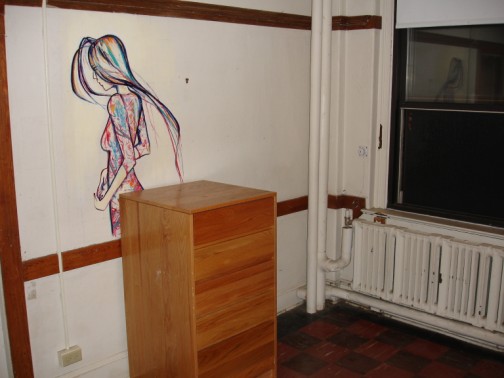 ---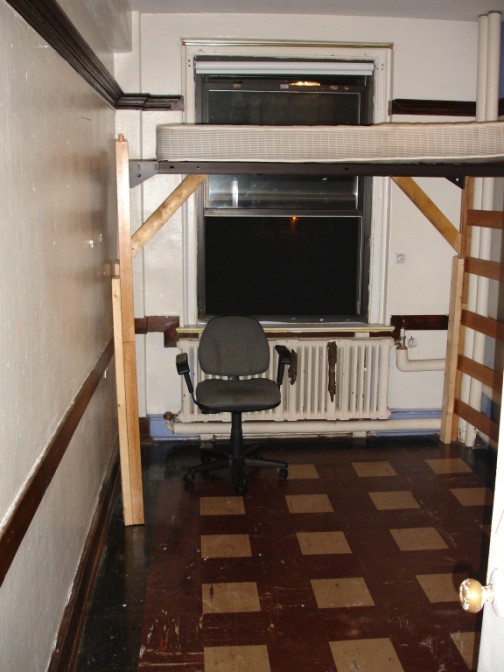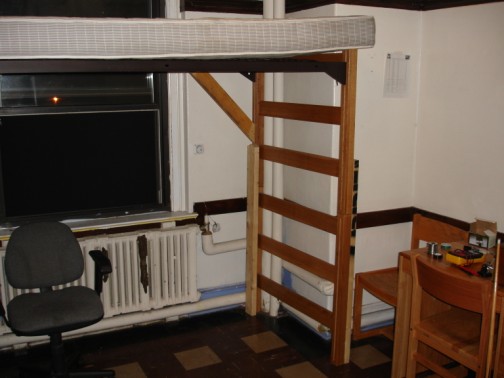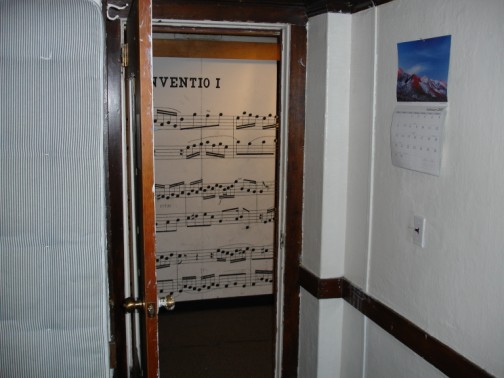 ---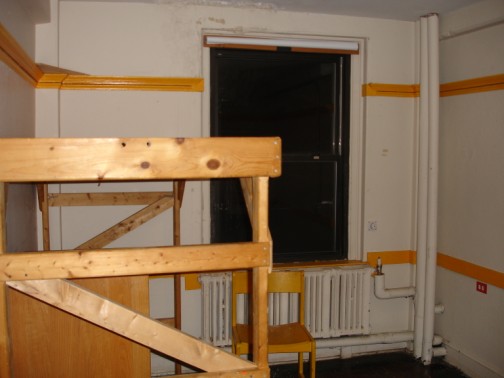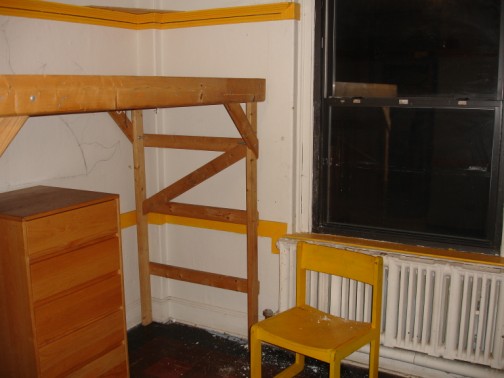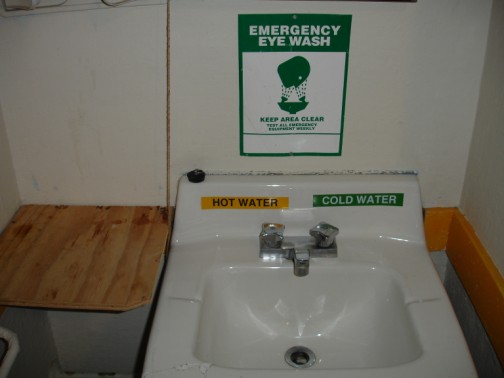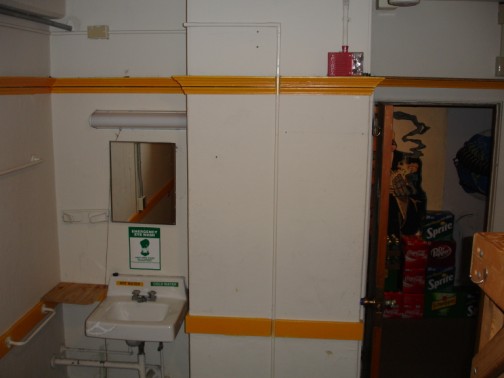 ---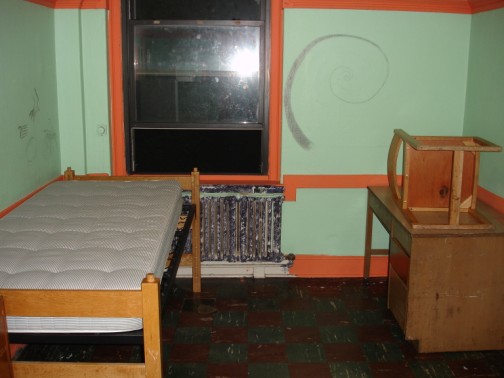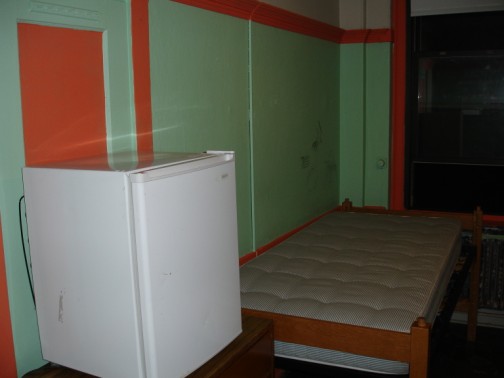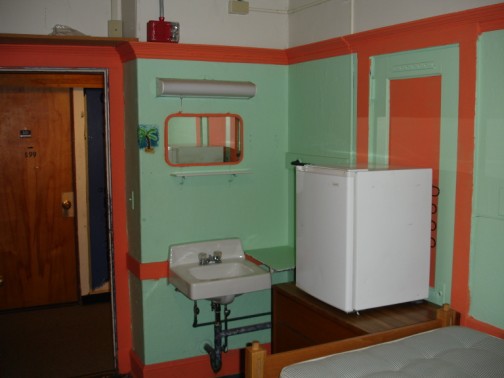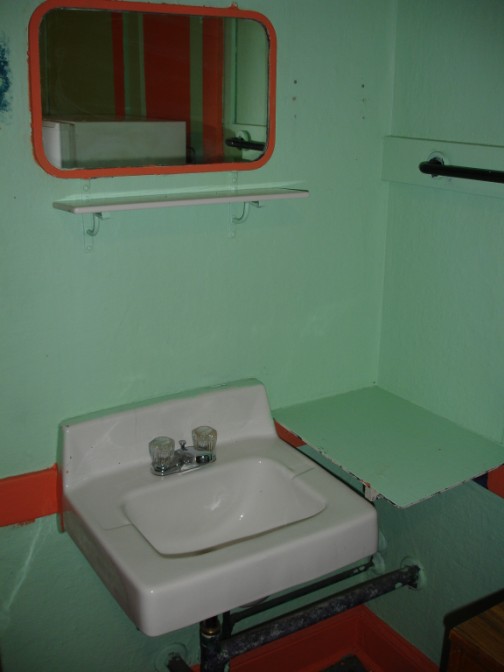 15 responses to "East Campus, Part Two"