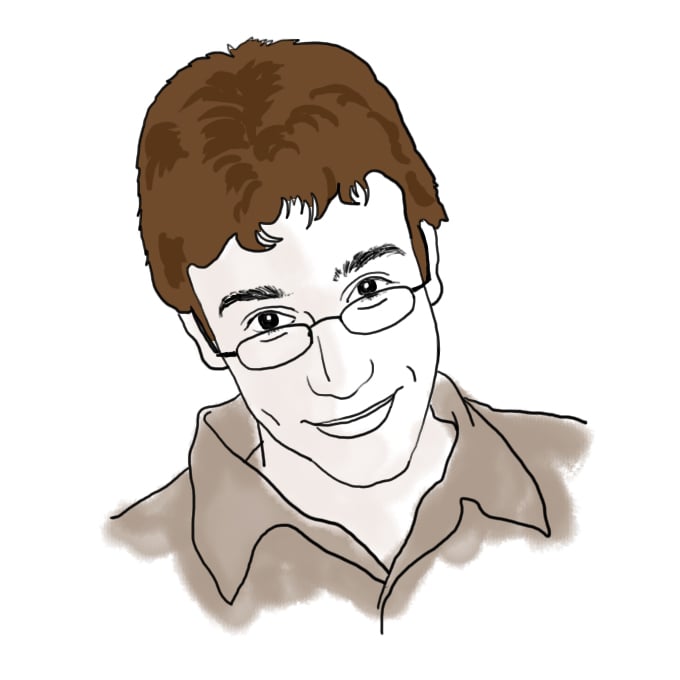 Discover Magazine tries to cash in on this whole "turkey into oil" craze that I have popularized through my blog.
DID YOU KNOW? America's fastest competitive eater is Sonya Thomas, a Korean-American woman who weights 105 lbs. She recently finished 3rd in the 2004 Nathan's Hot Dog Eating Contest.
Hey, Changing World Technologies, the company I'm working for in my UROP got into Discover Magazine again this month. How sweet is that?
Anything Into Oil
By Brad Lemley
Photography by Dean Kaufman
DISCOVER Vol. 27 No. 04 | April 2006 | Technology

The thermal conversion process is probably the only practical large-scale method of dismantling prions, the proteins that cause mad cow disease. Although the process has never been specifically used to destroy prions, Jefferson Tester, a professor of chemical engineering at MIT, says he's confident that the proteins would be ripped apart and rendered harmless by such extreme temperatures and pressures.

Mad cow disease is thought to spread via the common American practice of feeding rendered animal parts back to animals. Appel assumed that the United States, like most modern nations, would ban the practice, creating more demand for his machinery to process leftover animal parts. In 1997 the government did ban feeding beef parts to beef cattle, but turkey and chicken cannibalism are still legal.
Jefferson Tester? I know him! I biked 120 miles this summer, eating his dust the entire way!
This was on the annual Tester Lab bike trip, which… did you know that "a 60-mile bike trip" means 60 miles each way? Really?
To see the rest of the article, you'll have to subscribe to Discover online, which is way expensive. I'd definitely check out the magazine at your school library or something if you get the chance–it's a nicely-done article.
Plus, if you buy the actual magazine, you can see pictures of skinless corpses in hilarious poses!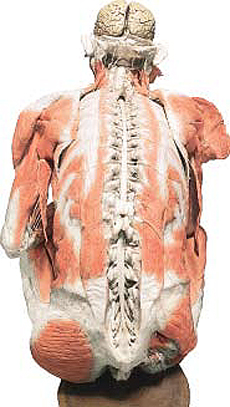 This picture, which accompanies the "Anything Into Oil" article, is slightly less creepy, and provides a clear picture of where the "turkey" in "Turkey vs. Spam" comes from.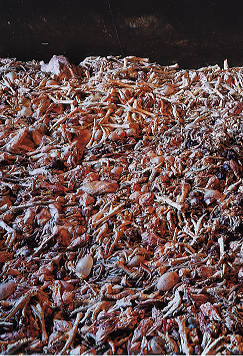 This is like the fifth or sixth time I've posted a picture of rotting turkey carcasses in my blog, isn't it?
MORAL OF THE ENTRY: Science is AWESOME!