To take a leaf out of Sam's book:
DID YOU KNOW? Charlotte/Douglas International Airport has a scale model of the Wright Brothers plane hanging from the ceiling of its main terminal. At least, I think that's what it is.
I know this because I have been sitting beneath said scale model for the last six hours, and have another eight to go.
But this isn't about my disastrous experience with America's worst airline carrier. (I considered liveblogging it – pictures of a near-empty terminal and all – but that just seemed like gross misuse of the Internet.) This is about how I'm entertaining myself – rather, how you're helping entertain me – during my night in an airport in a totally unfamiliar city.
Ask me questions. If you don't have questions, then just tell me about your day ("Well, first I woke up, then I had a piece of toast…"). I have a camera and am willing to take pictures of baggage claim, if you're into that kind of thing.
I am armed with a large black coffee and Beck's Modern Guilt. (THIS ALBUM IS SO GOOD. DO NOT CHALLENGE MY WORD.) I just ate a sandwich and a salad, and I'm rarin' to go. (Have you ever noticed how sometimes the baristas at Starbucks look at you like you're a blithering idiot when you ask for a small instead of a tall? SMALL IS A RELATIVE TERM, mmmk?)
Let this possibly-doomed-from-the-start experiment begin.
Edit: For '11: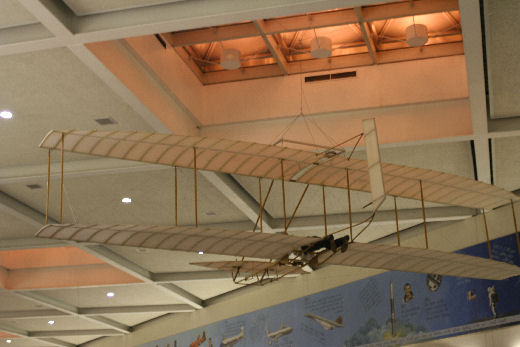 Any time I am bewildered by the "OMG PLANES" mentality of most everyone in Course 16, I remember that I am hardcore Course 9 and scare people when I go "OMG BRAINS." This gives me perspective o' plenty, similar to watching Speed 2: Cruise Control any time I think movies today have gotten really bad.
I did this during my desk shift last Sunday. Oh, perspective.
48 responses to "Hello, Layover"