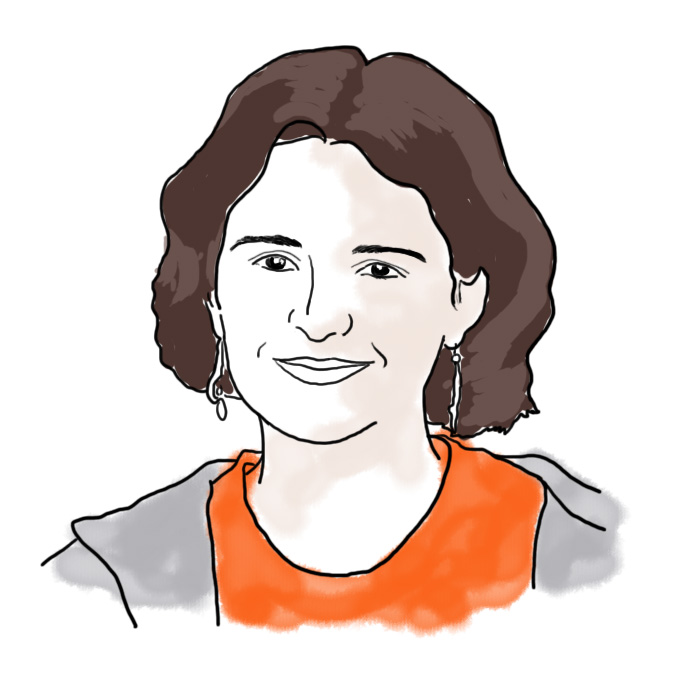 Hosed- adj. Bogged down with work (From the glossary of the 2007-2008 How to Get Around MIT)
You know, I have about a million awesome entries planned, and NO TIME TO WRITE THEM. Seriously.
Why? Because the end of the semester has me totally and completed hosed. I can't even believe I'm taking 15 minutes to write this entry, but I thought you guys deserved at least an update, and a taste of things to come.
Item 1: How hosed am I? According to the timesheets we're supposed to keep for 2.009, I've spent THIRTY HOURS working on that class this past week. It's a 12 unit class, which means the professors think you should be spending 12 hours per week on the class. Sometimes professors are wrong. *glare* But, it will all be over soon: final presentations are tomorrow night! I just bought a yellow accent piece for my business outfit (go Yellow Team!) for the final presentation and am about to head off to a team meeting.
Come to think of it, I've been so busy this term I don't know if I've even told you guys about the project we're working on. So here's a small taste- expect a full entry about it sometime next week!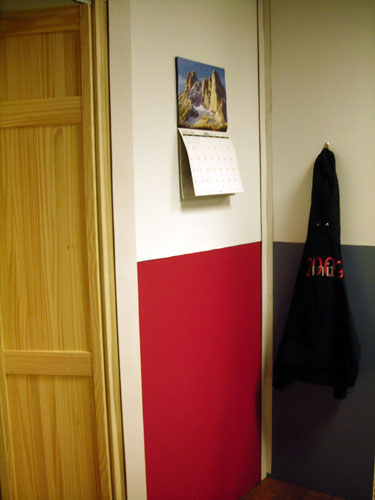 Yeah, it's a wall. Don't start with me- you have NO IDEA the technical challenges involved with building that wall.
Item 2: The other day, I got an email from the administrative head of the Mechanical Engineering department, informing me that I needed to fill out my degree application online.
!!!!!!
This is terrifying.


(Yes, that's actually the degree I will be awarded: A Bachelor's of Science in Engineering as Recommended by the Department of Mechanical Engineering." Because
2A is cooler than you.
)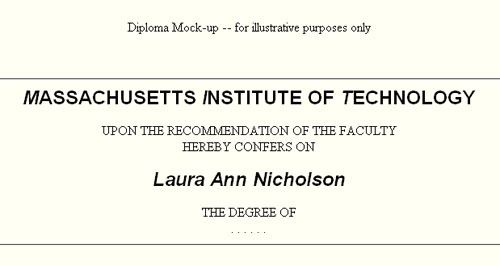 (Oh man. They show you this image so you can preview what your name will look like on the degree, but…let's not jinx this, okay guys?)
Item 3: Airline prices make NO sense to me. Somehow, flying round trip to Milan from Boston THROUGH New York is significantly more expensive than flying round trip straight from New York. Does that make any sense at all? Also, check this out: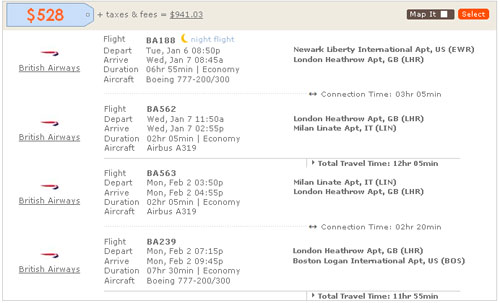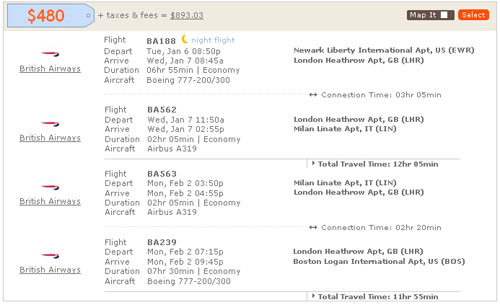 Yup, that's the SAME exact itinerary, from the same website, found within 5 minutes of each other with different prices. I give up.
Oh, but why am I looking up roundtrip plane tickets to Milan?
Wouldn't you like to know…