One thing we always mention during information sessions is IAP, because of how unique it is to an MIT education. I wanted to update my spiel a little since I tend to talk about glass-blowing and truffle-making and there's so much more happening that I wish I could participate in but can't because I'm home reading your applications. (It's okay, you can throw a #sorrynotsorry at me.)
One day a week, we meet in the office to catch up on non-reading work and meetings and I spied a bunch of class offerings that are really interesting: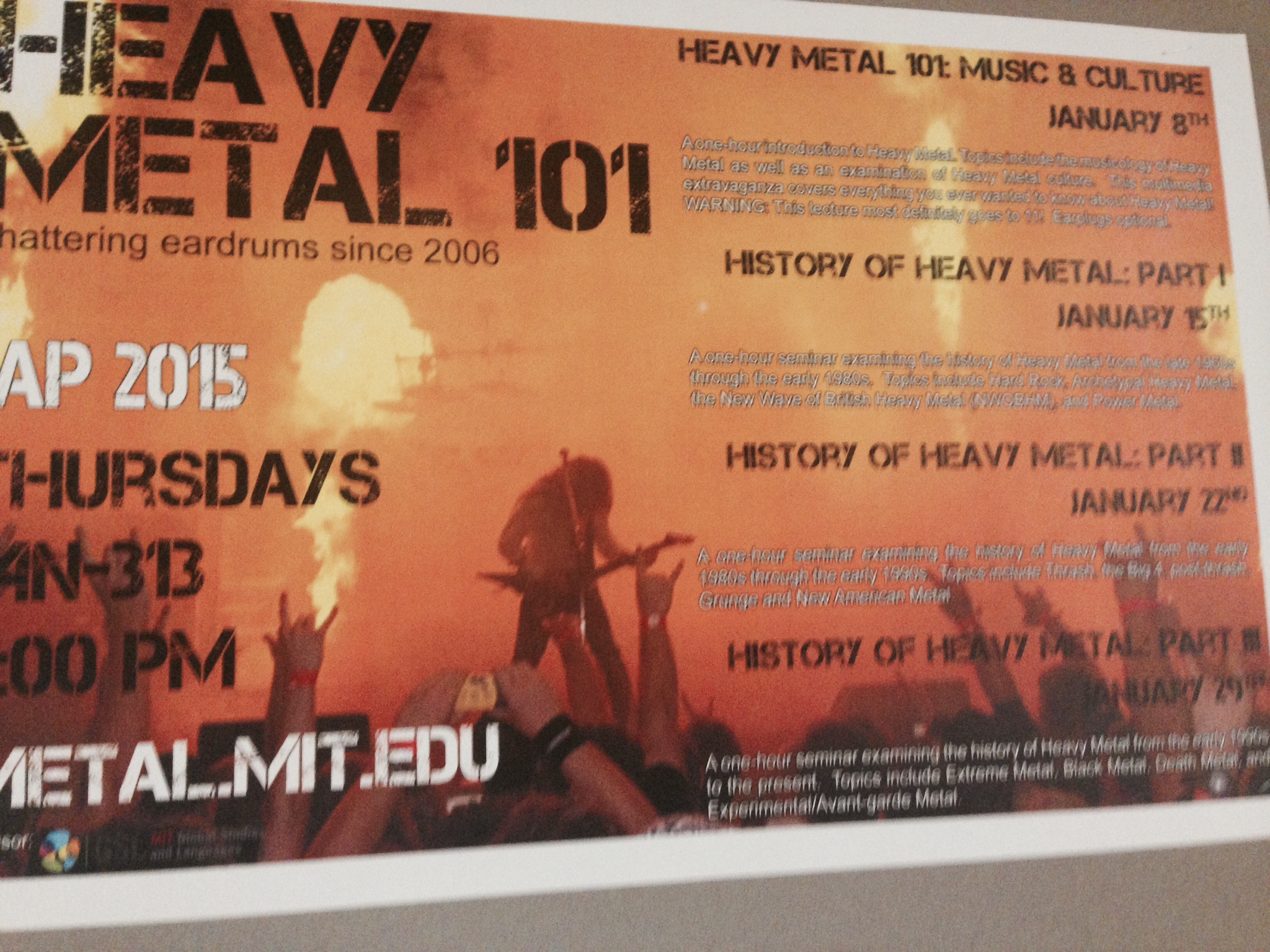 Heavy Metal 101 is turning MIT up to 11!
AeroAstro is going to have some daytime stargazing to safely look at the Sun, weather permitting. You can also hang out with MIT astronomers over cocoa. Later on, you can find out more about how the first stars were formed, cosmic mirages, or neutron stars.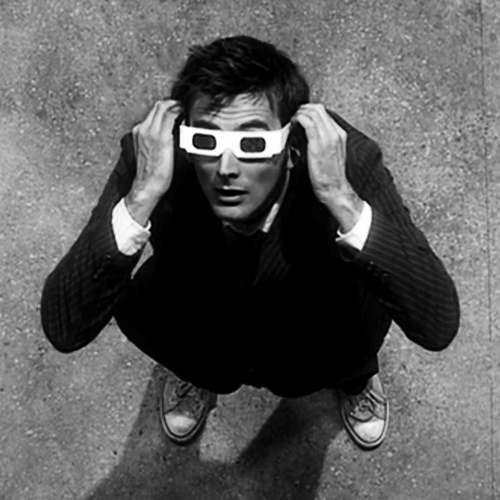 You can always find coding events on campus, whether self-learning or learning to make a difference.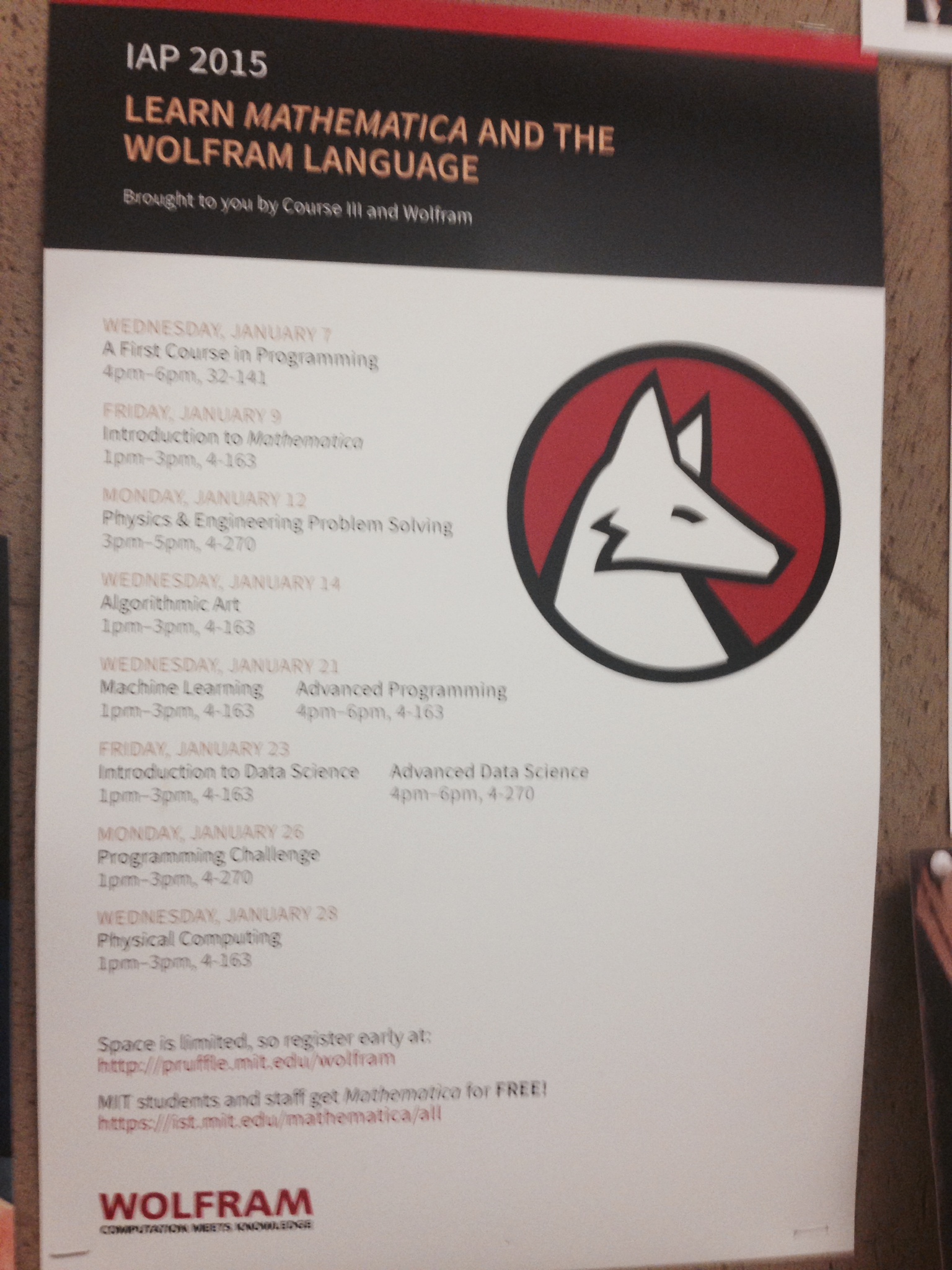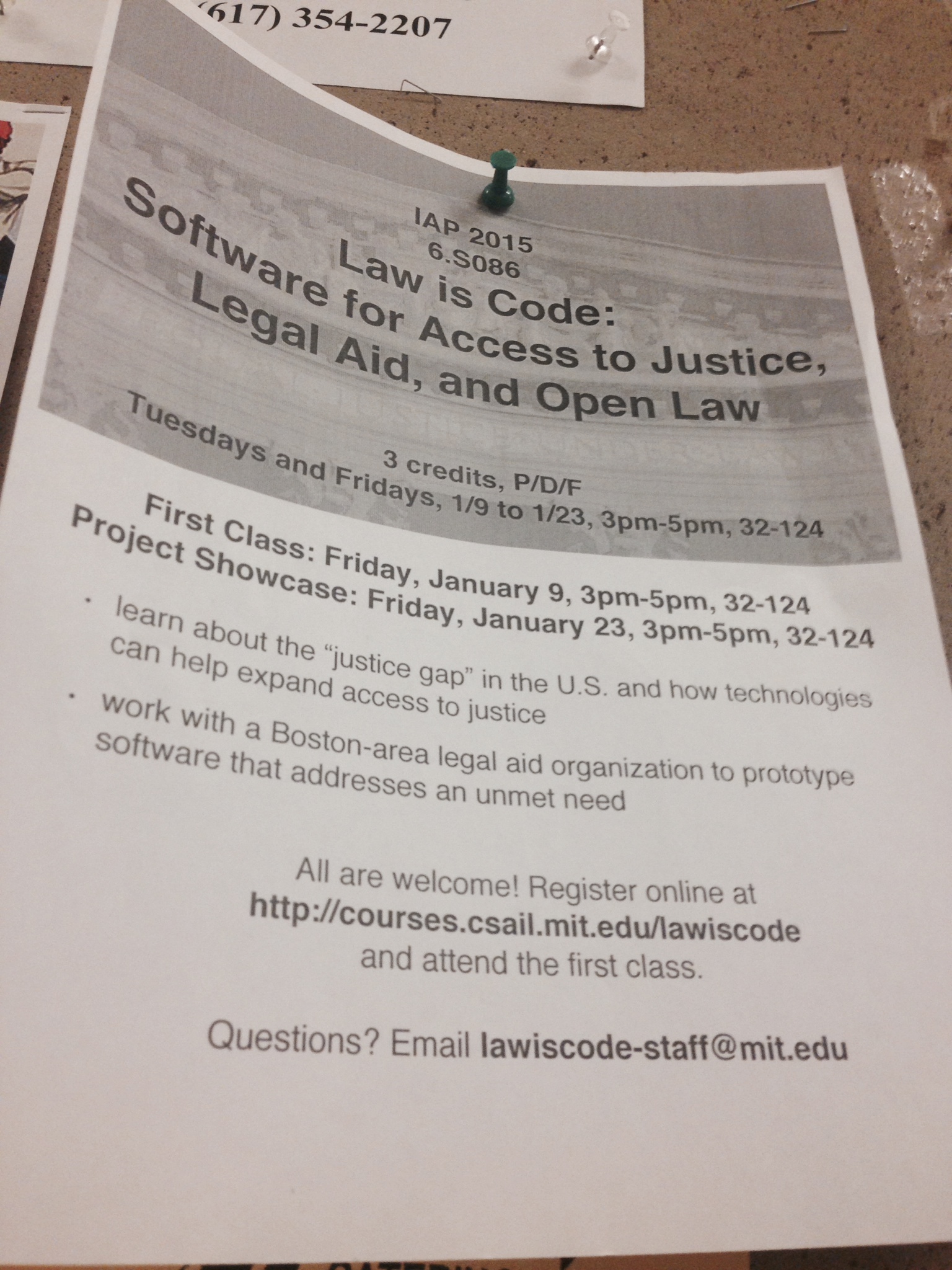 It's not all about the mind in January. Hillel sponsored a Hummus and homemade chips workshop and Tae Kwon Do is recruiting new members.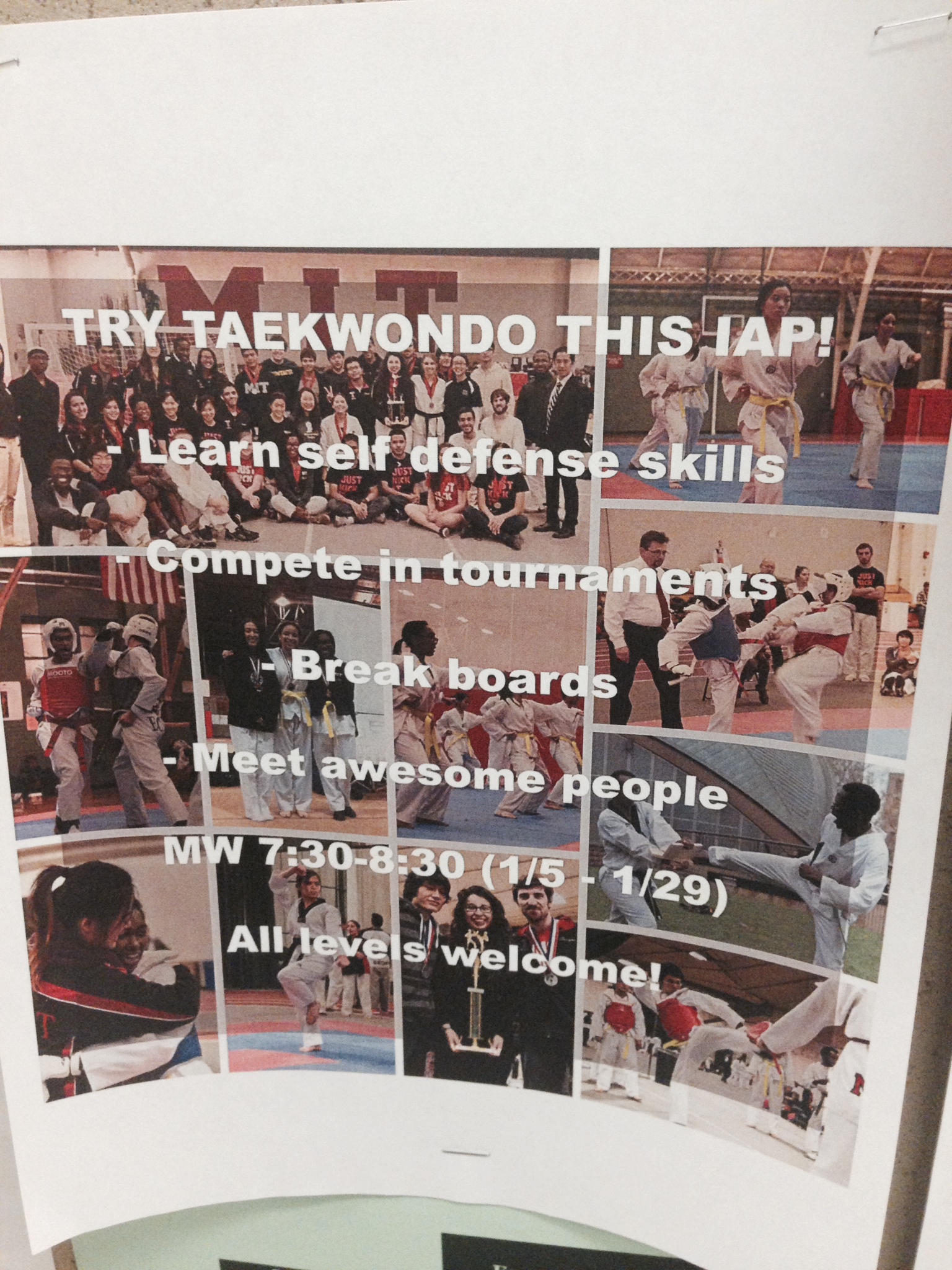 I also just learned about our Plasma Science & Fusion Center by walking past it a few weeks ago (it's a bit out of the way). They are also having quite a few talks about fusion energy, space weather research, and nuclear measurements.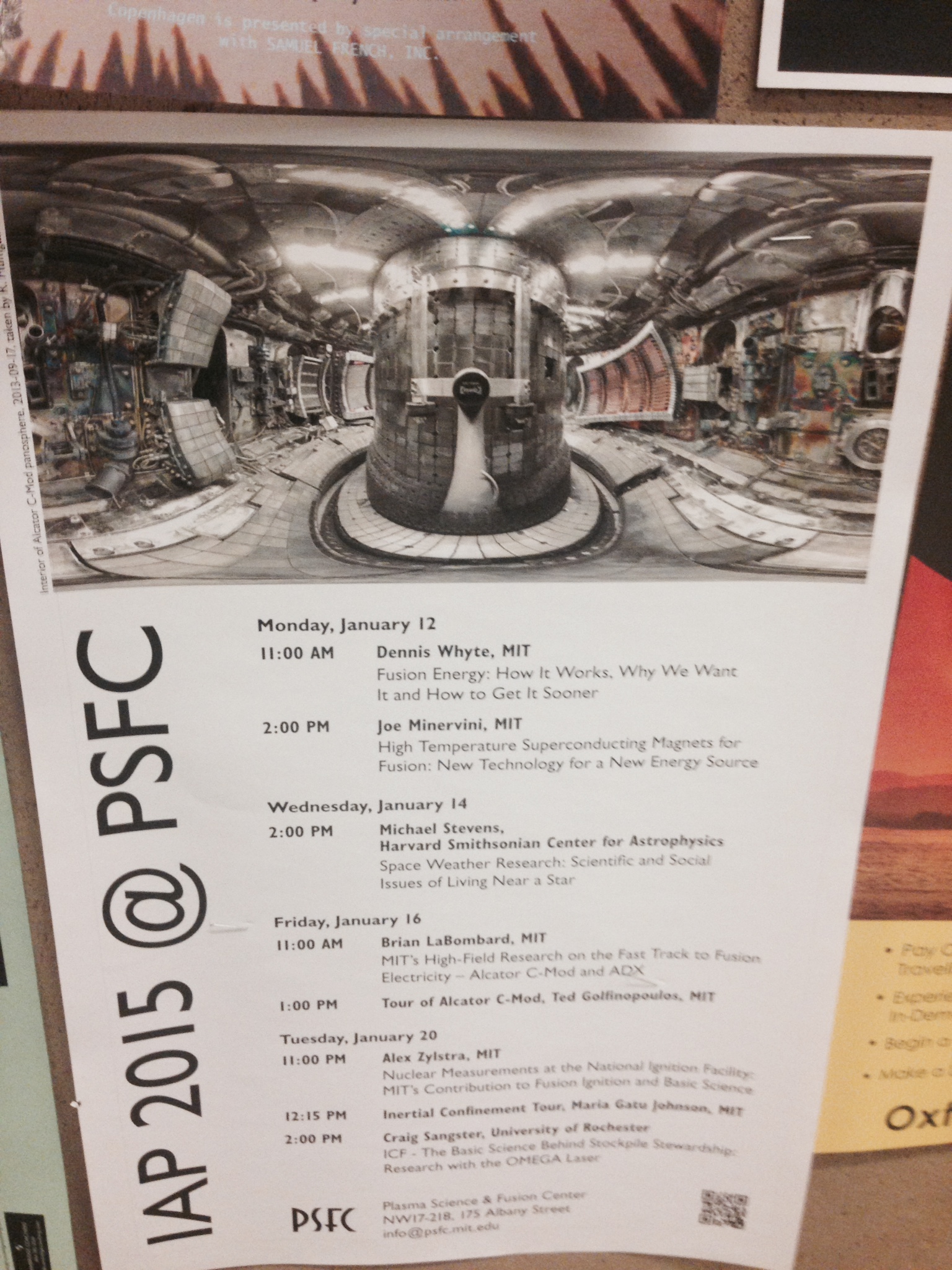 This year's Charm School participants have the chance to learn dating etiquette (Should you use that pick up line your Chemistry TA taught you?)
Sound off on your favorite nerdy pick up line in the comments, and if you want to see more of what is happening during IAP, check out mit.tumblr.com which is also doing a series of posts this month on IAP classes.