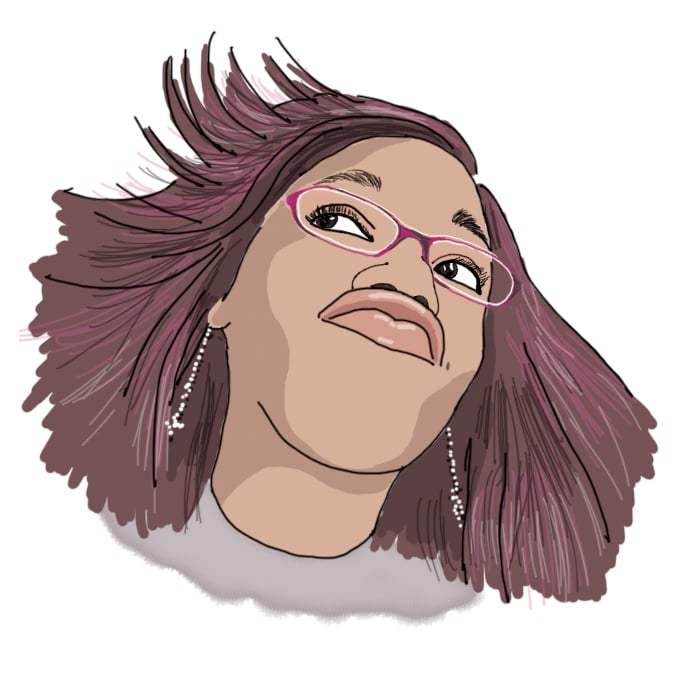 Children of Eden, seek for your garden.

by Keri G. '10
You and your children to come, someday to come home.
i was going to write a post about Thanksgiving and Drop Date and not dropping 18.02, but it was boring. So I deleted it. Don't complain; I've spared you the trouble of reading something you really wouldn't have wanted to read.
I will, however, grace you with this: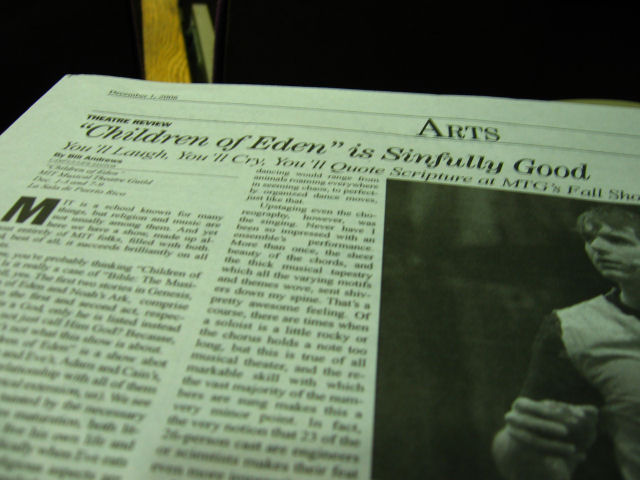 It takes up more time than everything else I'm doing this semester, but it is absolutely, absolutely worth it.
Our first show was tonight, and we all enjoyed an awesome dinner at Uno's afterward. And here I am at 4:30 AM writing this post, but who needs sleep when you're in an amazing musical?
15 responses to "Children of Eden, seek for your garden."