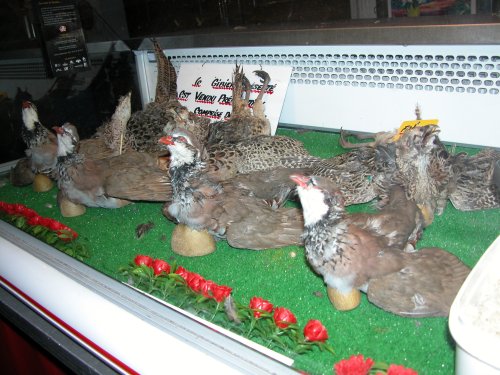 During our Independent Activities Period (IAP), essentially most of January — the intermediate period between winter break and the spring semester — numerous for-credit classes are on offer. The full first semester of several language classes is available in condensed form: three hours a day, five days a week, but the benefit is that you get an intensive immersion that allows you to take the second level during the spring semester! These classes are limited-enrollment and available by special lottery only.
http://web.mit.edu/fll/www/iap/
Classes are available in French, German, Italian, and Spanish during IAP, and it's all included in your usual tuition for the spring. I was given a slot in the French 1 class and am pretty sure I'll do it. I'm excited! I've always wanted to learn French.
11 responses to "Language classes over IAP"