It rains a lot in Boston. There's not much more you can say about that. Sometimes it drizzles, sometimes it pours, but there are weeks where it just rains. This week is one of them.
It has been raining pretty consistently for the past two weeks, and I've realized that after 2 years, I finally feel prepared for the rain. I come from a place where rain means that you can wait inside for 10 minutes, and then it will stop. I had never seen it rain for more than an hour or so until the day before I left for college; since I've been here, I've seen it rain for three days straight.
Although it has taken some time, I finally feel like I have this rain thing down. The first thing I've discovered is that umbrella's don't work. I have had many umbrellas destroyed by the wind in Cambridge and Boston, especially in the MacGregor wind tunnel. Umbrellas that are turned inside out, or have the metal bars bent don't really work that well and so it finally became time to find a new solution.
My solution for the rain involves three things:
1) Rain boots


*
I didn't get rainboots until about halfway through my freshman year because I couldn't find cheap ones in my size (I have big feet…). When I finally did find them, they didn't last very long because the cold ended up cracking the plastic. I learned this the hard way. I finally gave in and spent a little more for comfortable, warm, lined rainboots that keep my feet nice and dry (and allow me to splash those walking besides me). I'm not quite sure how guys do it, but rainboots are a very nice invention. Especially on MIT's campus. For some reason, a school full of engineers has some serious problems with drainage. Very large puddles next to very large mud pits are common occurrences on campus, so sometimes you just have to tread through them. Rainboots make this all okay.
2) Rain coat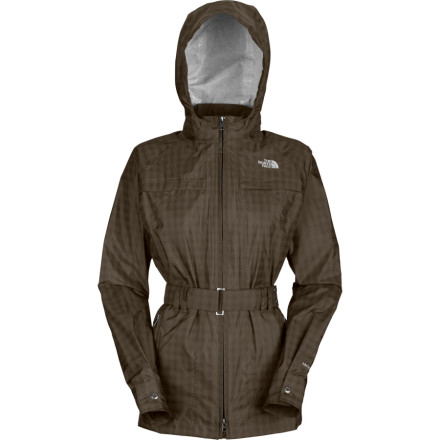 *.
I never really thought a raincoat would be necessary, but oh was I wrong. When your umbrella fails, it is nice to have something that is waterproof on underneath, and when you have that, you can forgo the umbrella. It keeps you dry, can look nice and is just an overall wonderful thing to have. It is nice to have it as a shell jacket too, because it can rain any time of year (as evidenced by the flooding that occurred in Boston this summer).
3) Backpack cover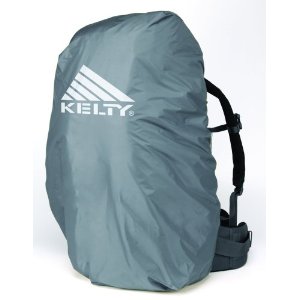 *
So most people would not consider this essential, but I just got one this year and it is great to have. No longer do I have to worry about ruining my notebooks or searching for a big plastic bag before I venture outside. It makes me much happier walking or riding my bike home when I don't have to worry about the legibility of my notes when I get back, and mine is bright red.
I don't actually mind the rain much anymore, but it is definitely nice when you aren't soaked head to toe just from walking from campus to home.
3 responses to "Living with Rain"