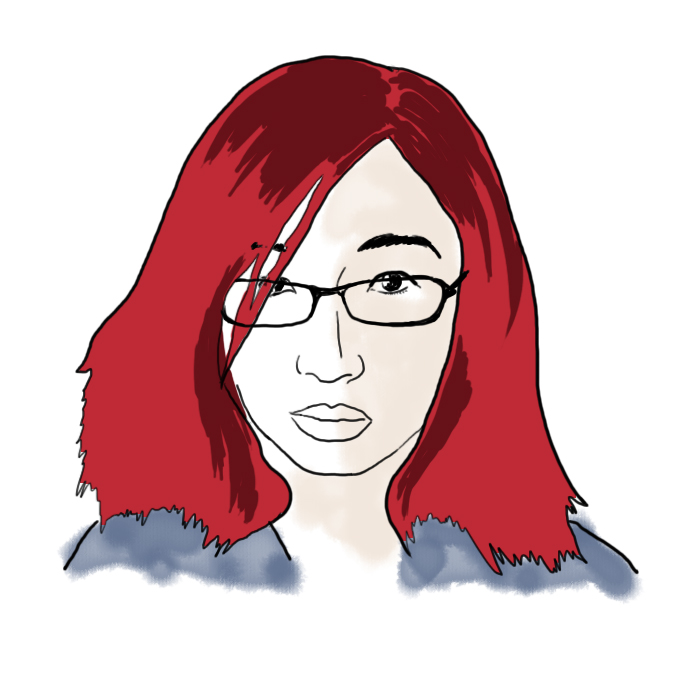 In which I return to blogging only to learn that I forgot how to blog, with tragic results.
Truth be told, I have no idea how to use the MIT admissions web interface anymore after taking an unintentional sabbatical from the esteemed blogging position for 1/38th of my life. Therefore, this post will be in 100% plain text and you should just stop reading now and visit Reddit.
Truth be told honestly this time, I've actually forgotten how to write sentences without the crutches of LaTeX syntax and an average math density of 1 equation per 3 words of English during my previous semester as a Physics major and.
But on the bright side of the other hand, I spent 42 hours this weekend surviving on three food items which were (1) peanut butter and jelly on bread, (2) water, and (3) the best roast lamb, tomato chutney, and goat cheese sandwiches that I have ever had from the irreproachable Flour Bakery+Cafe by MIT. 36 of 42 hours were spent either staring at puzzles, running around campus looking for a man dressed as a mutant mushroom, staring at puzzles, or staring at puzzles.
Mystery Hunt 2011 was on.
As per usual, I hunted with the Random Hall team and had one of the best weekends imaginable in the most mentally taxing and physically tortuous sense of "best" and "imaginable." To show what I mean by example, here's a puzzle that ate up 12 hours of Saturday for breakfast with spare time to watch cartoons:
http://ihavetofindpeach.com/puzzles/mega_man/pesky_bugs/
That's it. One line of text and 5 seconds of noise. I will make and deliver* a sandwich to the first person(s) to solve it from scratch**.
*The method of delivery will be guaranteed to preserve edibility, somehow.
**The answers may be online somewhere, but I'll ask to see your work. Offer not valid to participants of this year's hunt.
Hint: Signal processing is invaluable. The answer is one word.
PS: Need to change my page header. I'm Course 8 and 18 (Physics and Math), not 3 and 8!
37 responses to "Mr. E. Hunt"