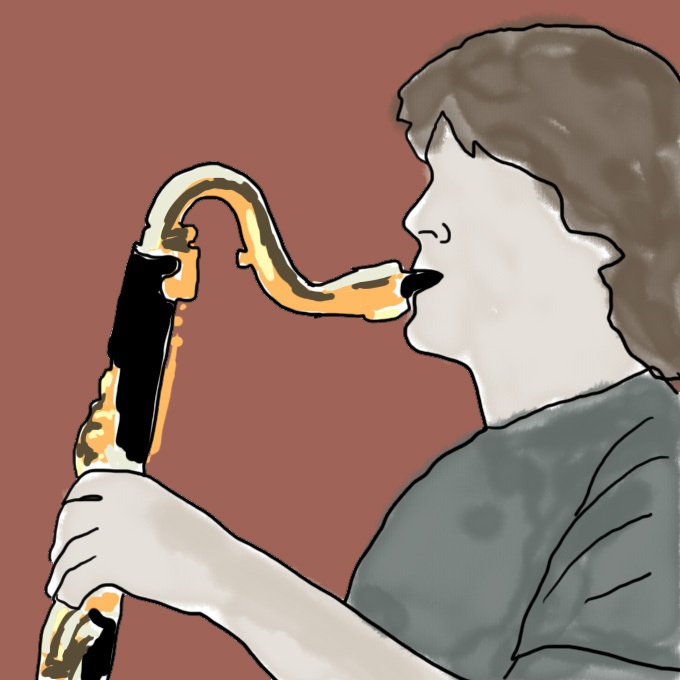 Music in Springtime and MIT

by ARTalk
[by Ken Haggerty '11] Music at MIT can be both beautifully melodic and destructive, and what better day to experience both than drop date?
[by Ken Haggerty '11]
Last Thursday was THE perfect day. The sky was cloudless and the temperature was 73 degrees Fahrenheit. I had only two recitations to go to, so I decided, being the music lover that I am, to head over to Baker House to hear the wonderful sounds a piano can make on a beautiful spring day…
…when pushed off the roof of a 7-story dormitory. The answer: a loud and resounding thud.
EPIC FAIL!!!!
But I'm being harsh. It was certainly entertaining, and the fake-out was funny, but they should have tossed the upright piano onto the baby grand instead of the other way around. Don't they know that baby grand pianos are structurally much stronger than upright pianos? I thought MIT students were smarter than that, but I guess I was wrong :P Just kidding. Nevertheless, my friends and I gathered around the frazzled remains of both the upright and baby grand and took advantage of the opportunity to have our photos taken next to the shattered fragments. We also took a few mementos. (For these photos check out Paul Baranay's blog which should have them up soon. He's a fellow Poriferan who was at the drop with me.)
Unfufilled by the lack of dissonance the piano drop should have caused, I decided I needed to hear some real music. I checked the MIT Arts Calendar and saw that there was a Jazz Singer named Sheila Jordan who would be performing that night with the Harvey Diamond Trio from the Vermont Jazz Center; so at 8:00pm that night, I headed over to Killian Hall (Building 14, just outside of Hayden Library) to hear her sing her stuff.

(From L to R): Harvey Diamond, Sheila Jordan, and Tal Gamlieli perform jazz in Killian Hall on April 24th. Not pictured: Scott Goulding, on drums.
She was really good. She sang songs by Irving Berlin and Abby Lincoln, to name two. I liked how she was extremely comfortable performing in front of a group [kind of to be expected] but more specifically, I liked how she improvised and had fun and made it conversational, chatting it up with Harvey Diamond (on piano), Tal Gamlieli (on bass), and Scott Goulding (on drums). It was great not only to hear her sing but to hear some of her history: about the "good ol' days" when she lived on 52nd Street in Manhattan and spent her days with Jazz greats like Fats Waller and Miles Davis and also how it's been tough work making a living off of jazz. It really made me want to get back into music; I've played the viola since the fourth grade and I only stopped this year because I anticipated, MIT being MIT, not having enough time for viola; and, both fortunately and unfortunately, it turned out that I definitely could have made time for it. I'm going to practice over the summer and audition next fall, either for MITSO or Chamber Music Society. I think if there's any little piece of advice I've gained from my MIT experience thus far, it's that you can definitely do anything you want so long as you're willing to make time for it and commit to it.
By the end of the concert (sponsored by the Council for the Arts), it was 9:15pm, and I decided that, after a day of celebrating music in all its forms, it was probably time to head back and finish my 7.013 PSet.
10 responses to "Music in Springtime and MIT"