I took a picture today that pretty well reflects the mood around this place at the end of finals week.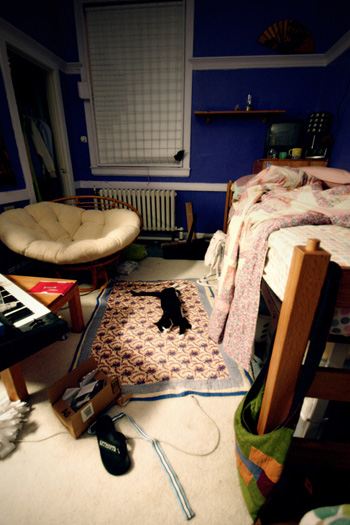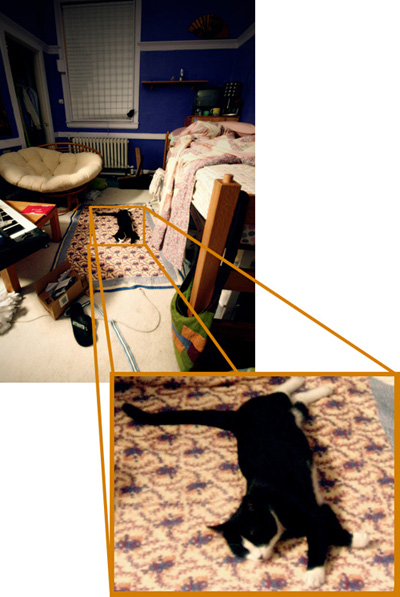 Last night there was a dance party. Today,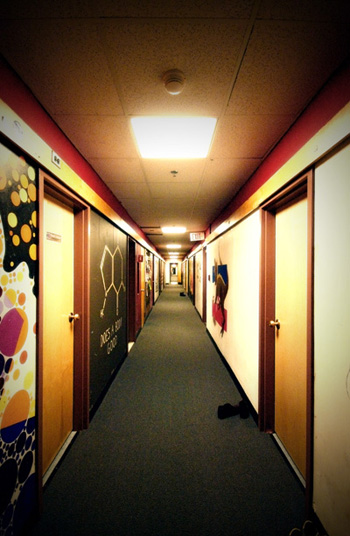 all gone, gone, gone.
I woke up this morning to a quiet snowstorm outside my window. So I sat in bed for an hour watching it. The light outside was grey and a bit yellow and when it deepened to blue I went for a walk.
Freshman year I made a big deal about having a final on my birthday.
Then sophomore year I had 2 finals on my birthday.
Junior year I turned 21 the day before my 8.05 final, studied til about 4am and didn't even notice when it stopped being my birthday.
This year it was 8.09 in the afternoon, then 8.07 all night and in the morning. I answered my mom's birthday phone call in the Hayden Library staircase. And then remembered I hadn't eaten all day.
You know that sense of entitlement that we're accustomed to on our birthdays? Well, I think I've lost that a while ago, but in its place is a sense of accomplishment. Every year understanding a little better, every year drawing a little closer to a defining something that might pave way for the rest of my life. I got my first shot at teaching, impressed some unimpressionable people, finally really learned to speak the language of E&M. I think more importantly, I'm creeping closer to the all important yet elusive conviction that I'm doing right by me, that I can hold my own. I'm beginning to really take pride in my work and in what I'm capable of. And maybe one of these days I can finally shake the self-doubt that plagues so many women who've found themselves doing the things only men were supposed to do.
Here's hoping. Either way, happy birthday to me.
37 responses to "Over here"