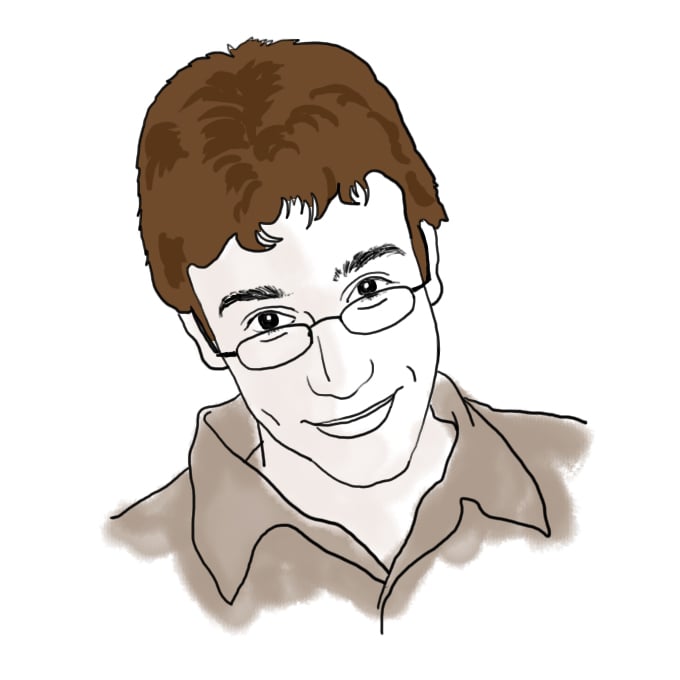 Ruth and I paint our rooms. First in a seven-part miniseries directed by Ken Burns.
This was supposed to be a deeply philosophical entry on the wonders and perils of vegetarianism, but I got a little involved this evening with Ruth painting our new fall rooms. As Lynn Kamimoto '05 would "Ooh, ooh, I'm super-tired right now, yeah? Not gonna lie." And when I'm super-tired, you know what that means… picture entry!
If you're on dialup, you better just not even bother clicking the link below; trying to download all these pictures without high-speed internet access will be as futile as trying to study for the 5.43: Advanced Organic Chemistry final. Just come back tomorrow and read about homemade gnocchi in butter-thyme sauce and Rachael Ray's salsa stoup. It's thicker than a soup, but thinner than a stew!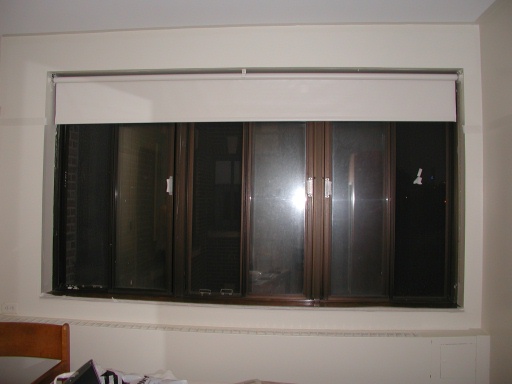 Ruth's room before phase one of painting, with a fresh coat of Institvte White put on this summer.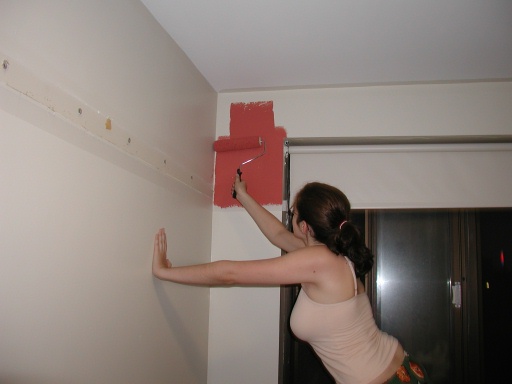 After several hours of taping down old copies of the Wall Street Journal (sorry Mitra), Ruth applies the first gentle strokes to the top third. Less than five minutes later…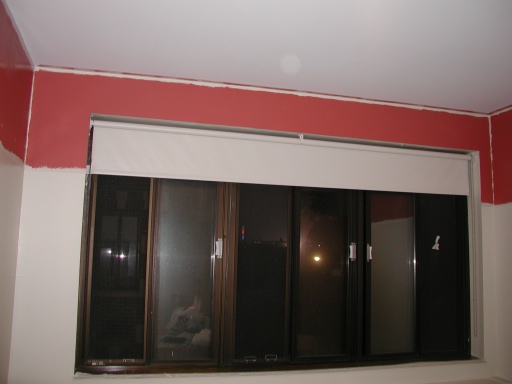 Ruth's room with two coats of Parisian. Ruth is opting for a subdued combination of Parisian and Earth Dance, while I've chosen a somewhat bolder palette of New Orleans and Mango Tango. It's funny, because we both selected our colors to match pre-existing design elements–Ruth is painting her walls to complement a delicate celery-green curtain she found, while I'm trying to highlight my famous pink polyester pants with more achingly bright colors.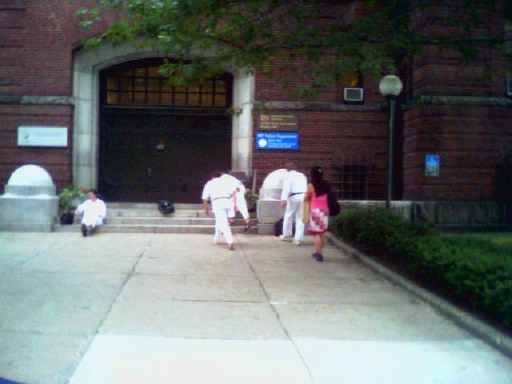 Economy Hardware is actually really expensive, but it's within walking distance of MIT, so that's where we went. On the way, we passed by the MIT Campus Police headquarters, in front of which we saw this group of four adults in black belts. So, parents, you don't need to worry anymore about sending your kids to a city college in Boston–apparently, MIT has hired undercover ninja police officers to patrol the streets at night.
Shortly after this was taken, a low-flying plane caused a loud sonic boom or something and I fell over in shock. The ninja police did nothing to rescue me. Maybe it was their first day. Ruth laughed heartily.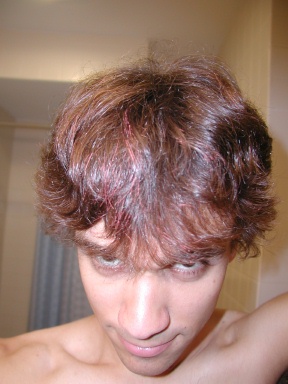 I managed to get a little paint in my hair, but that's okay, I'll just match Levi from yesterday. By the way, I saw him today and his red streaks are excellent; much better than my more sparse dye job, shown above. Oh, I can be like your very own queer eye here…
Kyan's Grooming Tip: If you want red highlights, let a professional do it with a highlighting product, don't just stick your head in wet paint.
How did I stick my head in wet paint, exactly?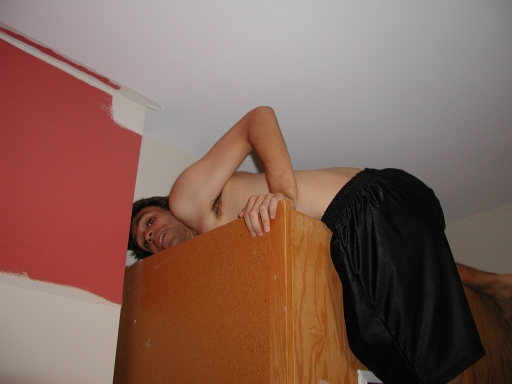 No clue. Well, the cabinets do move, but it's a bit more work than Ruth and I were willing to put in at that moment.
Vegetarianism tomorrow! I promise! You can hold me to that. It would tear my soul in twain to break your heart again.
Oh dear, now this is turning into a bad xanga.
EDIT 08/09/05: Ruth and I painted for five hours tonight. My room is the color of a green tea frappucino. Then we celebrated Gemma's un-birthday while watching Dance 360. You know those giant cookies with frosting that you eat like a cake? Dude, they're just like the greatest invention of ever. I actually think they were invented by Otto von Giant Cookie '27 (Course XX: Nutrition Sciences). That was a lie. Anyway, Kel's move on the 360 was "the sip," but the real highlight was this guy playing with his shoelaces. Then 5 people randomly had a discussion about Magic: The Gathering and Ruth and I didn't know what to do, so she said I should blog it.
"And then you can post this on your blog, and the prefrosh will ask, 'Can you play Magic and get into MIT?' and you can post a comment and be like, 'Yeah, but you have to play your Dark Wizard Marilee Jones card or something."
4 responses to "Paint Work I"