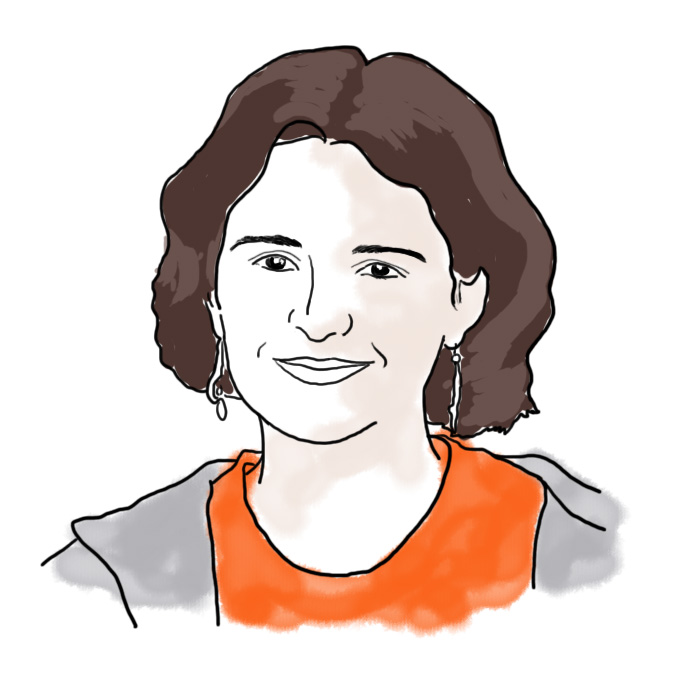 A teeny tiny sneak preview of BC REX. I mean really. It's basically useless.
Thanks to the wonders of the Internet, all the way from Madrid, Spain, I bring you: a totally useless sneak peak of Orientation.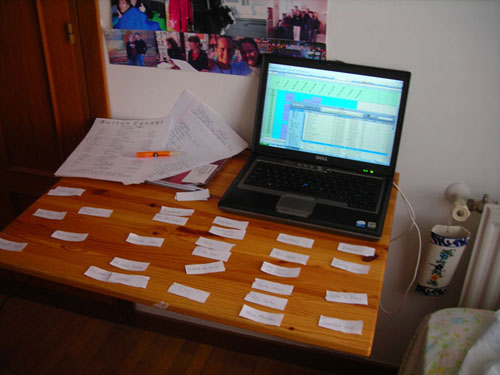 This is what my desk looked like as I planned out BC's REX schedule. It's going to ROCK. I hope you are prepared. =)
Also, I found this article today, and can I just say: SO THERE.
Study Shows Boys and Girls Equal in Math Ability
I'm so mature, I know.
Anyway, I've got to run, Alicia, the director of MIT-Spain is in Madrid, and all of the interns are meeting for dinner, so she can check up on us and hear our stories about our time here.
19 responses to "REX Sneak Peek"