One of the coolest things about MIT is Residence Exploration (REX), which you can read about in everybody else's blog. Basically, during the first week of orientation, you get to go around and visit all the dorms, decide which one you'd really like to live in based on meeting the people there (not just from a viewbook or description). After that, you get to enter the housing readjustment lottery, giving you the chance to pack up all your stuff and move to a different dorm.
The day after REX ends, most dorms do some sort of in-house rush to decide what floor, house, or area of the dorm you'd like to live in. After that, certain floors, like mine, make you decide which suite you want to live in. Then you decide which room, which bed, which pillow, and so on… until you've decided your housing all the way down to the quantum level. Rest assured that no other university gives you this much housing choice.
I'll be busy in Burton-Conner tonight trying to get all the cool freshman to live on Conner 2. Here are the posters we made to put up around the dorm… do they make you want to live with Mitra and me?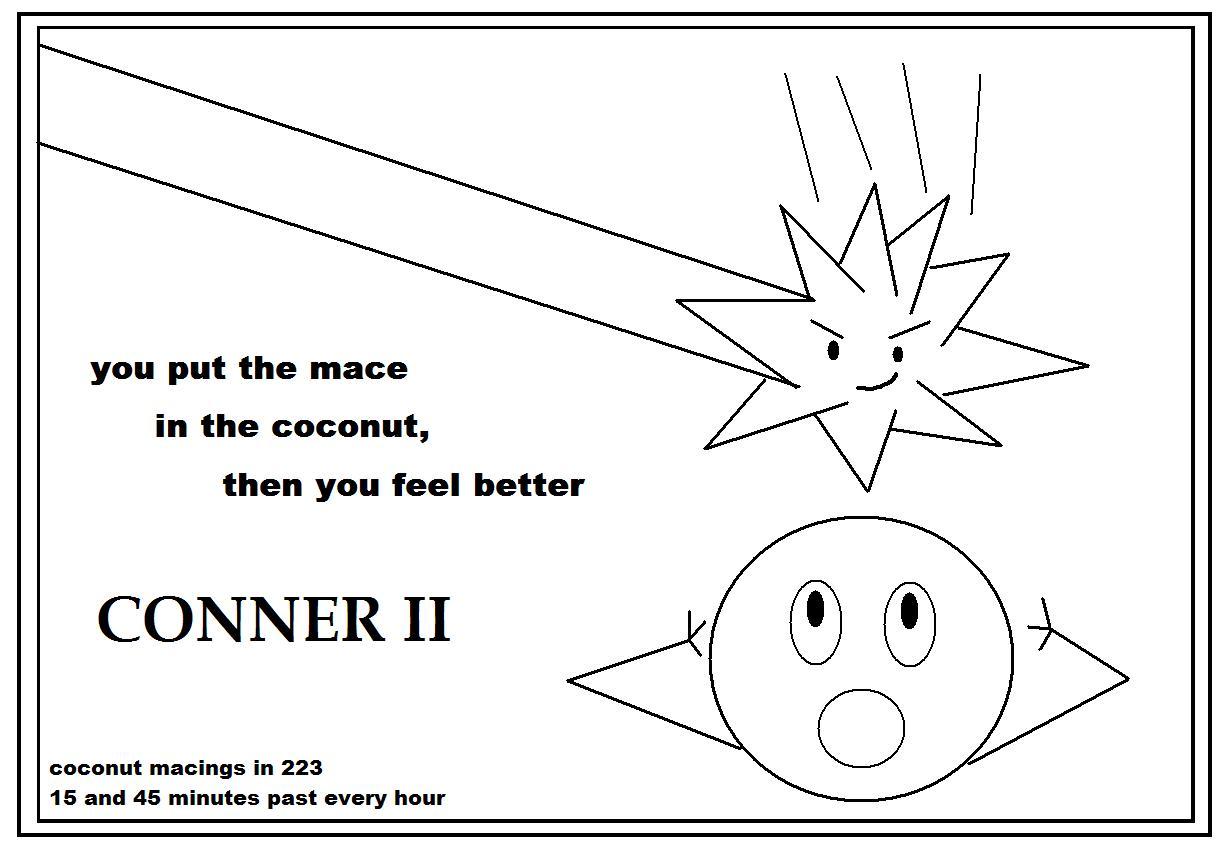 One of our favorite floor pastimes to relieve stress is smashing fresh coconuts with a mace, so we decided to make it our major in-house rush activity. It was pretty successful last year.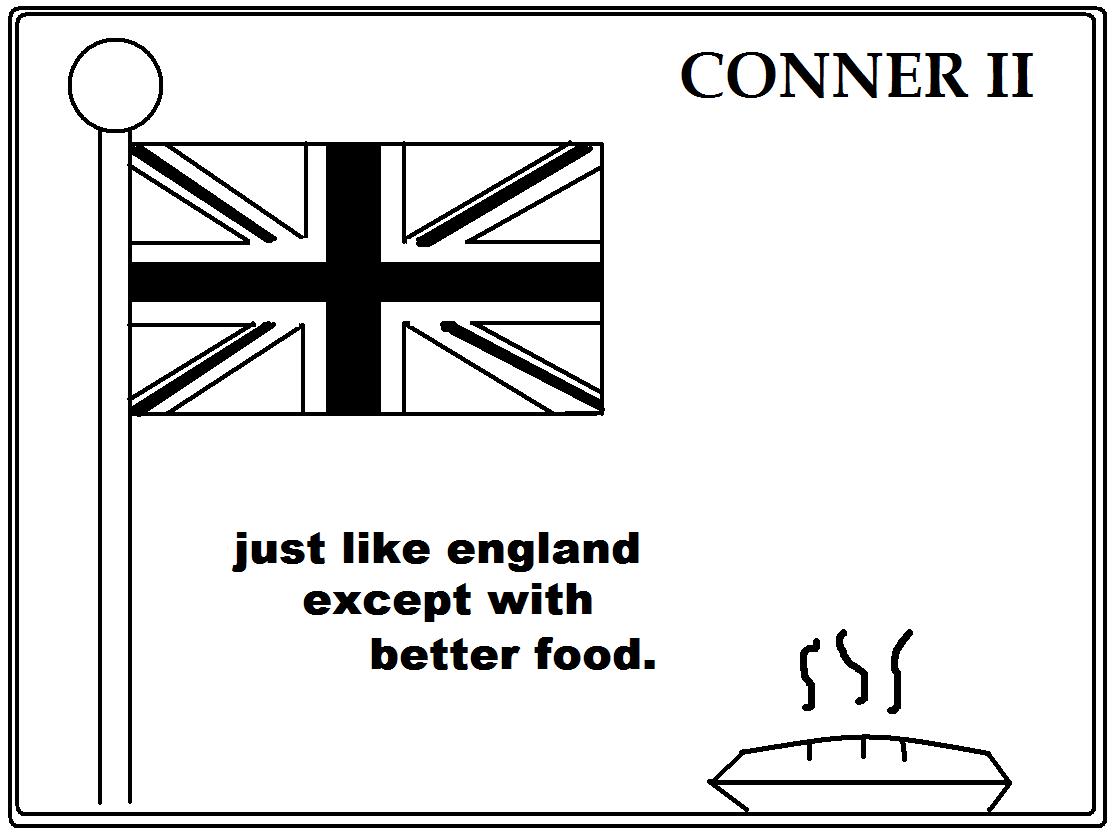 Our floor is called English House, for reasons explained on the website. It really means nothing, except we decorate with union jacks and Trogdor, and occasionally attract an anglophile like Zach…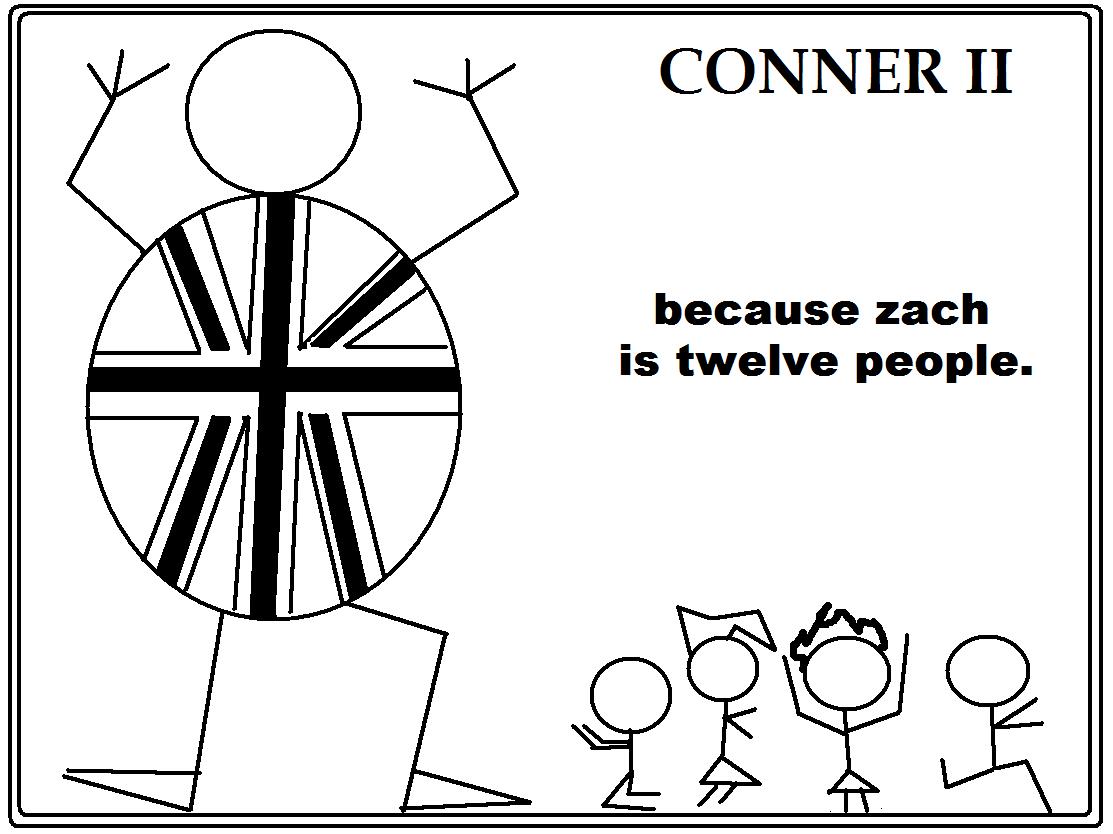 …who also happens to be 6′ 4″.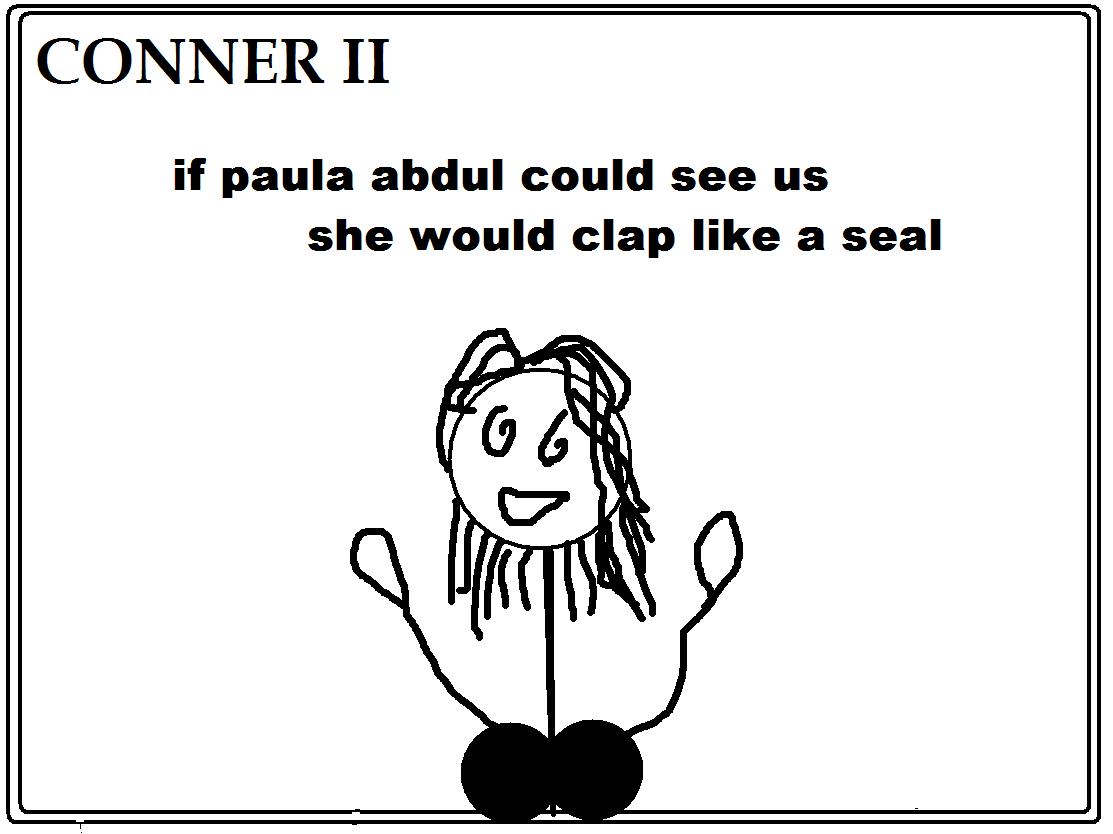 I made this poster, except for two things that were Mitra's idea. EDIT: THE WHOLE THING WAS APPARENTLY MITRA'S IDEA, I'M SORRY. We will be playing the entry-titular song during rush.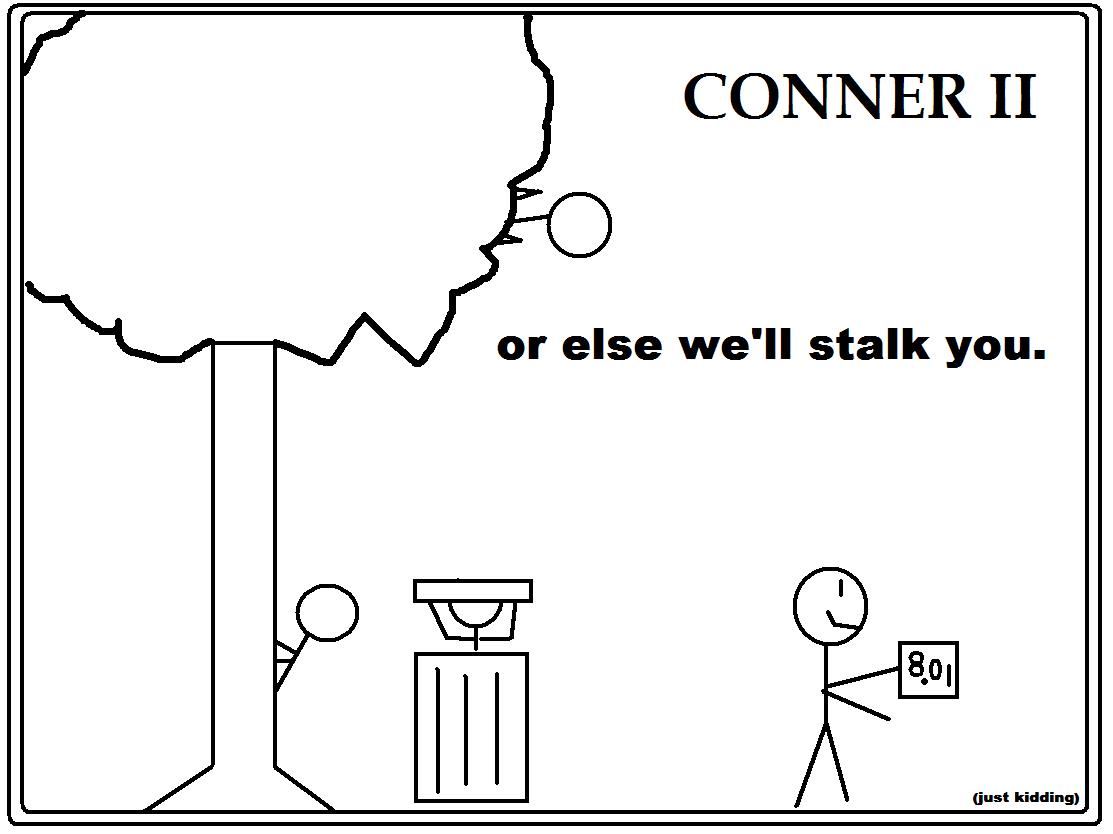 We won't really stalk you, but we are home to the three founding members of the "Creepy Stalkers" group on thefacebook, so we thought it'd be appropriate to advertise our floor's favorite extracurricular activities.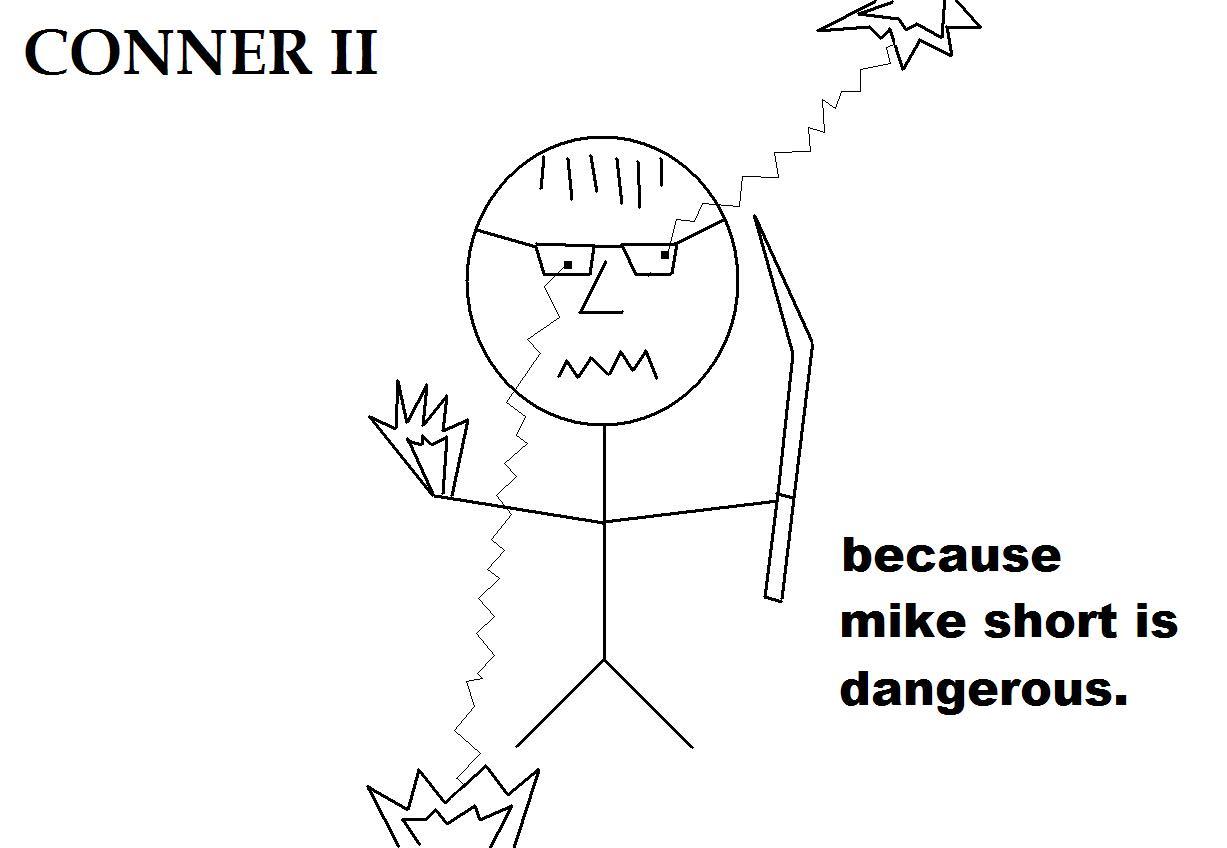 Mike Short '05 is one of our most vibrant and memorable floor alumni, and we're constantly working to keep his memory alive as long as possible. This poster commemorates the time he hooked a working laser up to his glasses, the time he blacksmithed a samurai katana that can split hairs, the time he set something on fire, and the most attractive way in which he can make his eyes go in different directions.
I'm just glad we're not competing against New House 4; they appear to have the best rush posters ever, complete with cut-out yellow letters, glitter pen, and funky-edging scissors. Our floor rush was made in Paint in under 30 minutes.
7 responses to "Rush, rush"