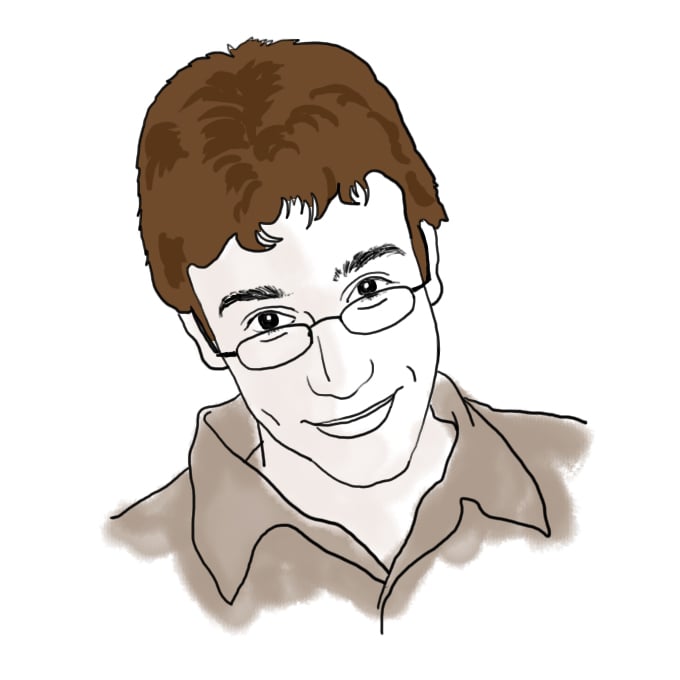 See her picture(s) in a thousand places

by Sam M. '07
In which I understand what Bruce Campbell feels like
Sam: [folding laundry]
Guy: Your name's Sam, right?
Sam: Um, yeah.
Guy: 'cause you're on Mitra's Blog.
Sam: Heh. You know I have a blog now, too?
Guy: Really?
Sam: Yeah, you just have to go back to the admissions site.
Guy: Is it as good as Mitra's Blog?
Sam: No.
And then I realized that this entire enterprise is nothing more than a spinoff of the greatest MIT blog ever. But, hey, "Frasier" won like five Emmies, right?
I'm optimistic.
If you're the guy mentioned in this blog entry, I was so shocked upon being recognized that I forgot to get to your name. Sorry about that; it wasn't very polite at all. Shoot me an e-mail or comment or something and let me know.
I can introduce you to Mitra.
5 responses to "See her picture(s) in a thousand places"