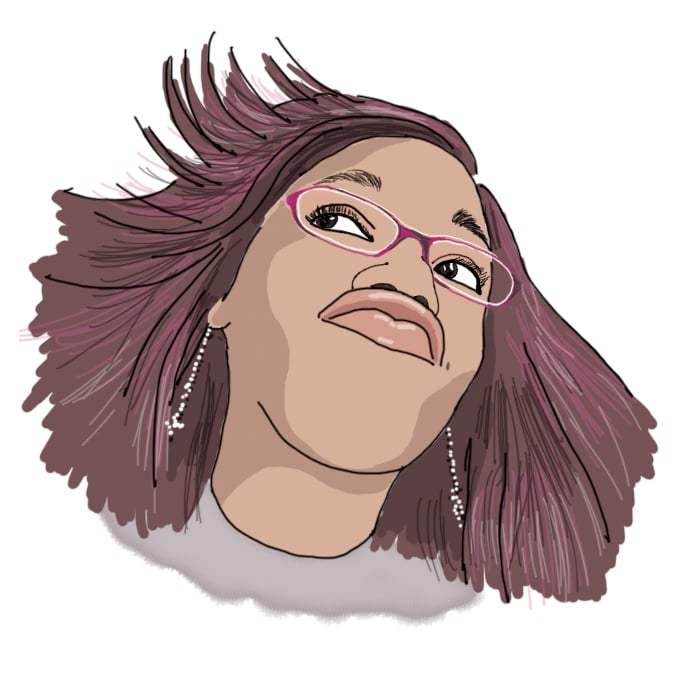 Summertime, and the livin' is easy

by Keri G. '10
Unless, of course, you've decided to do something with all that free time.
I said I'd do it, no?
Many of these websites won't have information about Summer 2007 programs up until around January, but the info from last summer is still comprehensive enough for you to take what you will from it.
YOU DO NOT HAVE TO DO ANY SUMMER PROGRAM TO GET INTO MIT, by the way. I'm putting up these links simply because they're all interesting programs that some of you may want to look into, what with summer often involving large amounts of free time.
Let's start off with the Center for Talent Development at Northwestern University, or CTD. At CTD, you spend 6-7 hours a day for three weeks taking one course for high school credit, while living in a dorm on campus. I was in this program for two summers (I took AP European History the summer after 10th grade, and AP US Government and Politics the next summer) and really enjoyed it – so much so that I'm considering applying to be an RTA this summer, too! Along the same lines as CTD, there's CTY at Johns Hopkins University, which Jess went to.
Both CTD and CTY also offer distance learning courses during the school year, which may or may not work for you. (I took a couple of online classes and found it more difficult to learn material, but I tend to learn more from sitting in a lecture and listening. To each his own.)
Duke University's Talent Identification Program offers the option of either taking classes for college credit or doing field studies (in marine biology or medicine, for example) both in the United States and abroad.
Boston University's High School Honors Program for incoming high school seniors, Cornell University's Summer College, and Harvard Summer School's Secondary School Program also have summer classes you can take for college credit. Also, check out Questbridge, which offers help with the costs of summer programs at Harvard, Stanford, and Yale. They also have a scholarship program for high school seniors applying to colleges, but it's limited to the program's participating colleges and universities (which include Williams, Columbia, and Princeton). The Questbridge applications are closed for the year, though – sorry!
For the artistically inclined, we have Columbia College's High School Summer Institute. Also, University of Miami's Summer Scholar Programs offer a diverse range of classes in visual arts, sports medicine, and more (and come on! Miami in the summer! </shameless plug>).
I know what some of you are thinking, since I worried about the same thing when I was first looking into these: "WHY ARE ALL OF THESE SO EXPENSIVE?!" And they are – some of them cost even more now than they did when I was in 10th grade (and since that was only three years ago, you can understand why I find that so discomfiting). Many of the aforementioned programs offer financial aid, which often covers anywhere from 1/4 to the full cost of the program. Others cost nothing at all, such as the Telluride Association Summer Programs for sophomores and juniors. The Telluride Association is well-renowned for its residential programs for students in high school and college; my friend Rachel did TASP at UT Austin last year and loved it.
Of course, I can't forget MIT's own summer programs – Minority Introduction to Engineering and Science (MITES), Women's Technology Program (WTP), and the Research Science Institute (RSI). MITES and RSI are free; WTP is partially subsidized and offers some financial aid.
Finally, go look at Fastweb, for anything I haven't already thought of (and a few things I did).
Okay. You've gotten two posts from me in one day. It's about time I did some work.
14 responses to "Summertime, and the livin' is easy"