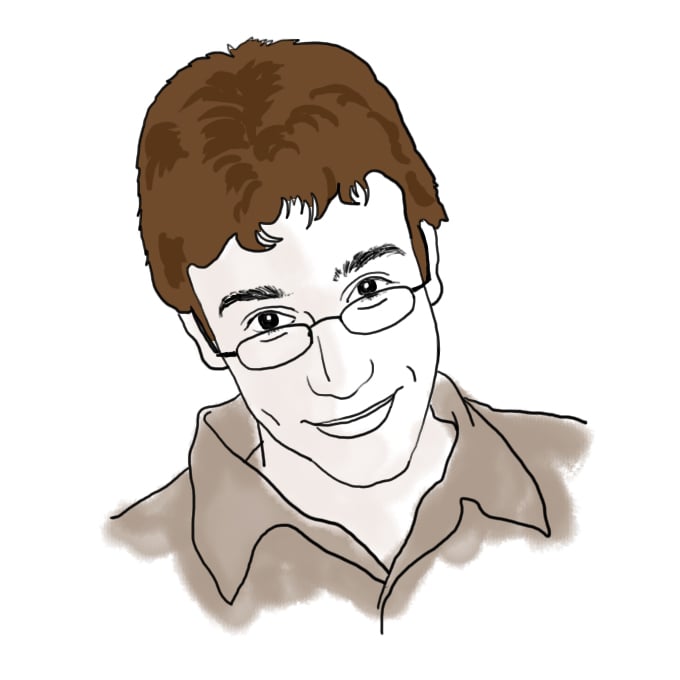 The best picture we took in Paris

by Sam M. '07
Slightly delayed for some slightly successful attempts at photo editing.
DID YOU KNOW? MIT's original Course 20, "Food Technology, Nutrition Science, and Applied Biological Sciences", existed in the MIT Course Handbook for 17 years without any faculty or staff, until the last remaining graduate student lost all contact with the department. Starting in the Fall 2006 semester, Course 20 will be rechristened Biological Engineering. This is all chronicled in my favorite Tech article of all time.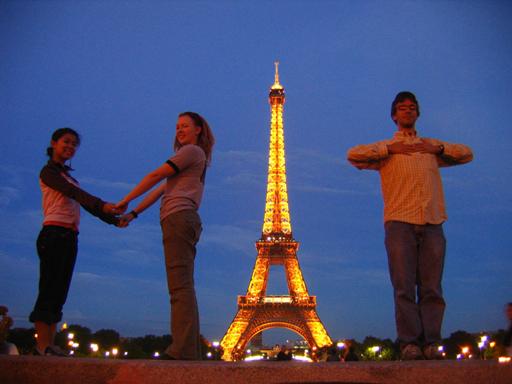 Regardless of what it looks like, this is a tribute to our institute, not a poorly-spelled tribute to Matt McGann. It's Eiffel's fault, not ours!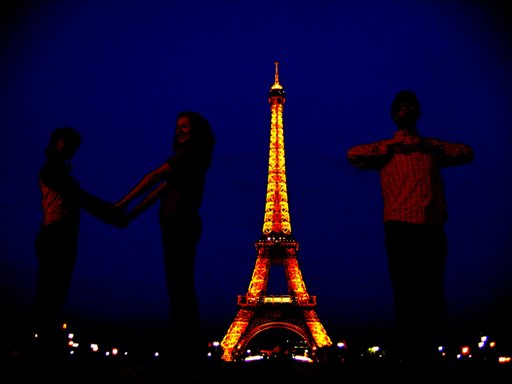 Why did I wear yellow plaid shirt that day? Stupid, stupid!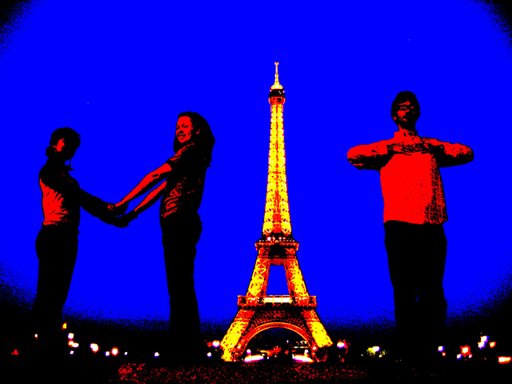 Does this look any better?
5 responses to "The best picture we took in Paris"