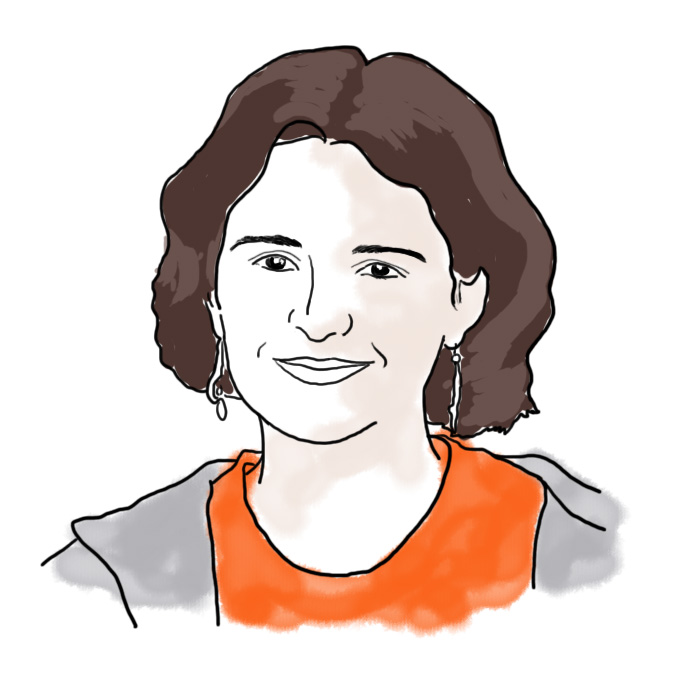 is by shooting them in the head....they can't eat you if you make them dead. Sorry, Sam got it stuck in my head...Plus I love zombies.
Hey guys! Remember me? I used to blog and stuff, until I became so hosed I could barely remember what day of the week it is.
No, really. Several times lately I've found myself saying, "So a couple of weeks ago….no wait, that was yesterday." Then I mentally condensed two weeks into one, so I really had no idea what day it was. I've also walked the whole length of the dorm with a bag of dirty clothes because I completely walked passed the laundry room without noticing.
Seriously, the end of term &*#!$ with your head.
Anyway, I don't really have time for a whole entry, but I do have a few quick things to talk about.
So, our good friend Ben Jones has a post-it note on his wall of a joke note passed between two of his coworkers. It says, "I like you. Do you like me? Check one: _yes _no." Over winter break I stumbled across an awesome gift item that reminded me so strongly of this that I had to buy it for him. (Seriously, Five Below is the greatest store ever.) I kept forgetting to bring it to his office, but finally got around to it a couple of weeks ago.
Anyway, Ben tried the gift out on me, and I dutifully followed his instructions. The image below speaks for itself.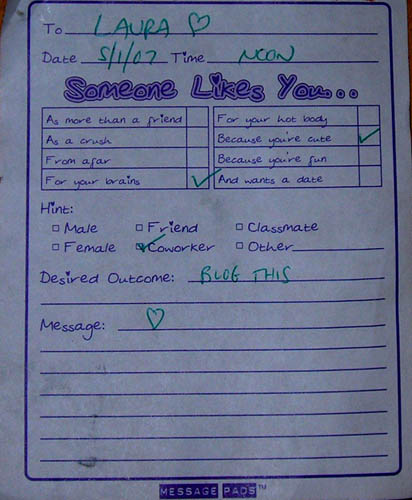 So, what do you think? Could I get money for that on eBay or something?
The other thing I have to share with you is a simple image of the aftermath of 2.007 on my room. (2.007 is a design class where you spend the entire semester designing and building a robot to compete in a contest, which is taking place tonight. If that sounds familiar, it was part of the inspiration for FIRST.) Anyway, Friday was the last day to turn in your finished product, so I spent the entire week leading up to that moment doing nothing but eating and working on the robot. (Sleeping, not so much.)
As a result, my floor was covered with aluminum shavings.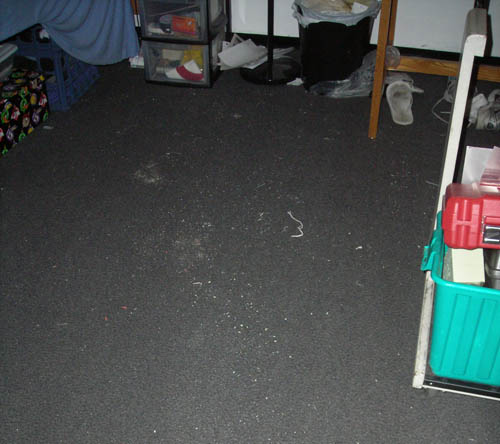 And to no avail, since my robot doesn't work at all. =(
Thanks to Ruth '07 for fulfilling her duties as Floor Vacuum Chair for one of the final times. (Ruth has never held any position on the floor except for being the person who stores the vacuum in her room, and it was a very momentous but sad occasion when she passed the duty off to Evan '10. We'll miss you next year, Ruth!)
Updates from the actual 2.007 competition will come later!
17 responses to "The best way to kill zombies…"