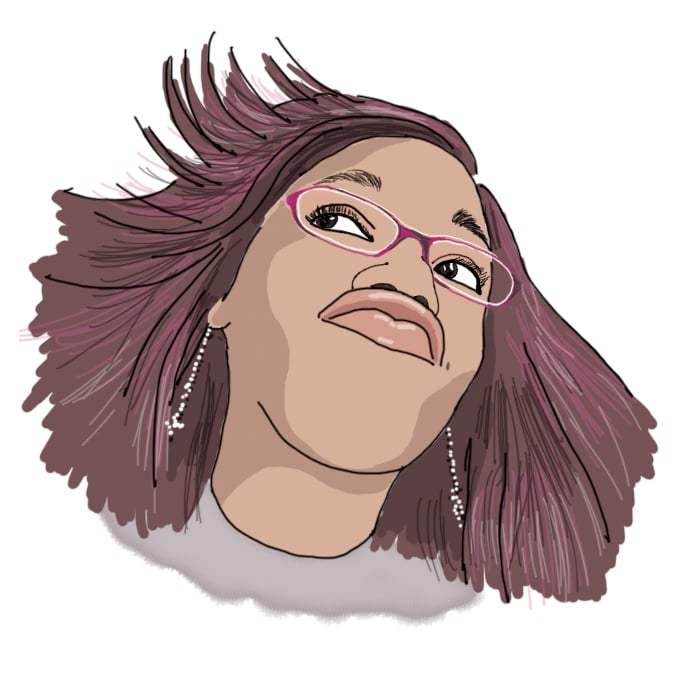 Things to do while waiting for decisions on Saturday

by Keri G. '10
Clicking the "refresh" button repeatedly between now and Saturday afternoon is NOT an option.
This goes out to all of you waiting on tenterhooks for decisions to come out in a couple of days (I love the word "tenterhooks." It's amazing.). These are just a few small ideas – I know you can think of others tailored to your interests. And share those! They're probably awesome!
-Sleep. As second-semester seniors, you should have become well-acquainted with this sometime around January. (Um, I mean, I SAID NOTHING YOU ARE ALL BEING DILIGENT STUDENTS FROM NOW UNTIL GRADUATION)
-If you have a ton of free time on your hands, learn ozonolysis. Oh man, was that a meta-metapost? It's gonna be a good day. Speaking of, why do people shorten "organic chemistry" to "orgo"? Does Inorganic Chemistry (all the cool kids are calling it 5.03 these days) ever get shortened to "Inorgo"? I hope not, because that sounds really, really silly.
What was I saying? Oh. Right. More things you can do between now and Saturday afternoon:
-Buy really cool brain-related t-shirts on the Internet. Now you too can declare your nerdiness on your chest for the viewing pleasure of small children and passersby.
-Sleep.
–Also, DON'T PANIC. You're scaring your family. (Thank them for the last couple of months, by the way. College application time causes tons of stress for everyone.)
—On that "DON'T PANIC" note, read (or reread, if you've already made your way through it) The Hitchhiker's Guide to the Galaxy. Similar to gateway drugs, this book is the first step before reaching a level of sci-fi hardcore known only to a select few. Next comes Neuromancer and Battlestar Galactica, and then you're on to the very depths of obscurity. If you find yourself living every waking moment in fear that you're really a cylon, all hope is lost.
-If reading science fiction isn't for you, you can always read a newspaper. Any newspaper. Something that isn't centered on the United States, even. Anything at all. Ignore any of those "RECORD NUMBER OF HIGH SCHOOL SENIORS APPLYING TO COLLEGE" articles, as they will only lead to panic, and we just discussed how you aren't allowed to do that.
-Leave a comment on the blogs that displays more than just your knowledge of ordinal numbers. (This one is really just in here to see how many of you will even read the post before commenting. Substance! Give it to us! Tell us stories!)
–Discover new music. Once you've done so, get all statistics-happy about it.
–Learn to knit! Don't be as bad at it as I am.
-If you do get in, don't get all self-righteous about it. You're fantastic and all, but you too were sitting in your desk chair full of self-doubt and convincing yourself that you weren't good enough to get in before you checked online, and your friends and family all know it because you probably went ahead and panicked a lot anyway. Worse than the "none of the fifteen colleges I applied to will take me because I suck at life!" guy is when he turns into the "I knew I'd get into fill-in-the-blank University all along!" guy. Don't do it.
For more things to do, check out a post Jess made a while back. She's better at this kind of thing than I am. Can't say I didn't try.
The best of luck to applicants on Saturday!
100 responses to "Things to do while waiting for decisions on Saturday"