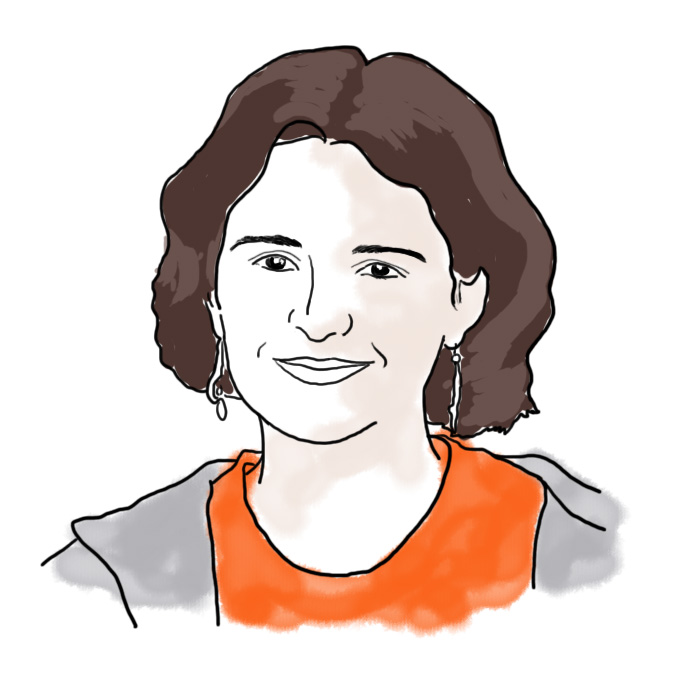 There's a song that describes exactly what I'm feeling right now.
Rather than write a real blog entry, I instead urge you to consider the following:
An MIT surveyor came upon the gates of Hell,
He looked the devil in the eye and said, "You're looking well."
The devil looked right back at him and said, "Why visit me?
You've been through Hell already 'cuz you went to MIT."
That is all.
11 responses to "This week in verse"