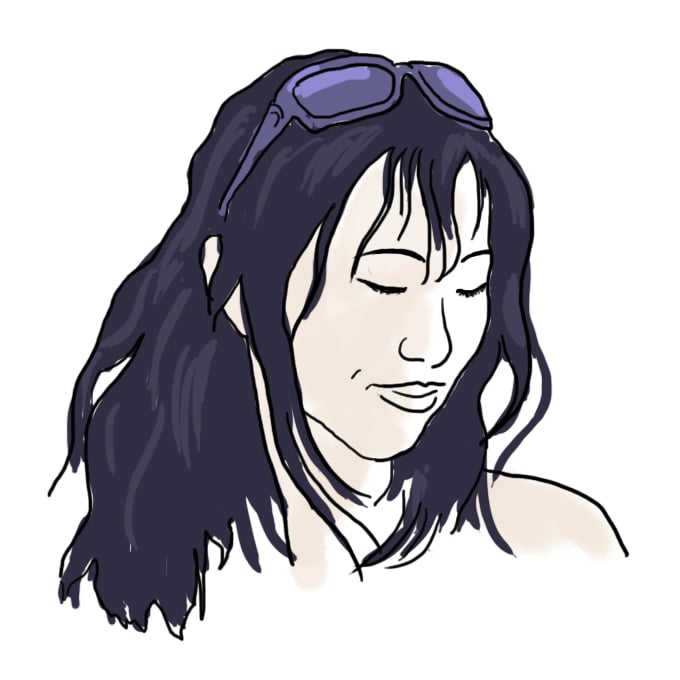 MIT students gripe a lot about homework. It's not all they do though, thank god.
I have nothing but analysis left to do for the last Junior Lab experiment for the rest of the week. I went to the gym today, I'll probably go on thursday, too. Yeah, life isn't so bad. Turns out I'm not nearly as screwed as I thought I was. To celebrate w/ me is the MIT cheerleading squad.
@ AXO Lip Sync this year: (I dunno, this was like a week and a half ago)
I'M IN IT FIND ME (you won't be able to, so here, I'll just tell you: I'm in the second group stunt and the partner stunt and the top of the pyramid at the end)
Last year at Lip Sync: (you may have seen this from Molly)
Yeah our squad is smaller this year. Anyways, end of term, hey!
16 responses to "Whatever, this week rocks"