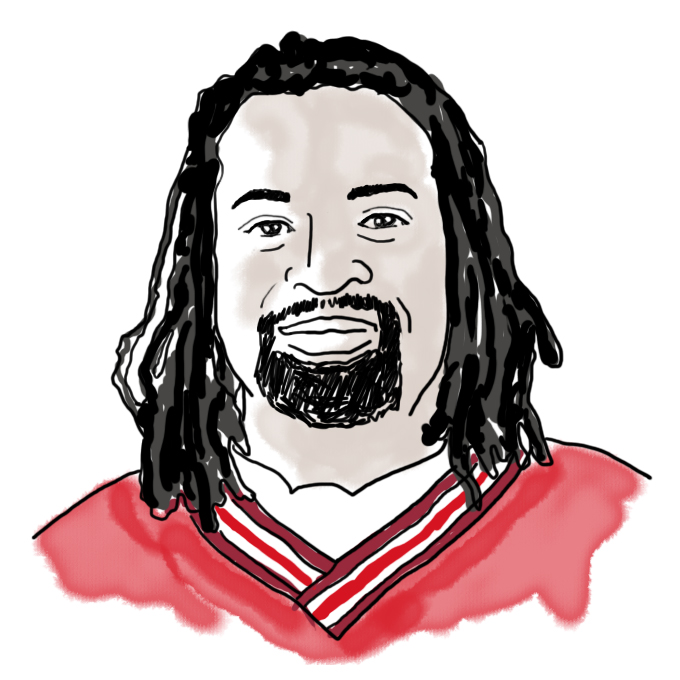 So you think you've got what it takes to admit the Class of 2010 to a highly selective college or university? How hard can it be?
Back in the good ol' days (winter of 1983 to be exact) there was a commercial that ran during football season titled "You make the call." The idea was to show you a controversial play where a penalty has occured and just before you're told how the ref rules, the screen freezes and a voice bellows YOU MAKE THE CALL.
So boys and girls, guess what game we are going to play today? You guessed it… Admissions: You Make The Call.
So you think you've got what it takes to admit the Class of 2010 to a highly selective college or university? How hard can it be? All you need to do is admit the best students with the highest grades, right?
It sounds easy until you realize that you need to balance many factors and enroll a diverse class that reflects the values and goals of your institution. For a moment, let's put racial and ethnic diversity to the side. With that said, what does diversity mean to an Admissions Selection Committee? Here are just a few ways that diversity will affect the way you're going to shape the class.
ADMISSIONS 101
Can they do the work here? Will they thrive academically? Do their grades and scores support this? If you answered yes to all three, great – you've just described the vast majority of our applicant pool.
Now consider the following:
Gender Equity. Have you taken care to admit qualified women in enough numbers to reflect the applicant pool?
Geographic Diversity. Have you ensured that your admitted class is as global as your applicant pool?
Intellectual/Academic Diversity. Despite the stereotypes, everyone admitted to MIT will not be an engineering major.
Don't over-enroll. Per MIT policy, all freshmen are required to live on campus in their freshman year. And no one wants to spend his or her first year of college sleeping in the kitchen of New House.
The "IT" factor – Cool kids doing cool things that really add to the richness of the student body. In other words, finding the people who are going to go out and change the world somehow, not just those with good grades and scores.
Now that you have controlled for those factors, please remember to act affirmatively and admit solid numbers of well-qualified, under-represented minority applicants. (Remember, this is not up for debate, interpretation or discussion. MIT as a matter of public record and policy is a staunch supporter of Affirmative Action.)
OK. Are you ready to make some decisions? I'm going to ask you to go the following website and act as an Admissions Officer for a fictional College or University. Please click here. (Warning – this site does require a broadband connection.)
After a short video, you will be asked to review five candidates and to admit two, deny two and waitlist one. I've participated in this exercise and found it quite interesting. After you've finished the evercise, please come back and let us know your choices, and more importantly, the reasons for your decisions.
In addition to the brief directives provided in the video clip, remember those factors that I touched upon earlier in this entry, AND the fact that we review more than 10,000 applications for a class of ~1000.
Enough from me. Tell me what you think!
26 responses to "You Make The Call"