Elizabeth C. '13
May 25 2015
Posted in: Miscellaneous, Academics & Research
Hello world! I have returned from the -- well, to be honest, I never really left this place. I just lurk and cruft and linger in the tunnels, hidden away from view even more than the average student.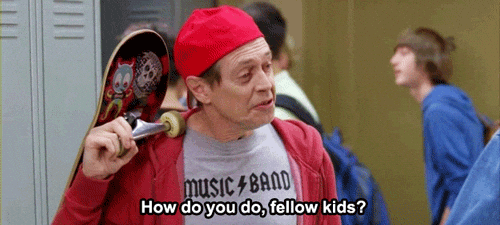 (I graduated, now I work here running this thing, and my office is off main campus so I don't usually see students on a day-to-day basis.)
Anyway, I've made my triumphant - but temporary - return to the blogs because 1. shameless self-promotion (why else) and 2. if you're seeing this, it means Lydia is a kind shepherd of the blogs who puts too much trust in my sense of judgement, and I have taken advantage of that trust. While I can't really explain the latter, here's the deal about the former:
SNOT. IS. AWESOME.
Let me back up a bit. See, back before dubsmash and the Doge meme and that one video of the goat singing Taylor Swift ever existed (I know, how did we even), I took a class from The Most Excellent Professor Katharina Ribbeck on biomaterials, whose research is on... read the post »
Top