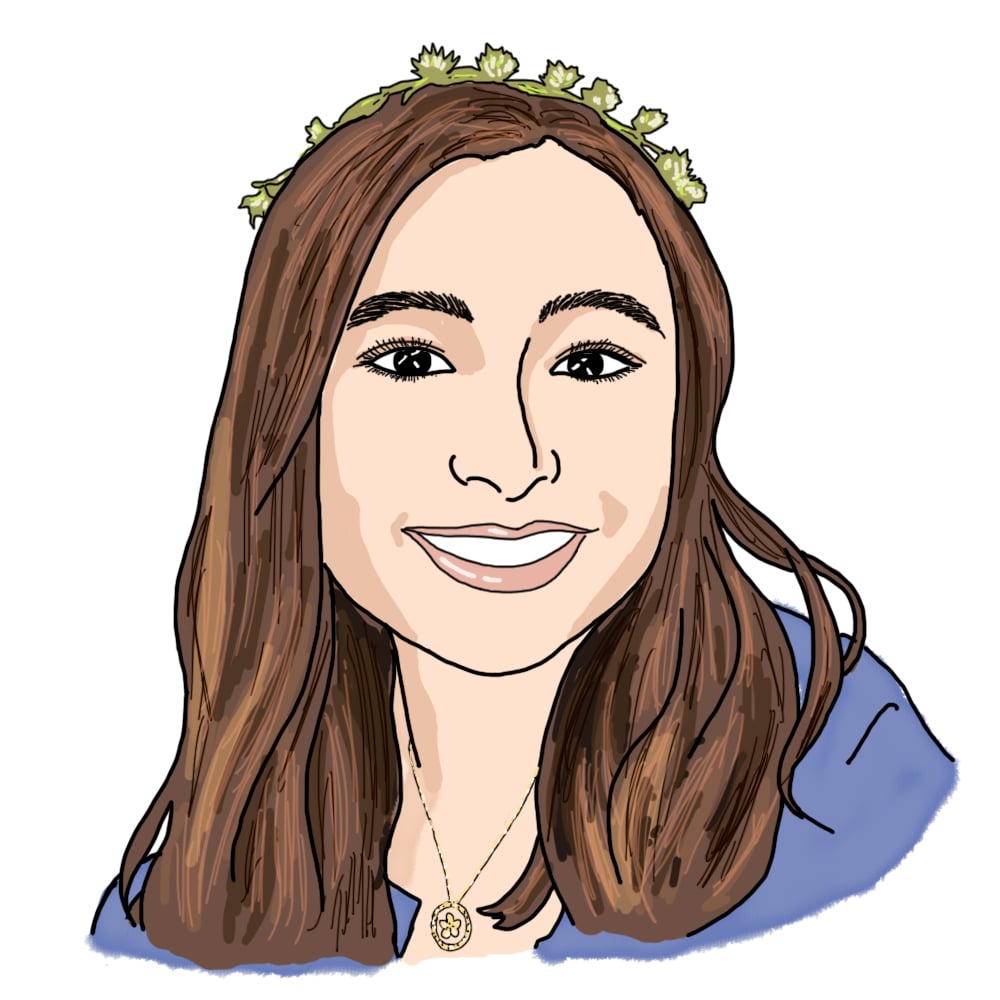 Biography
Defining who I am now feels like writing my eulogy at nineteen — We'll remember her for her complete inability to tell left from right! — so instead, I'll kind-of-introduce-myself by telling you how I am right now.
I'm slightly hungry and somewhat hosed but mostly happy. I'm currently on my seventh cup of tea today, I miss my roommate's cats (I'll hug any cat who is willing to let me hug them), and I'm committed to slowly increasing the collective insulin resistivity of my floor through a deluge of baked goods.
I doodle but can't ever commit to finishing a whole piece (my bullet journal is full of briefly inspired tiny drawings); I used-to-competitively-but-now-recreationally swim and am also trying to become a less awkward dancer; I'm helping my ex-roommate build questionably useful things that bring us unreasonable amounts of joy.
I'm a course 20, and I could (and will) ramble on all day about that; however, I also really like organic chemistry... and combinatorics... and computational biology... and electrical engineering... and political science...and literature, so I'm constantly in a state of conflict as to what I should really be doing with my life.
I also have a preference for prime numbers, semicolons (ask me about punctuation rules!) and soft objects; if anyone knows of an overlap between all of these, please email me.
I'll figure out who I am someday, but in the meantime, I hope you'll join me in this strangely swirly journey of becoming myself :D