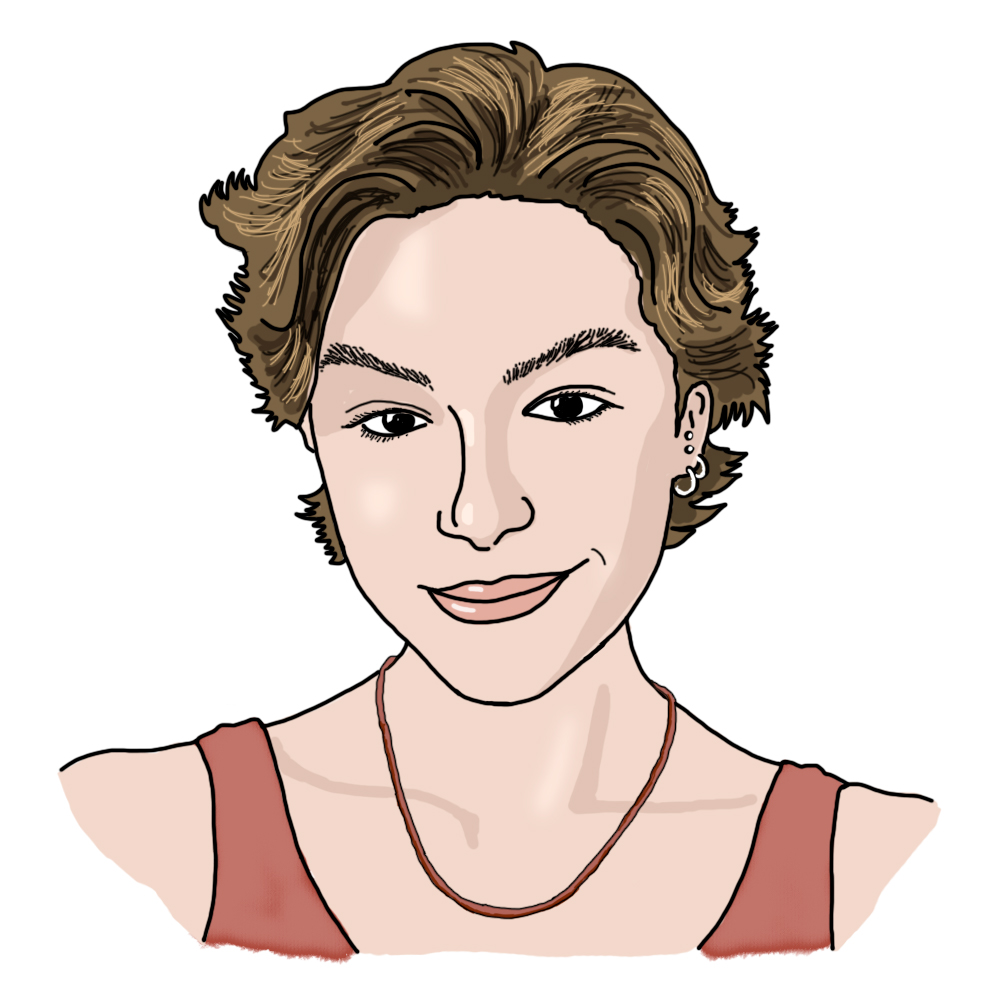 Biography
My name is Ella.
Welcome to my biography! At this moment, I am a sophomore studying 6-9 (Computation and Cognition) with a prospective minor in 24-2 (Philosophy and Linguistics). I am from a small town near Nashville, Tennessee, so I grew up surrounded by songwriters. Because of this, I learned how to tell stories as a means of survival, and I spent the majority of my youth doing so.
Growing up, I was always enamored with humans — the way we speak, the way we write, the way we learn, the lives we live and the relationships we form. Somewhere down the line, I discovered that I could seek new ways to quantify these things, so I opened up a computer, and I ended up at MIT.
All this to say, I think the best way to get to know someone is through the stories they share. Fortunately, I'm employed to do just that.
Write to you down the line,
Ella