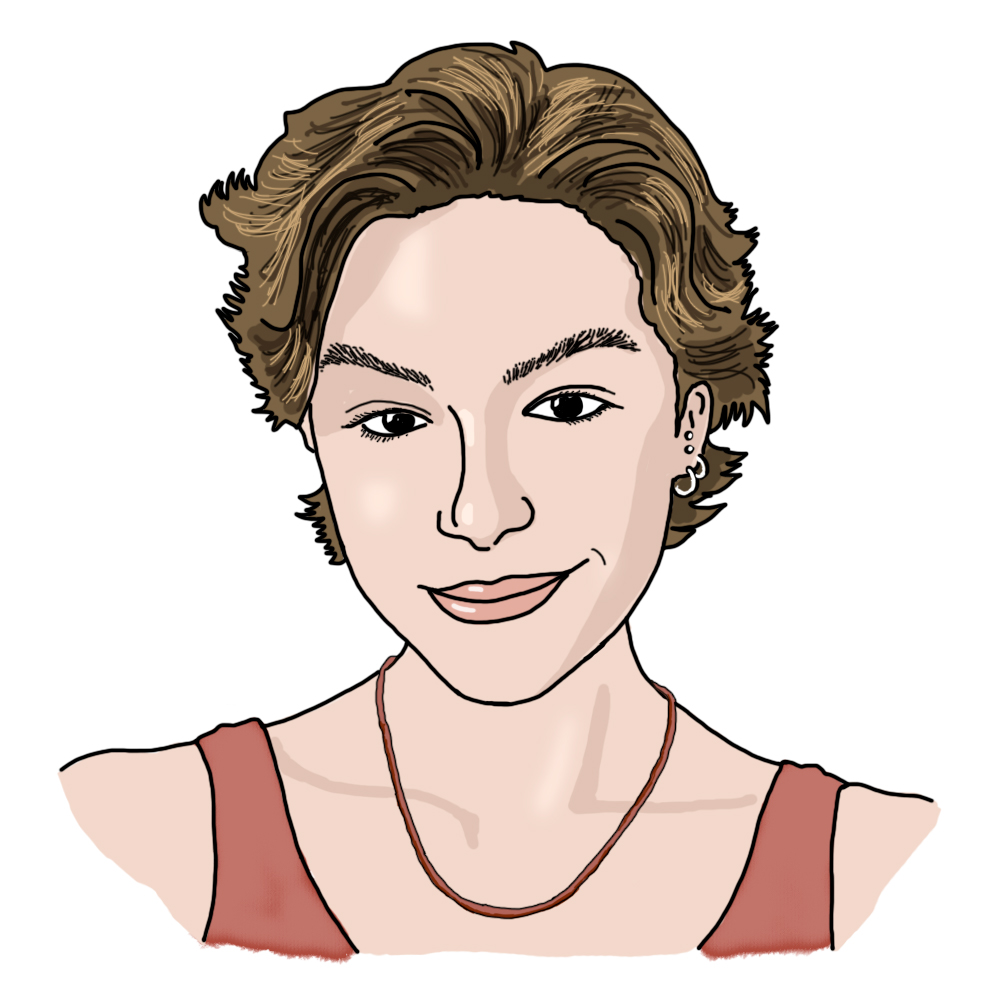 Biography
My name is Ella.
In typing this, I've come to grips with the fact that I have never had to write a formal introduction. In true MIT fashion, there is no correct way to begin. So, I am just beginning.
- I was born in Anaheim, California, but raised in Spring Hill, Tennessee. Strangely enough, when I lived in Spring Hill, I claimed I was a Californian. Now, in Boston, I strongly identify as a Southerner, though I'm 1,129 miles away.
- I am a serial hobbyist. Over the years, I've picked up dozens of hobbies. Come to think of it, I could go through A-Z and list a hobby for each letter. No, really. Try me.
- I am severely allergic to gluten. Yes, you're allowed to make fun of me.
- I am equal parts STEM and LA, and I ultimately hope to find myself in the intersections of technology and humanity.
- I attract chaos wherever I go. I am convinced I live in an after-hours comedy special. My time at MIT has proven this to be true, which makes for great content.
Ultimately, the path to knowing someone is paved through the stories they share. Lucky for you, I'm employed to do just that.
Write to you down the line!