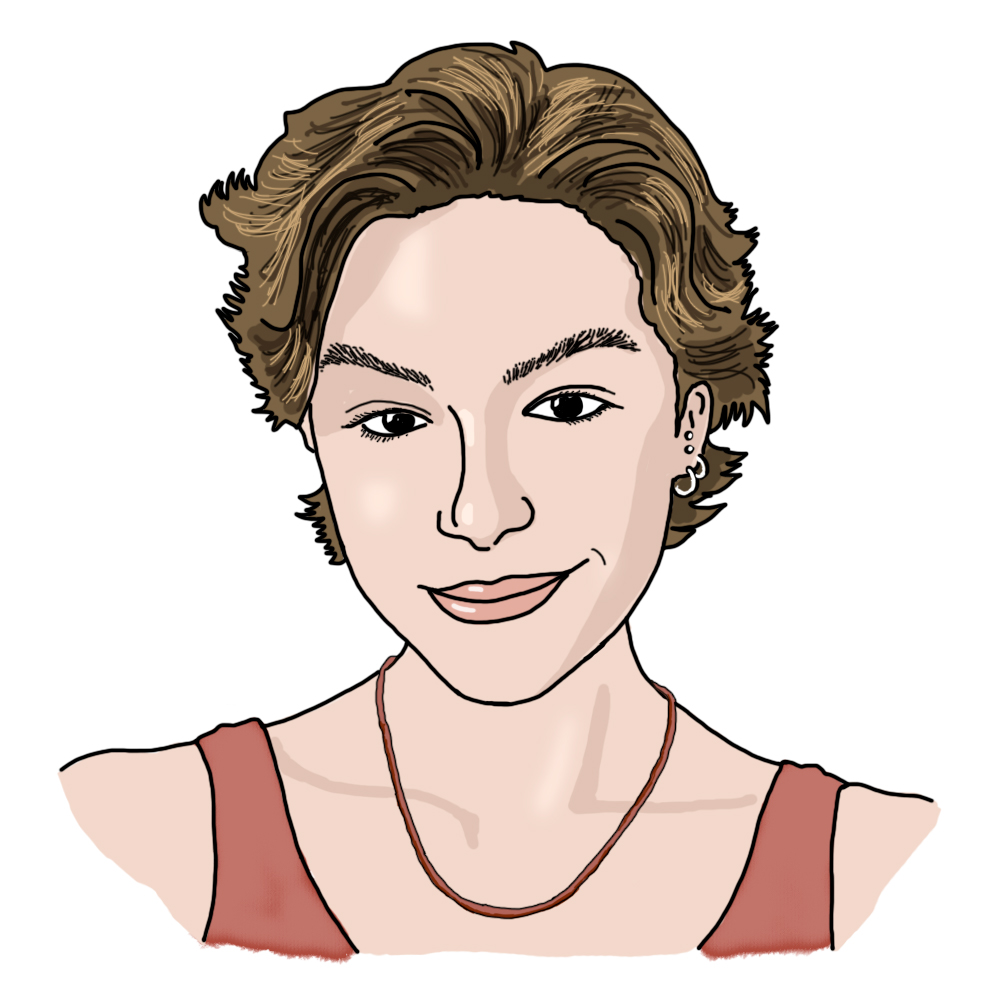 Biography
My name is Ella.
Welcome to the second iteration of my biography! I am a sophomore studying 6-9 (Computation and Cognition) with a prospective minor in 24-2 (Linguistics). I am from a small town near Nashville, Tennessee, so I grew up surrounded by songwriters. Because of this, I learned how to tell stories as a means of survival, and I spent the majority of my youth doing so.
Somewhere down the line, I got my hands on a computer and ended up at MIT. Here, I figured out ways to feel at home, which meant finding new methods of storytelling. So far, I've written a lot of code, collected a lot of data, and learned from a lot of people to do just that.
When I'm not fighting for my life at MIT, I'm reading Beat Poetry, crocheting, or wasting any remaining brain cells on Wikipedia.
If you can't tell by now, I think the best way to get to know someone is to listen to the stories they tell. Luckily, I'm employed to share those stories with you.
Write to you down the line,
Ella