Last night, MIT sophomores dressed in black-tie attire flocked to the beautiful State Room in Boston to receive their glorious Brass Rats!
Michael C. '16 explained in his post about Ring Premiere what the design of our ring looks like, but as of last night we now have our own beautiful rings to show to the world on our beautiful 2016 hands!
LOOK AT MY PRETTY RING!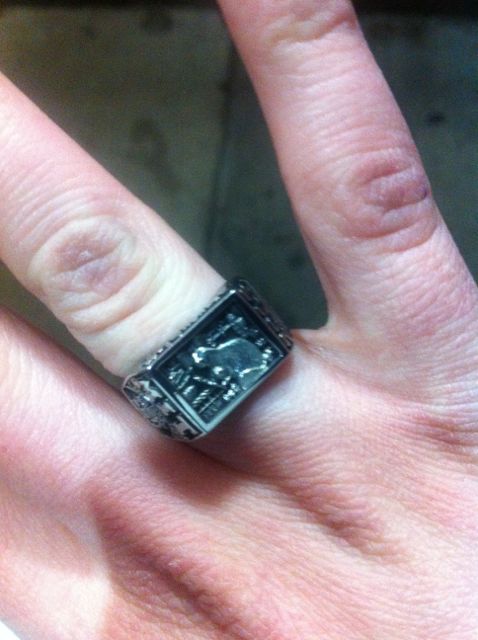 It feels so good!
I have many pictures from and of the event, mostly of my fellow Tetazoa and other East Campusers, but some with and of friends in my class that I was really excited to see! We had a great time, and afterwards a bunch of us went to Bova's Bakery to get Cannoli's together!
Here are some pictures of the event and of my beautiful friends!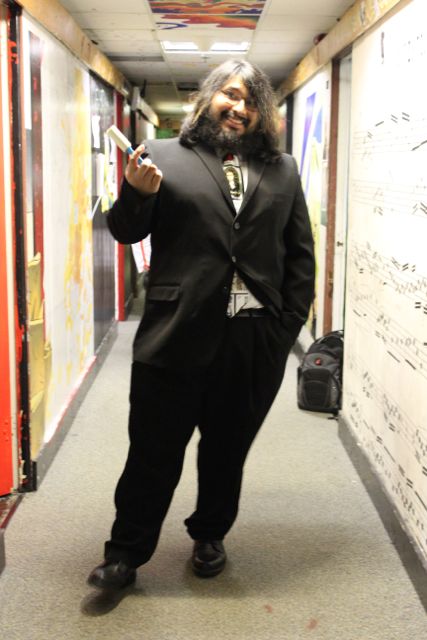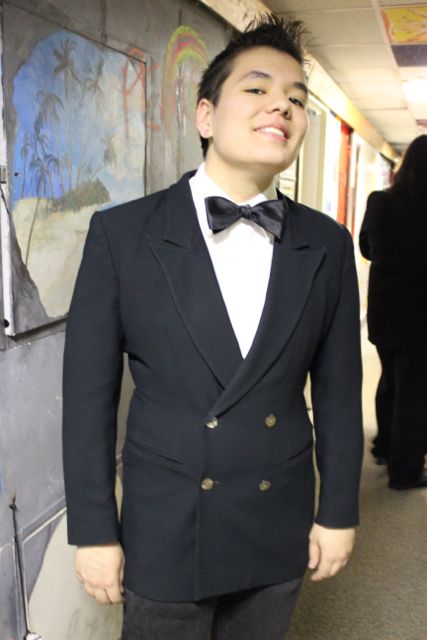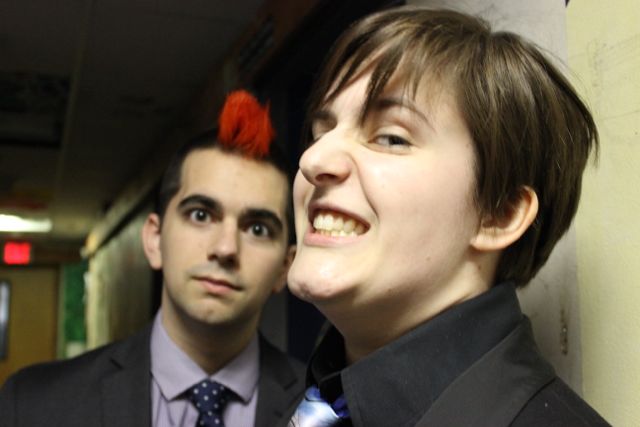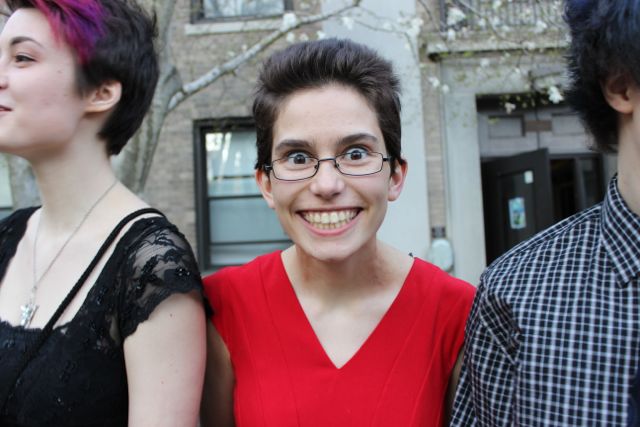 We even got to take a series of prom pictures!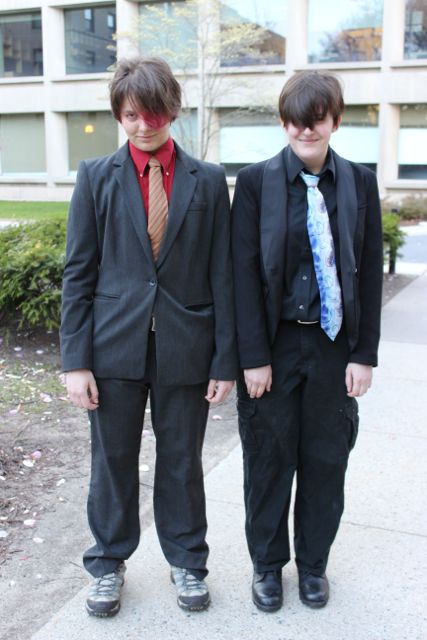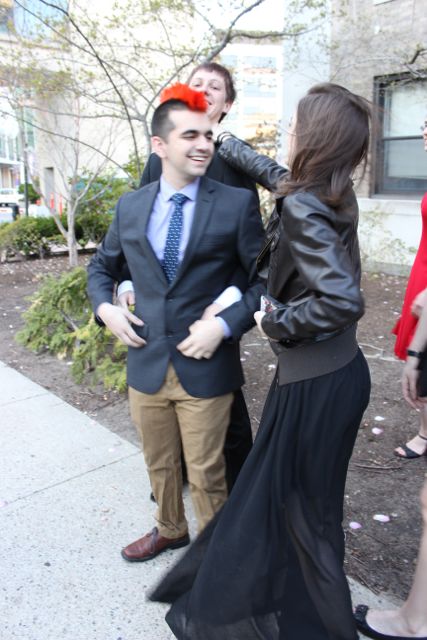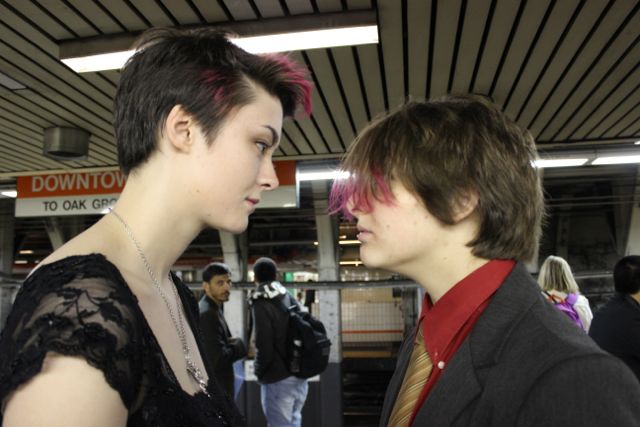 We also took more prom pictures once we got to the event!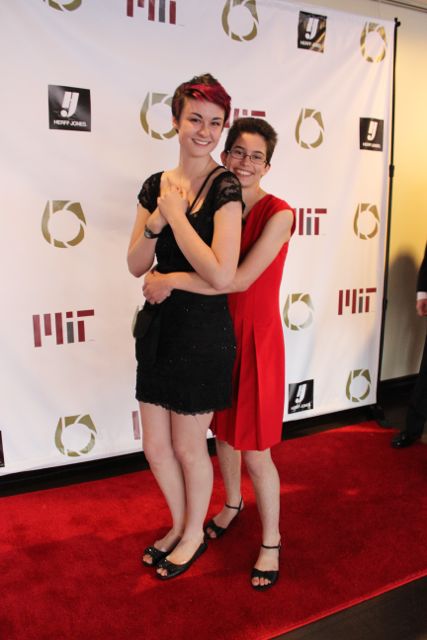 It definitely felt like prom – the view from the State room was absolutely gorgeous!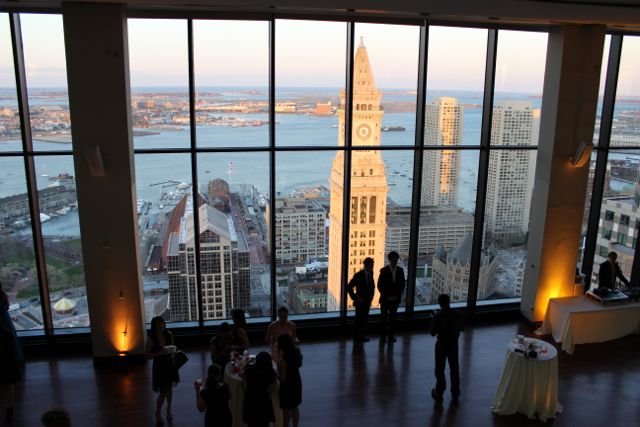 We got some really nice shots in front of the beautiful view.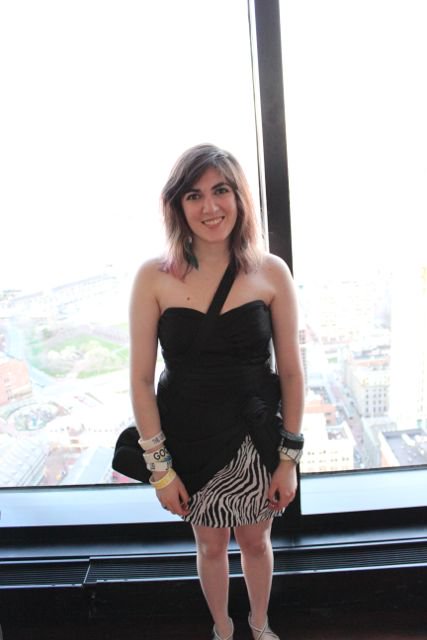 And here is Nico F. '16, one of the members of RingComm, the committee that plans ring delivery and designed our beautiful ring!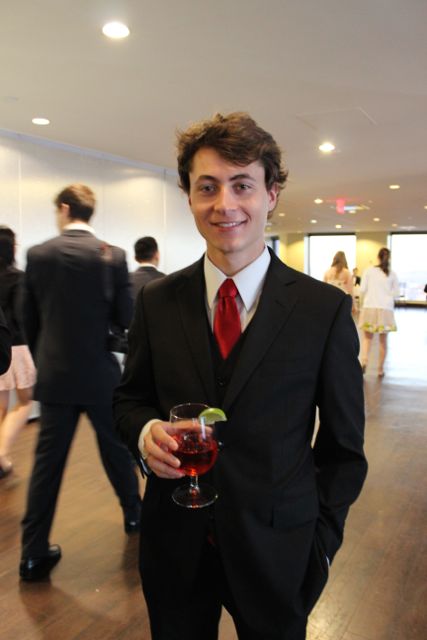 AND THEN I FOUND HARRY B. '16!! Yay Harry! He's so Canadian!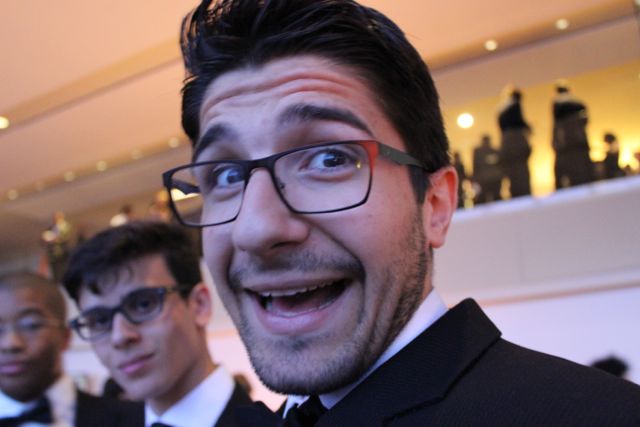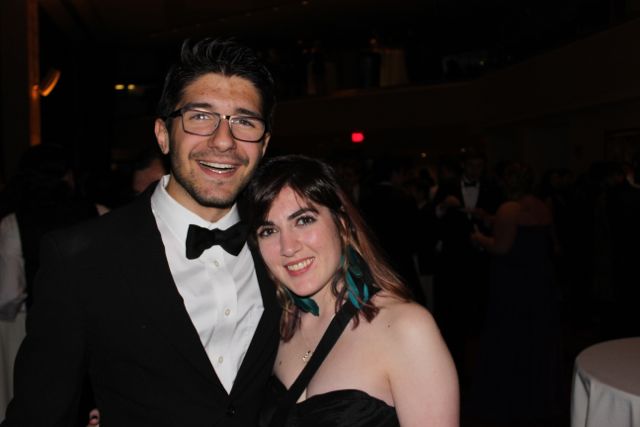 Of course I needed a picture with Harry! Thanks to Will R. '16 for taking this picture!
Here is Will: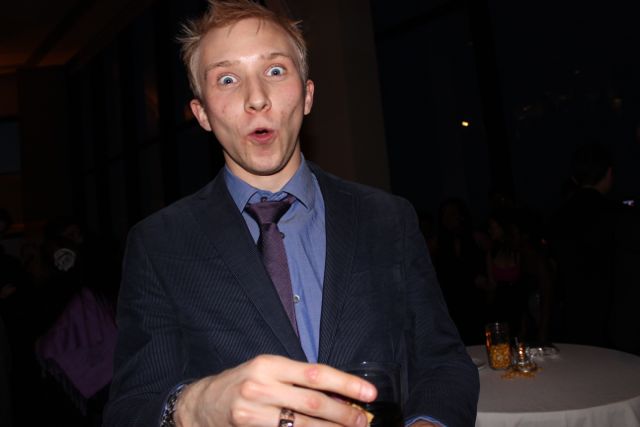 I also got a picture with Jake I. '16! We took a "selfie."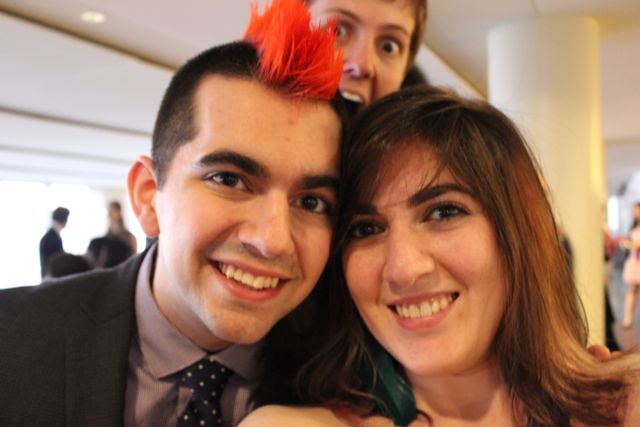 And Random Hall showed up to the event in full black-tie attire :)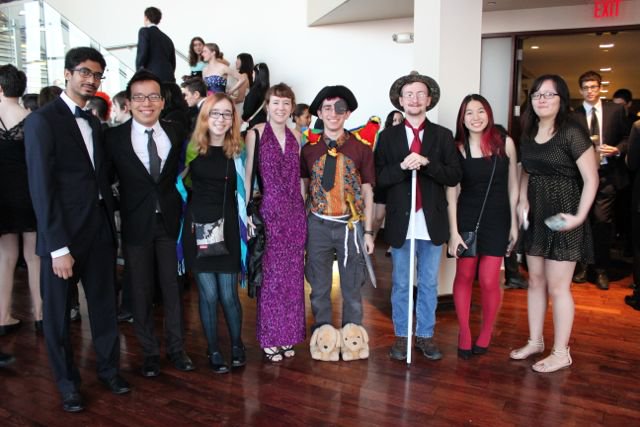 There was a beautiful ice sculpture in the shape of a ring! Sadly, the sculpture mysteriously disapeared a while into the event.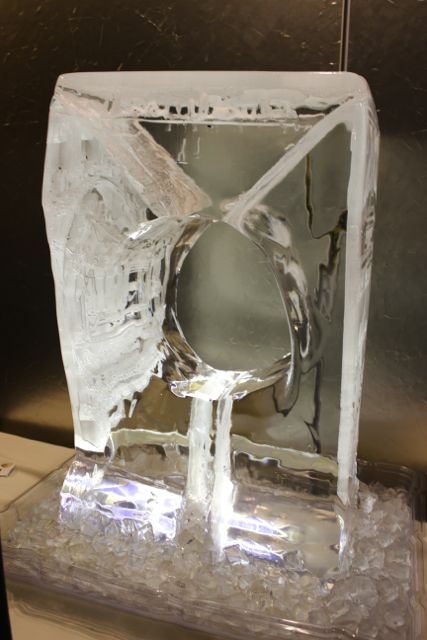 THE VENUE WAS SO PRETTY AND CLASSY!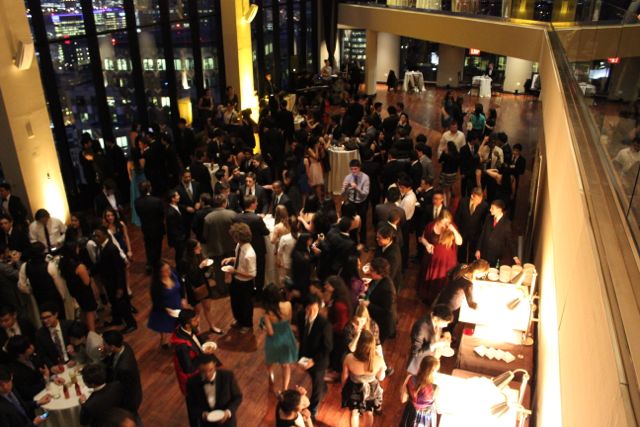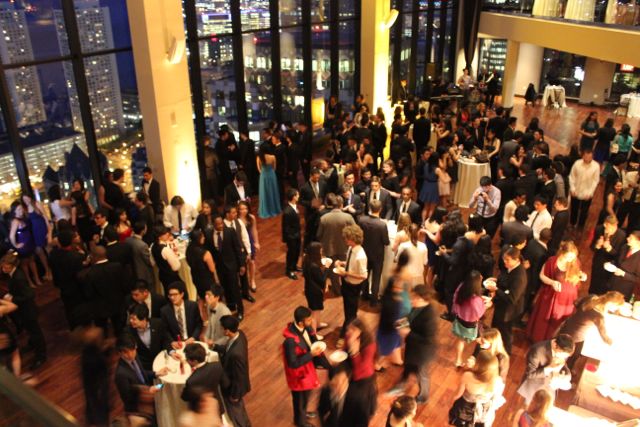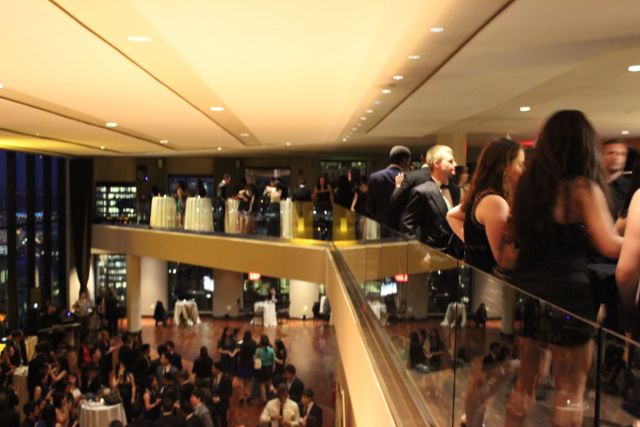 THAT VIEW!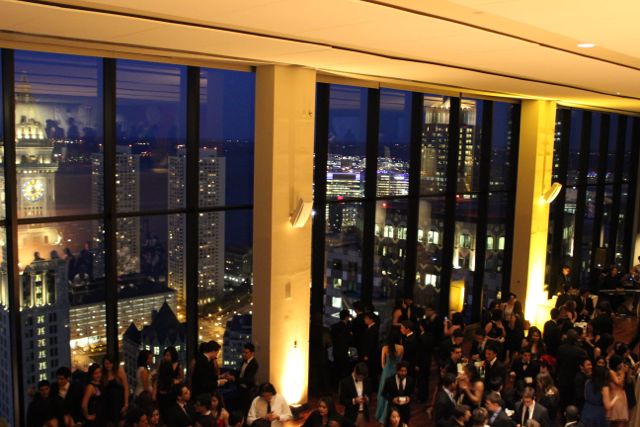 And there were so many photographers! Eurah K. '16 and I took pictures with our fancy cameras.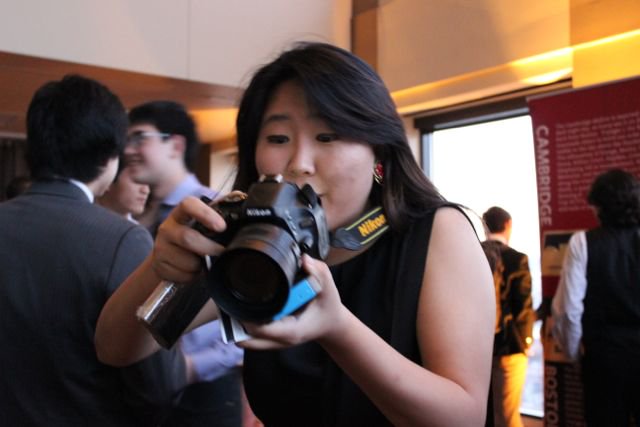 We also had a mini Intel STS '12 reunion! We couldn't find Adam K. '16, sadly, but we did have Ani P. '16, Jin P. '16, Jordan C. '16 and me!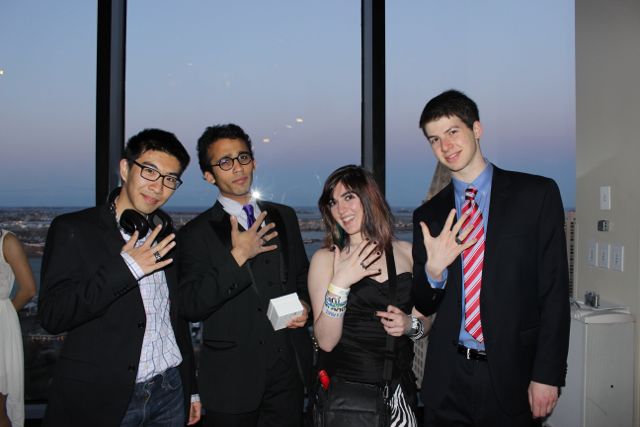 And I found some of my course 3 friends! Here are Isabel C. '16 and I with our new Brass Rats! Photo taken by Nick M. '16: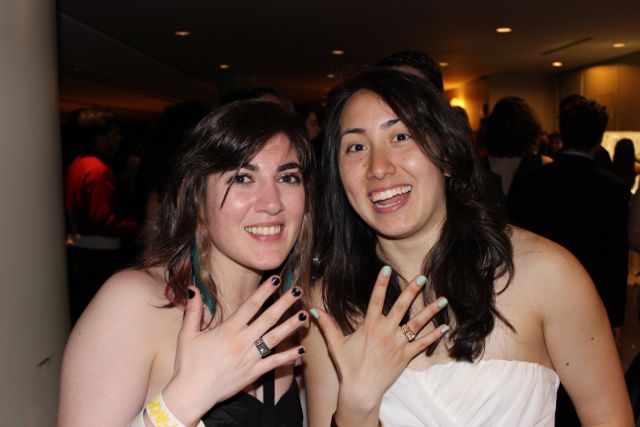 And here are Nick and Isabel looking pretty!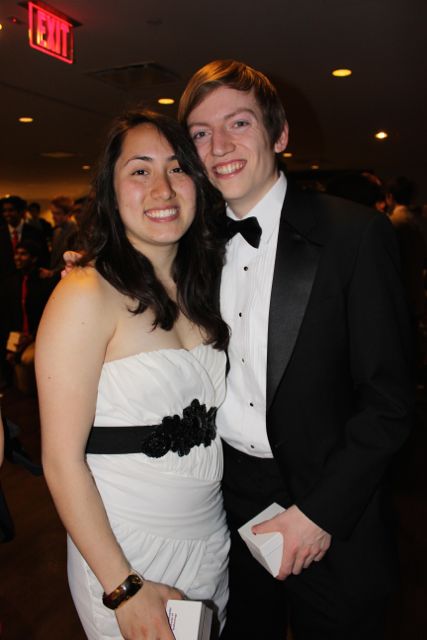 Tetazoo arrived at Ring Delivery initially with Beast, the second floor of the east parallel (we are the third floor, known as the third east traveling animal zoo).  However, as the night progressed, we found ourselves additionally hanging out with Florey, the fifth floor. Usually we have a small rivalry with that floor, but last night we put our differences aside in order to potentially accomplish greater things.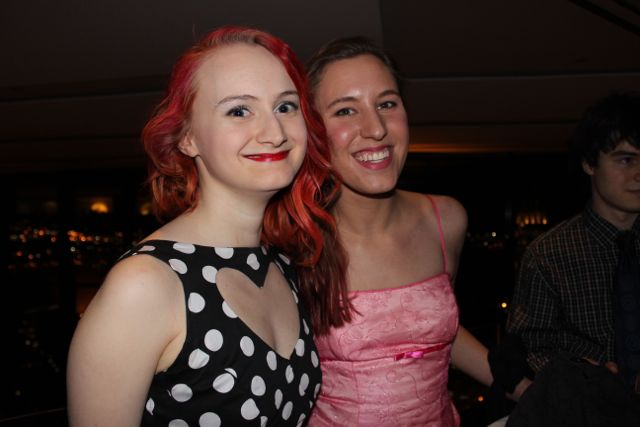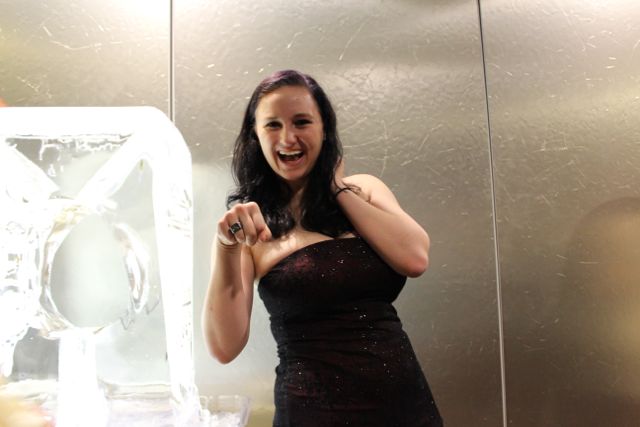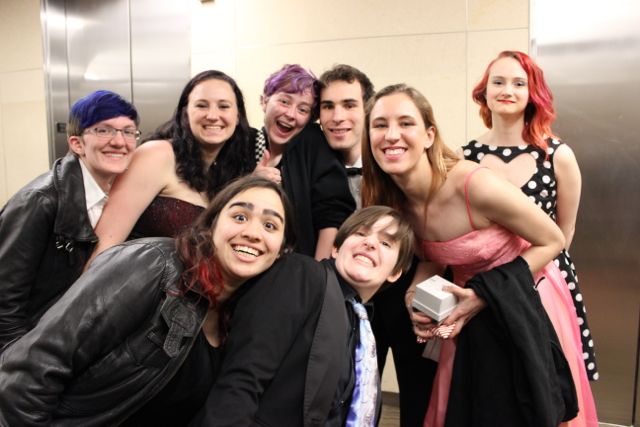 After ring delivery, a bunch of us went to Bova's to get cannoli's!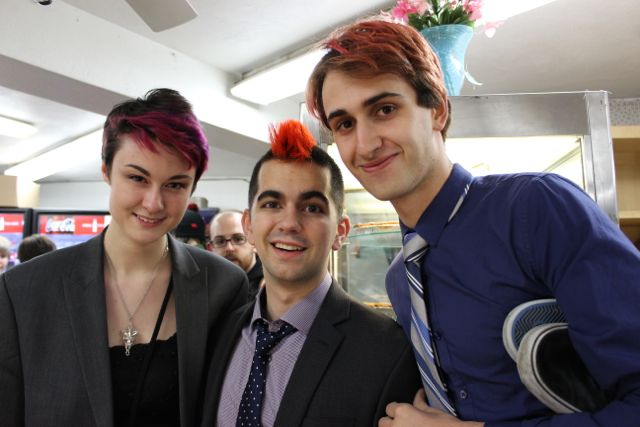 So overall, the event was a huge success! We had a bunch of fun dressing up, goofing off, and just hanging out together as a class.
And finally, as always, I will end this post with pictures of cats! Today is Galileo and Thor's third birthday!!! They got wet food as a birthday present from their wonderful owner, Kerry N. '14.