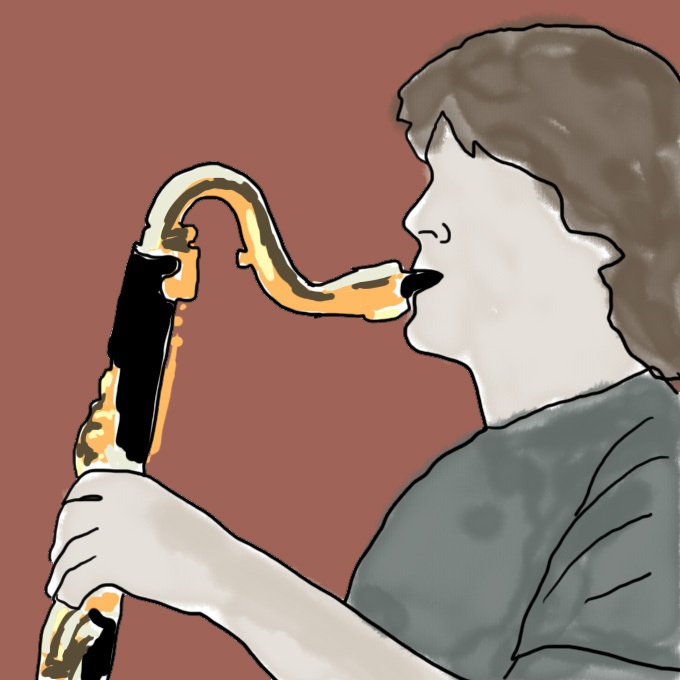 [By Doug '14] Events that showcase the creative capital in and around Boston.
[By Doug Sanchez '14]
After taking 2.97 (Design for People) I changed my major to 2A and decided to concentrate in product design. I was immediately hooked after watching the documentary Objectified http://www.objectifiedfilm.com/.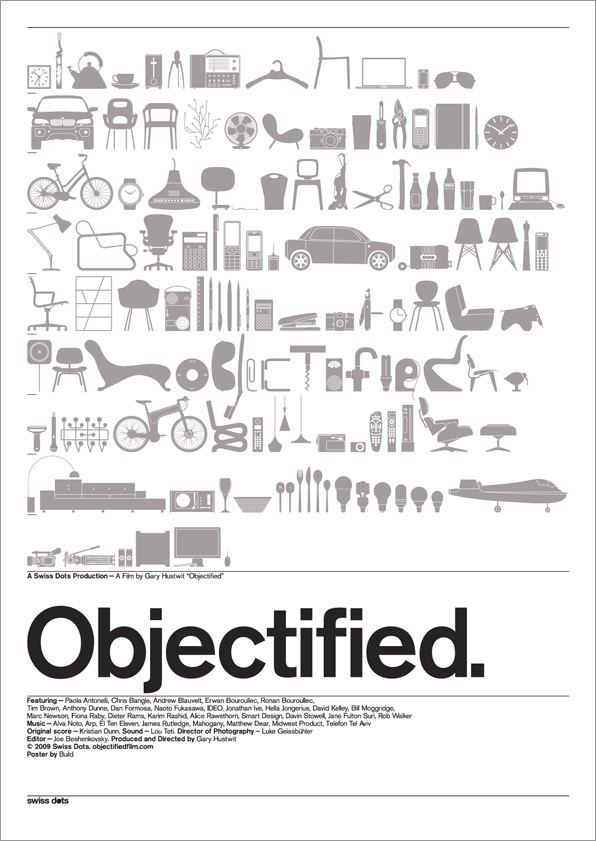 Photo Credit: www.objectifiedfilm.com
I had never know or even though of how everything around us was "designed." I took 2.97 during IAP of 2011. I am currently more and more involved with classes that focus on design, particularly 4.500 (Computational Design). I am currently cross-registered at MassArt where I am taking Industrial Design 1. Though out all my classes I can see that design is literally around us all. Design is applied art.
It is Design Museum Boston's goal to show Boston and the greater New England community that we are a design capital of the world. On October 6th I went to my second DMB event where The Boston Globe presented it new webpage redesign. More information about the event and pictures can be found at http://designmuseumboston.org/2011/10/unite-boston-globe-event-offers-peek-inside-the-news-icon/ .
If you are a web designer this book will be your bible for internet designing your internet experience.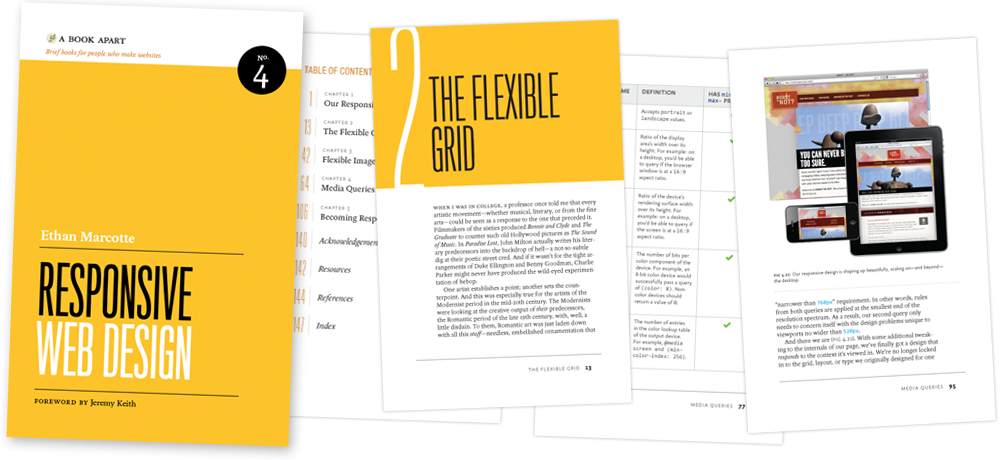 Photo Credit: Shopify.com
I would say that I DMB's event are great for networking but for some reason I always feel like I should be volunteering to put on the event as a student rather than attending it. I've had long talks with graphic designers, product designers and engineers on what all the possibilities are for my future career. Since most events are hosted at the headquarters of large companies that you may possibly work at it is nice to always stick around for private tours of the workspace. Last year DMB's logo launch party was hosted at Continuum.
http://continuuminnovation.com/Contact/Boston.aspx
Photo Credit: Images by Continuum
If you're interested in more DMB events in Boston there is one coming up November 18th. More information can be found here: http://designmuseumboston.org/2011/10/unite-space-with-a-soul-with-fpac/
Design is everywhere. Like most things, you just need to know where to look.

2 responses to "Design in Boston"