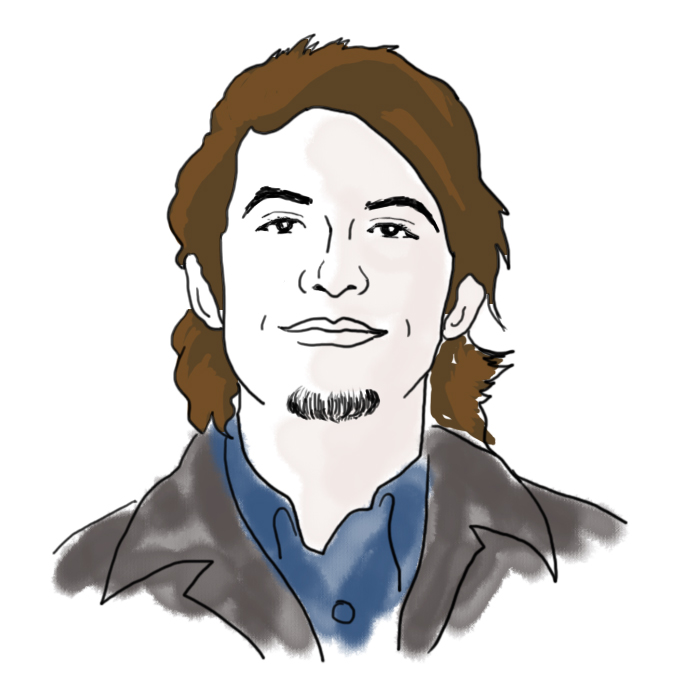 If I Try Really Hard, I Can Resemble Ernest Borgnine

by Anthony R. '09
First stop on the tour: London.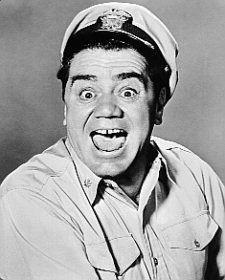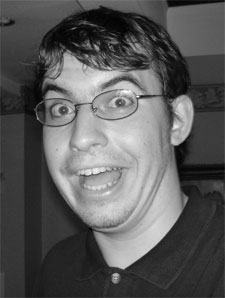 Sort of.
Do you remember the nursery rhyme about the London Bridge falling down? It really was sinking into the River Thames, so in 1968, the city of London put it up for sale to make way for a new bridge. Oil and chainsaw magnate Robert McCulloch submitted the winning bid of $2,460,000, and the London Bridge was dismantled block by block and moved to remote Lake Havasu City, Arizona, where it was reconstructed atop a man-made channel. Within a few years, the London Bridge became Arizona's second-biggest tourist attraction after the Grand Canyon. Designed by Disneyland planner C.V. Wood, Lake Havasu City is now home to nearly 50,000 people.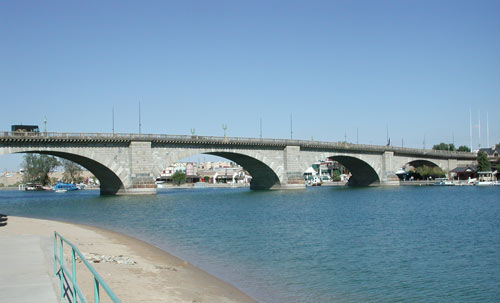 Stranger things have happened! (photo from Wikipedia)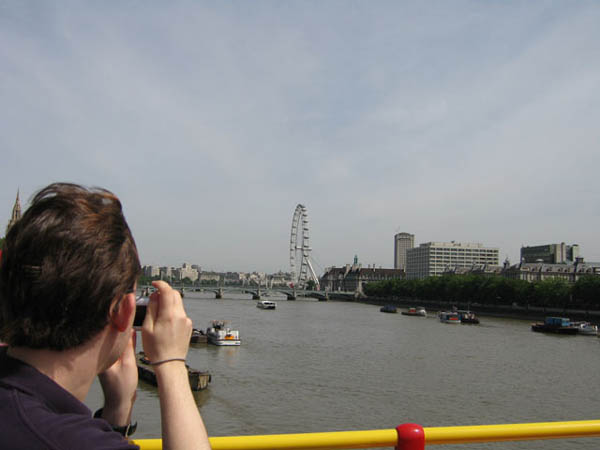 Anyway, here are some photos from the first stop on my trip — London. Check back soon for the next installment!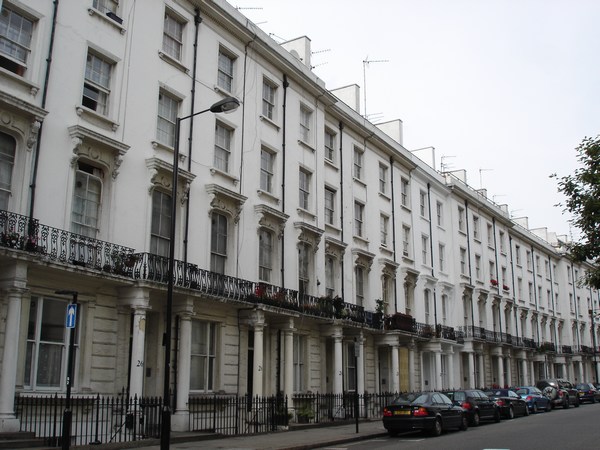 Typical London row houses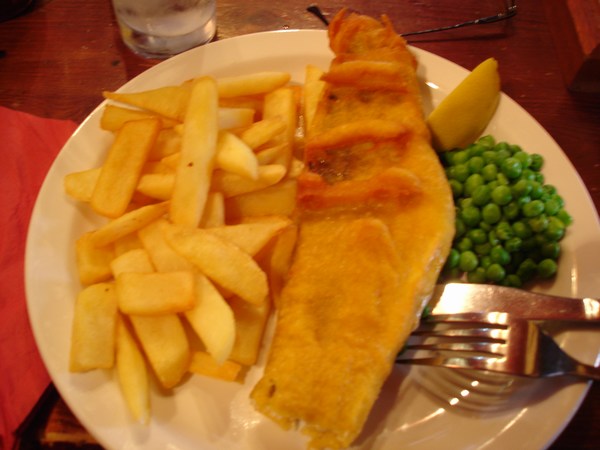 When you're in London, eating fish and chips is sort of a requirement.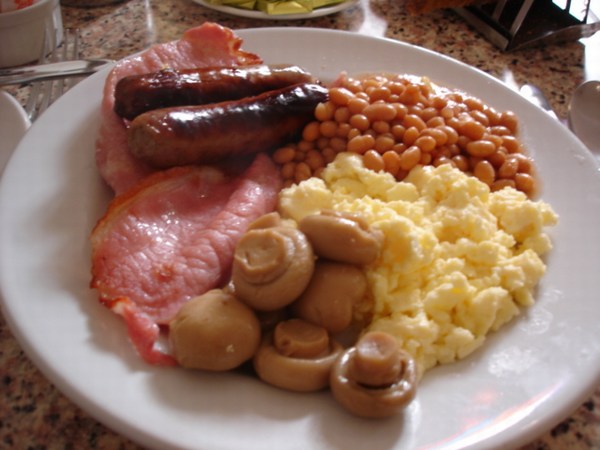 Traditional English breakfast: eggs, bacon, sausage, beans, mushrooms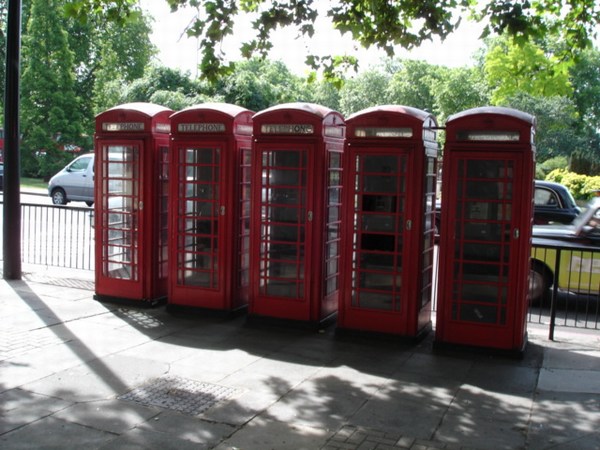 Yes, the phone booths really are red.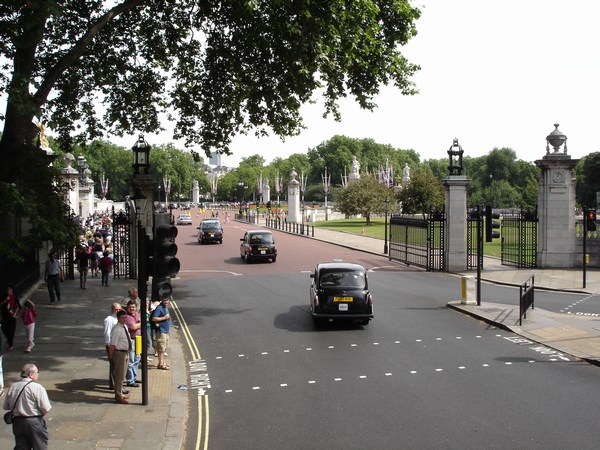 London taxis pass the front entrance to Buckingham Palace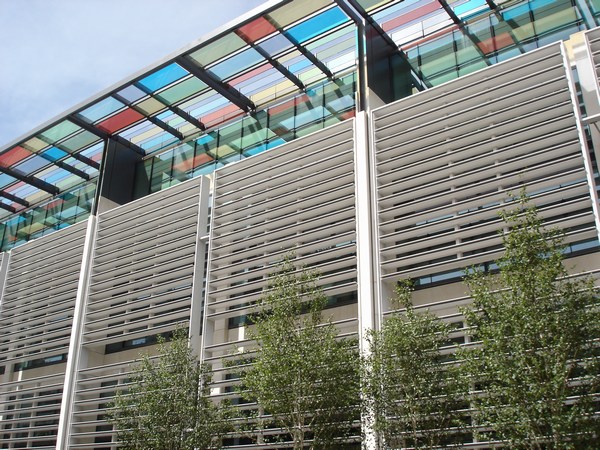 A city government building that looked really cool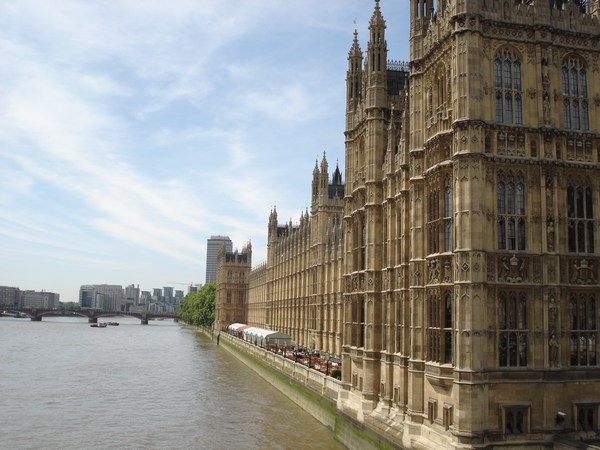 Westminster Palace on the River Thames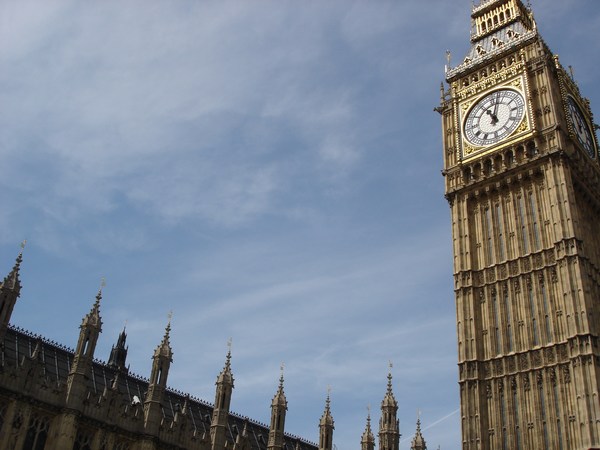 Westminster Palace and St. Stephen's Tower (host of clock bell "Big Ben")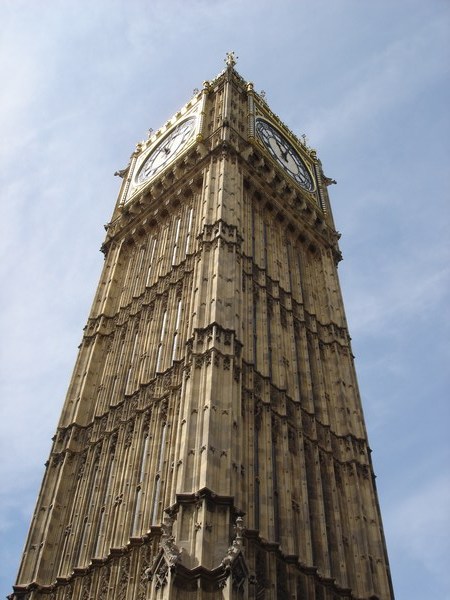 St. Stephen's Tower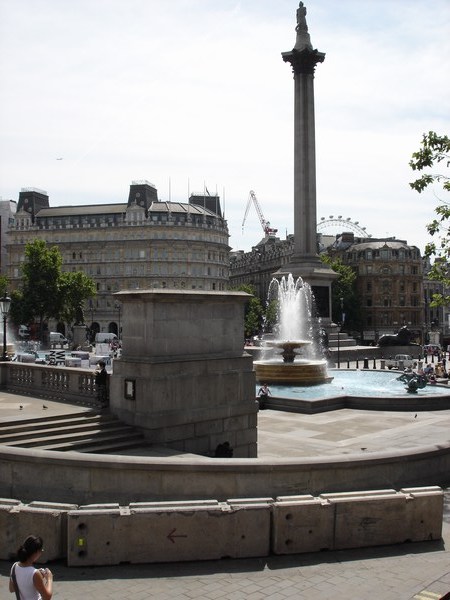 Trafalgar Square

Trafalgar Square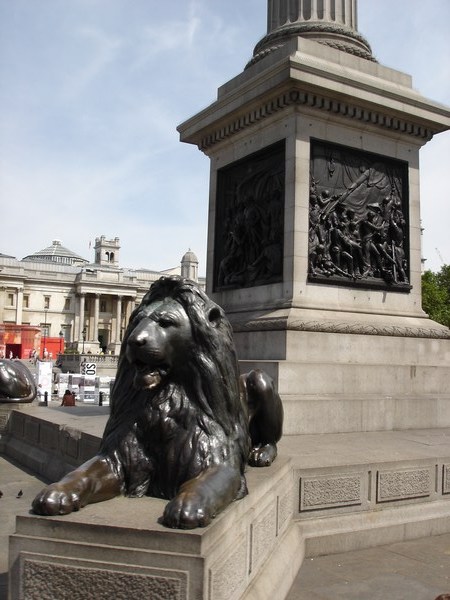 Trafalgar Square – what's wrong with this picture? The artist of the statue had never seen a lion before, so he used his pet dog as a model.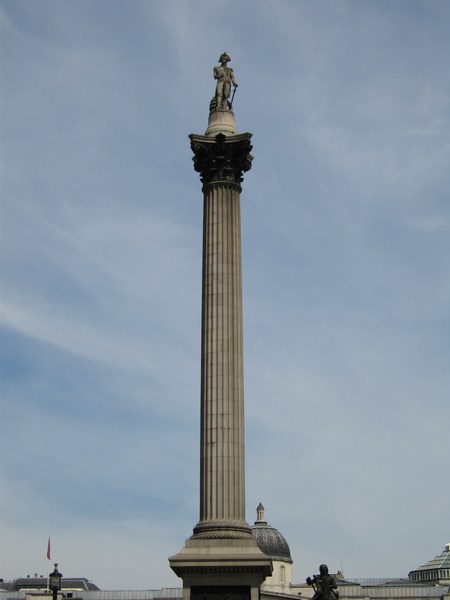 Trafalgar Square – statue of Lord Nelson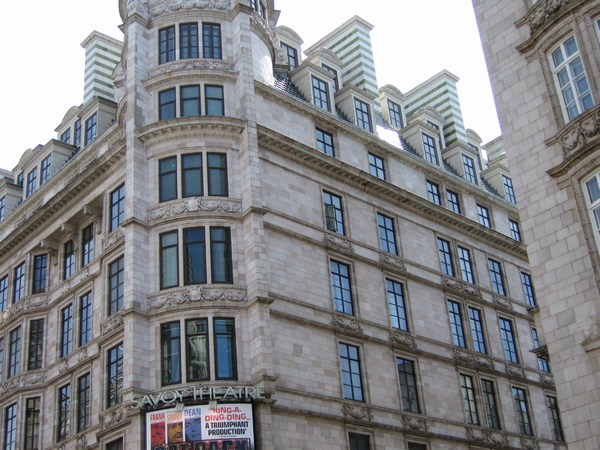 The Savoy Theatre, on The Strand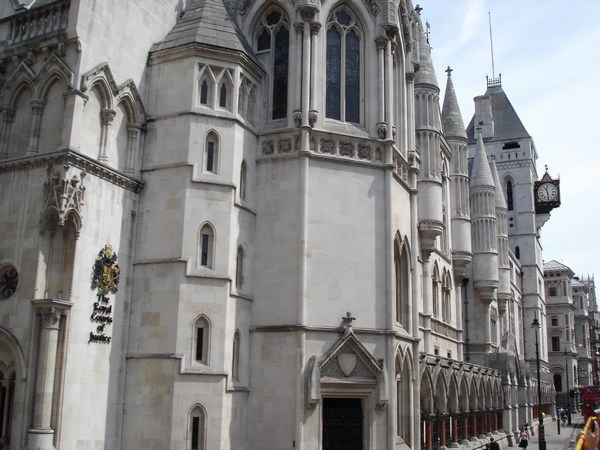 The Royal Courts of Justice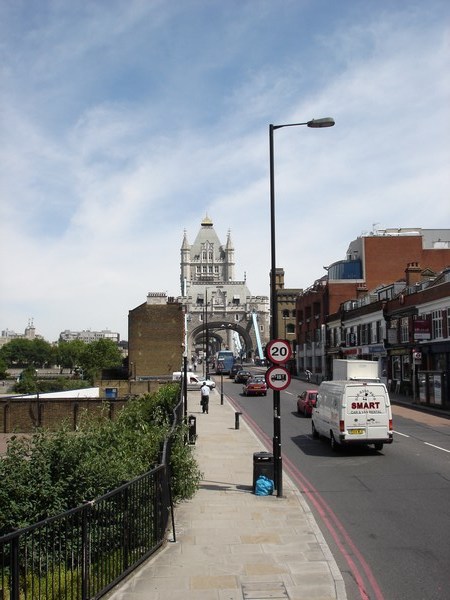 Entering the Tower Bridge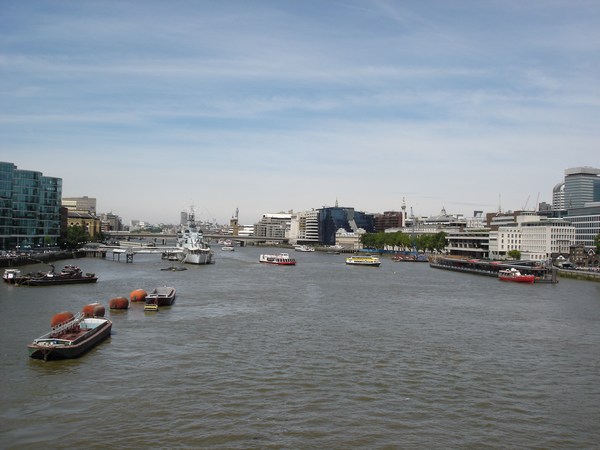 The Thames, from the Tower Bridge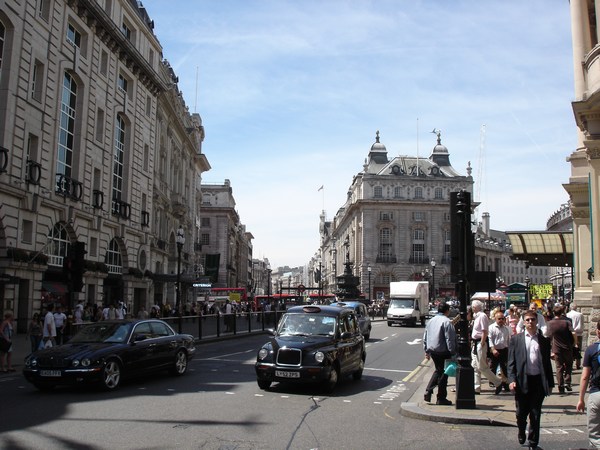 Piccadilly Circus is home to the London Pavilion (now the Trocadero) and an Underground station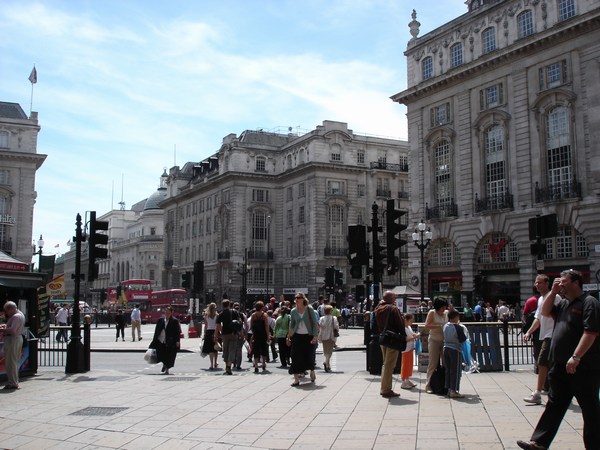 Piccadilly Circus: It's really just an intersection with a couple landmarks ;-)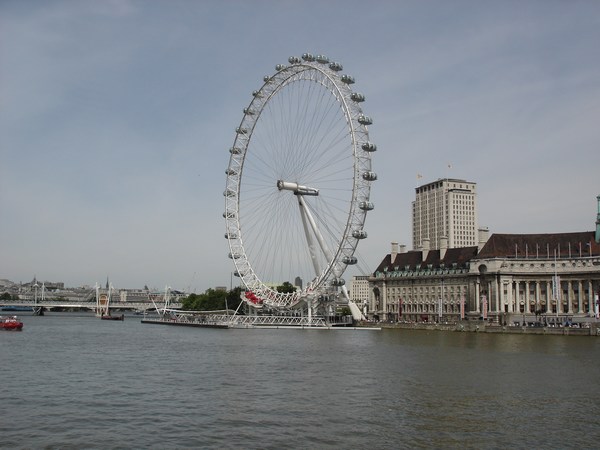 The British Airways London Eye, the world's largest "observation wheel"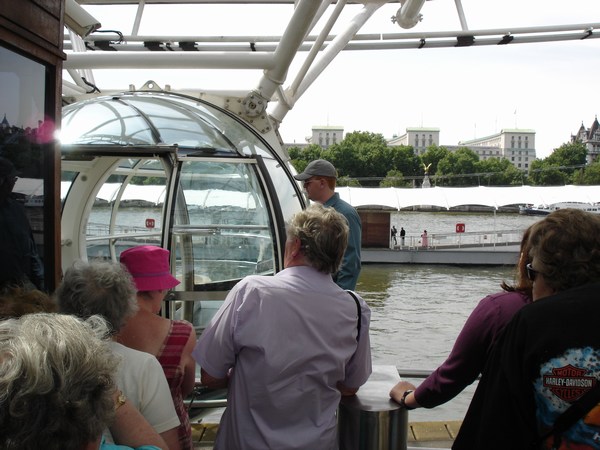 The London Eye: you board a "pod" and the ride lasts a half-hour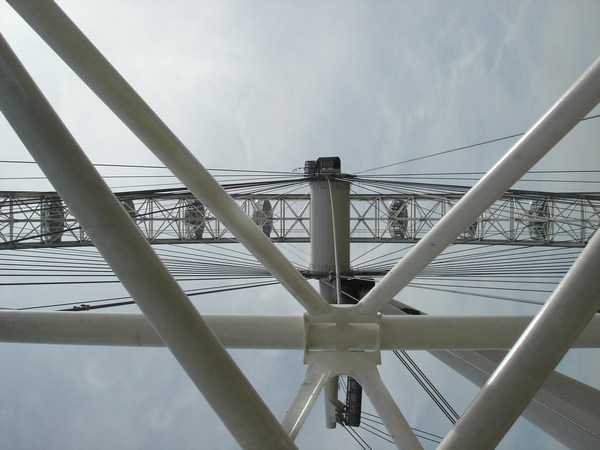 A long way up!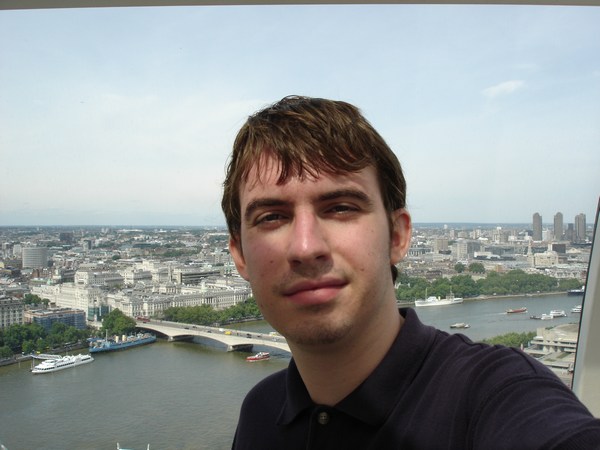 It's yours truly ;-)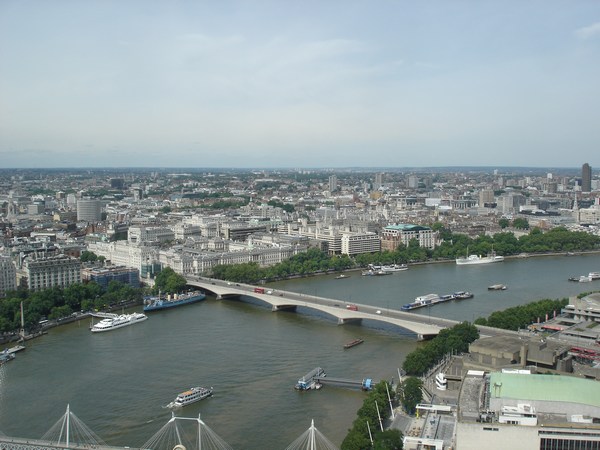 A view from the top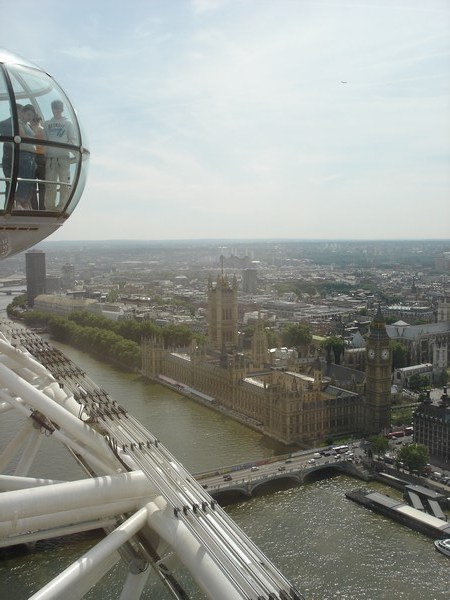 Big Ben & friends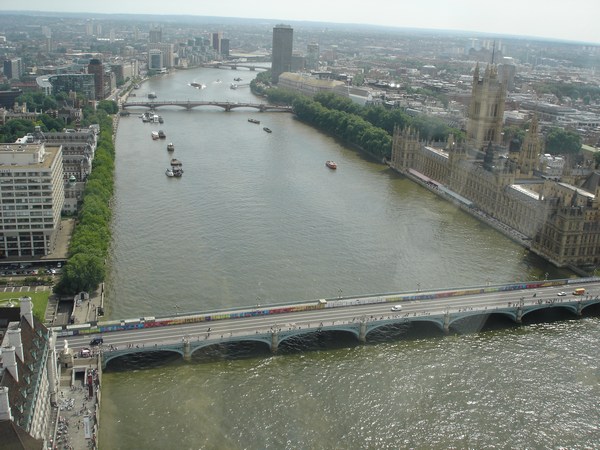 A commanding view of the Thames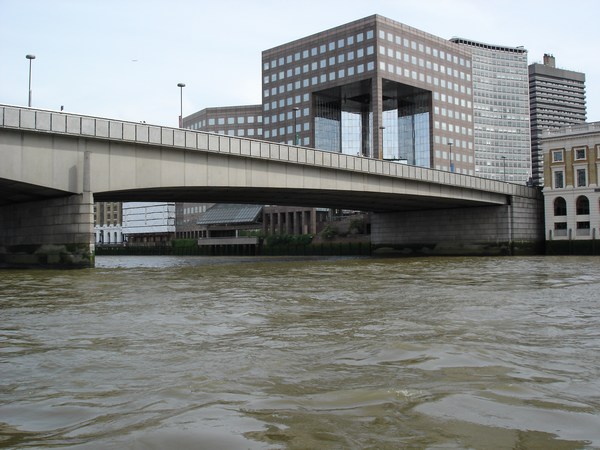 The new London Bridge is so boring, I couldn't bear to show you more.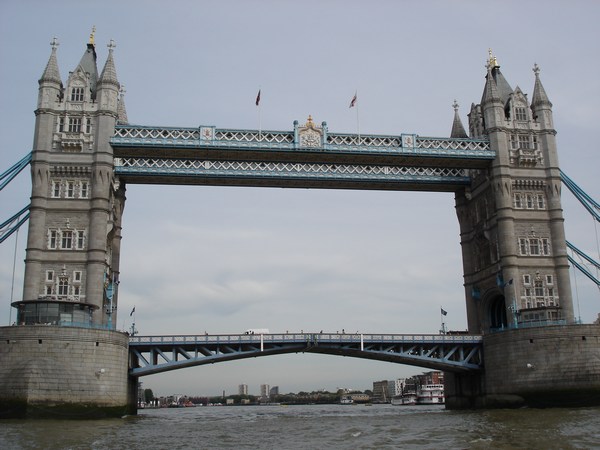 The (much more interesting) Tower Bridge, for comparison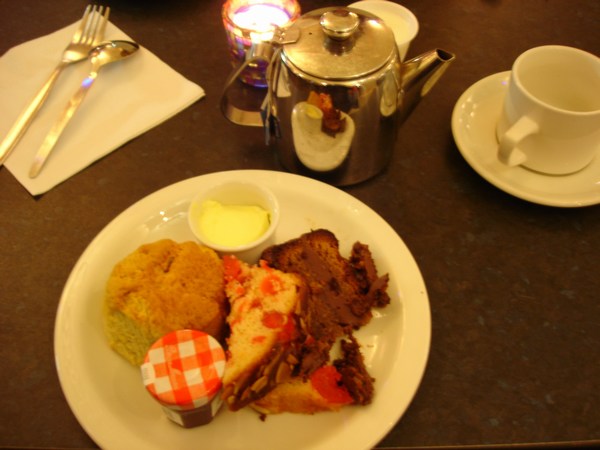 A rather progressive afternoon tea in the crypt of St. Martin-in-the-Fields Church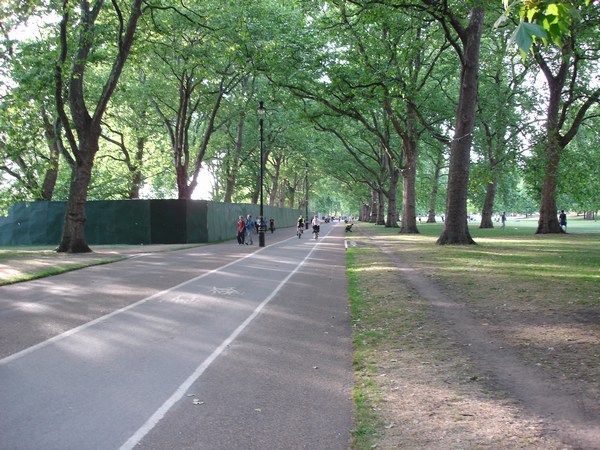 Sauntering around Hyde Park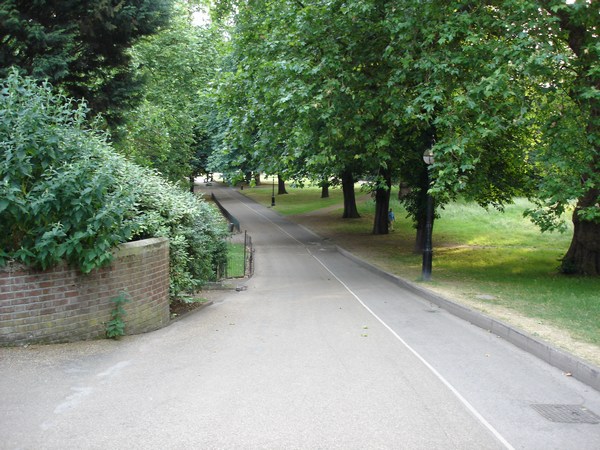 Where does the road go?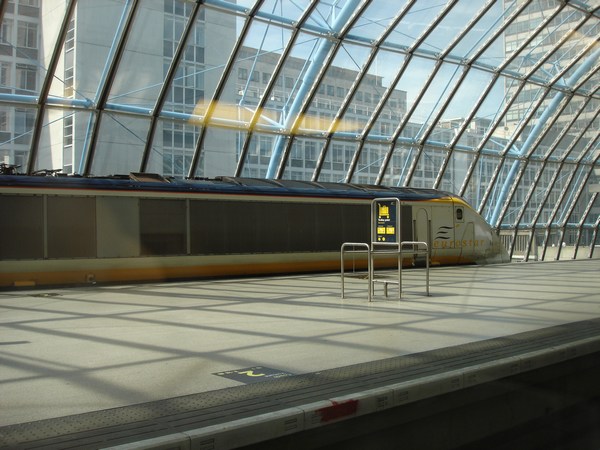 The Chunnel train to Paris!
9 responses to "If I Try Really Hard, I Can Resemble Ernest Borgnine"