Every time I check my email (incredibly, only once every few days) I am reminded that I am not at MIT. I am away from the buzz that defines the campus surrounding 77 Mass Ave, but instead immersed in the organized chaos that is Hanoi, Vietnam, the last stop on my semester long comparative urban studies study abroad program.
When the semester began, I came to the realization that I had undertaken more than just an international study abroad program, but that I also dove head first into a liberal arts 'immersion' program. As someone used to equations, numbers and problem sets, a semester spent reflecting about how an experience made you feel, and debriefing and debating academic concepts is quite a change. My semester abroad has been more than an international experience but has also given me a glimpse into the life of a liberal arts student, a life very different from those we live at MIT.
Without the constant stream of problem sets and equations, I sometimes forget that I am actually on an academic program. While I have been throwing numbers into my classes when I can (I counted traffic today!), for the most part our studies are focused on three main areas and the concepts that surround them: urban planning, political science and anthropology. I have learned new ways to look at the world and observe my surroundings, not just from the new cultures we have visited, but also from my fellow classmates, liberal arts students from around the country.
Although I have taken and enjoyed many humanities classes at MIT, this semester has given me a much greater appreciation for what it means to study the humanities. I have often heard from classmates at MIT that they wish the HASS requirements would just disappear, but the lesson I have learned this semester is that they are vital to understanding how the world works. Nothing can be done without consideration for politics, for society, for the environment. Behind every robot is an underlying purpose and need.
While the liberal arts environment on IHP involves some kitch, lots of skits and picture drawing for my taste, I have learned an incredible amount that never would have been possible in a traditional academic environment and it has been immensely beneficial for me to understand the 'other side' of academia. I am assured that not all Liberal Arts Colleges use quite the same number of skits, they do encompass many of the same concepts. I think we all know someone at an LAC and I am sure that at one point, you realized that your college experience is very different from theirs.
This post has been several months in the making, as I navigate limited internet, lots of exploring and lots of host family interaction. My experience abroad has been incredible so far, not just because of the experiences I have had in Brazil, South Africa and now Vietnam, but also because I have encountered a type of person and a way of learning different than I have encountered at MIT. Basically what I want to say is that every MIT student should study abroad because it is an enriching experience and exposes you to a wide range of types of people and cultures (and not just ones from other countries; brochure answer, I know).
Lots of people at MIT say they don't want to study abroad because they only have four years at MIT, but the experiences you can have abroad are also once-in-a-lifetime experiences. It will help put your five-year plan (which I am sure lots of you have) into perspective and help you define what you want to do in an ever increasing global context.
The program I am currently abroad with is called International Honors Program: Cities in the 21st Century. It is a comparative urban studies program focused on experiential learning. It is by no means a traditional study abroad program, but the constant travel has helped fulfill my wanderlust. While it is great to do MISTI for a summer (they just added Chile!), but study abroad is its own unique experience. So go talk to the GECD.
To try and entice you a different way, I will leave you with some pictures as a last thought…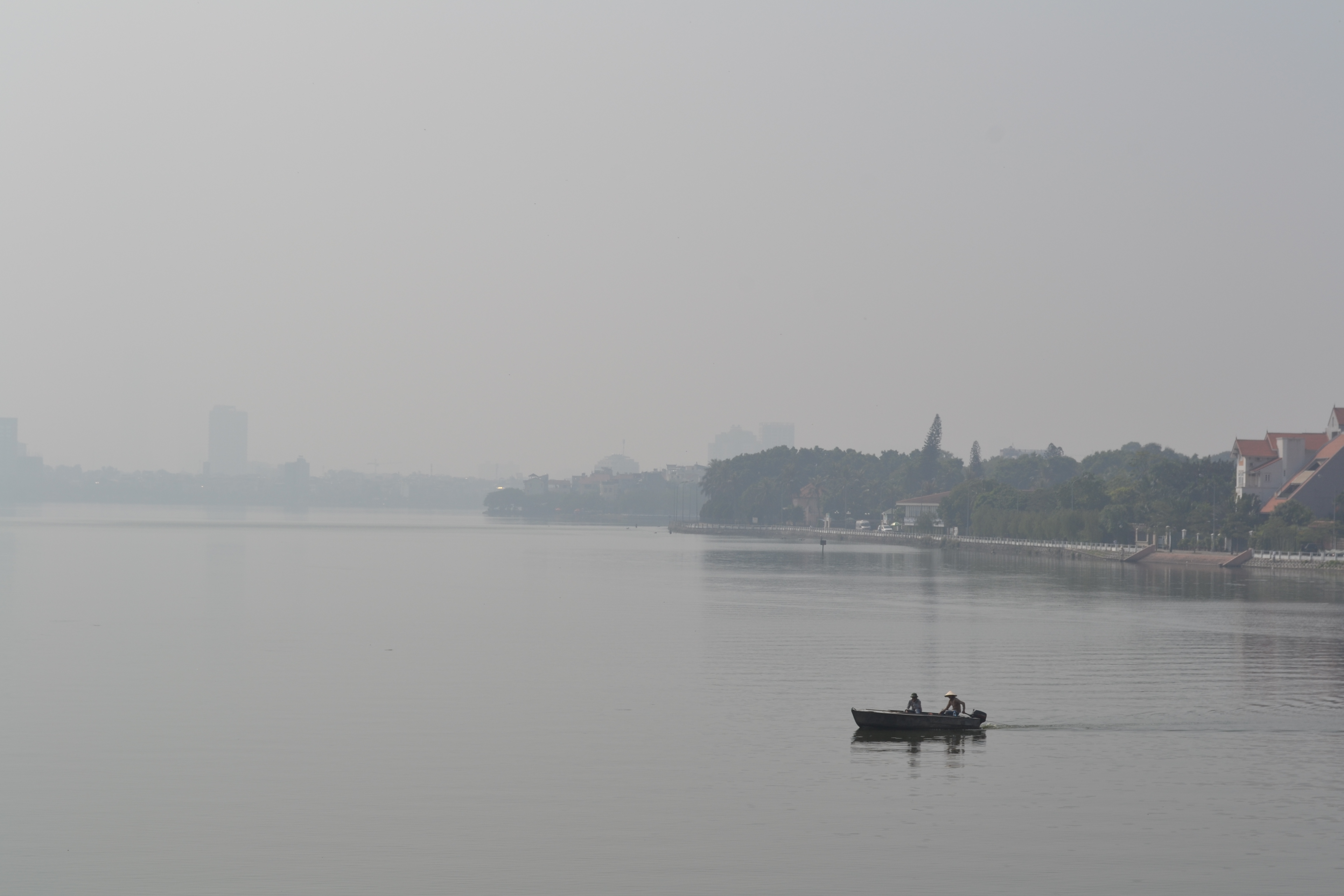 One of the few calm places in Hanoi…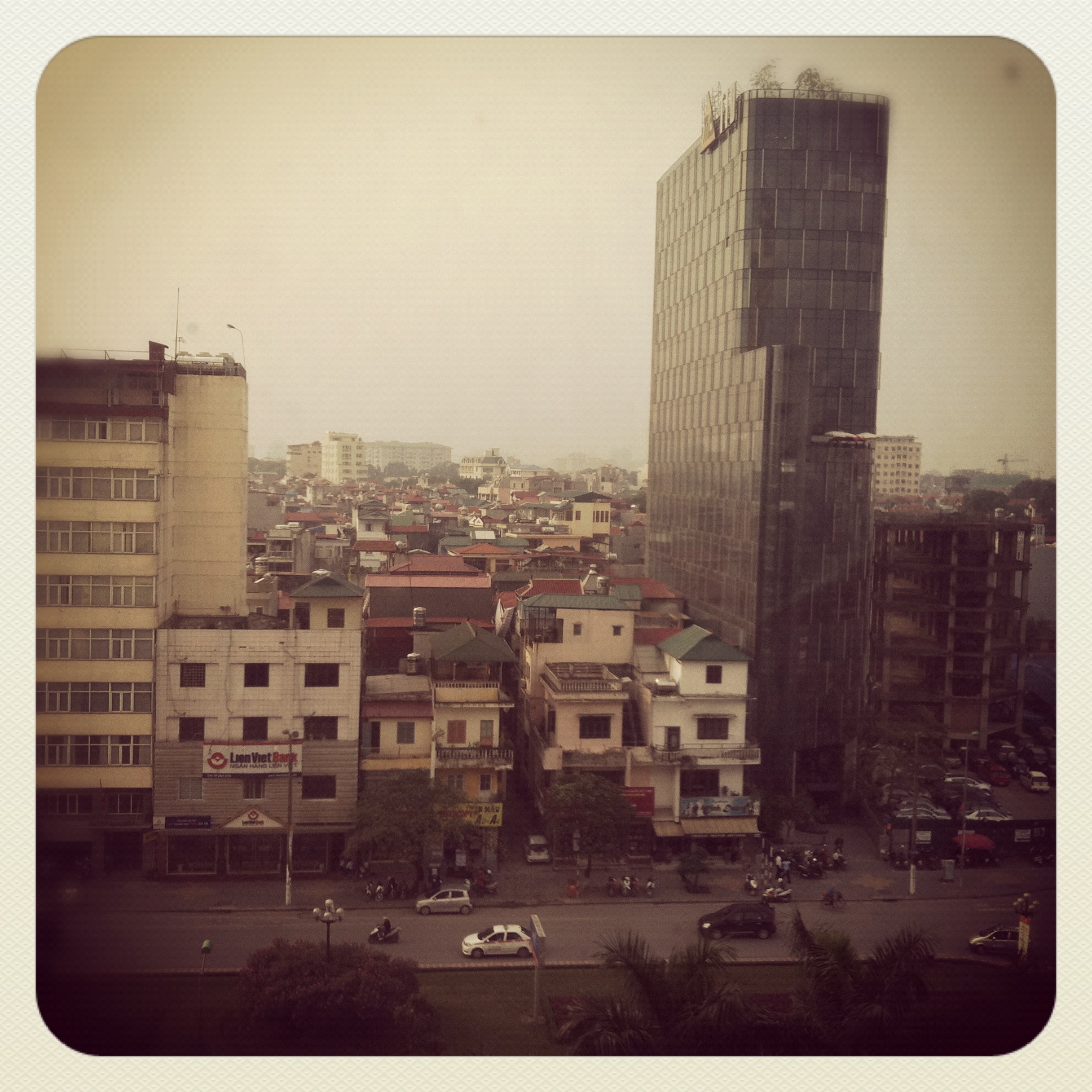 The view from our classroom window in Hanoi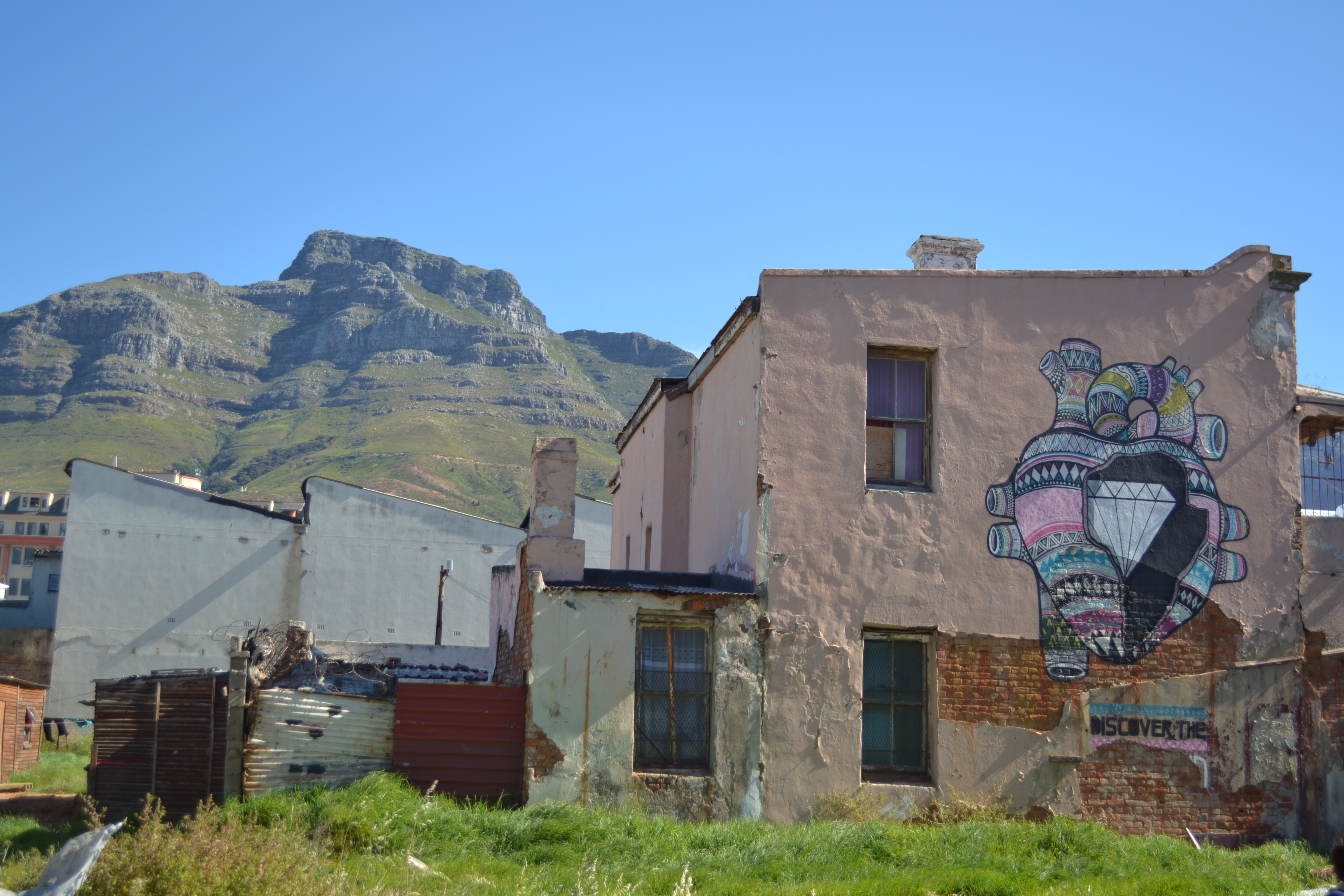 Table Mountain juxtaposed with a street art project in Woodstock, Cape Town, South Africa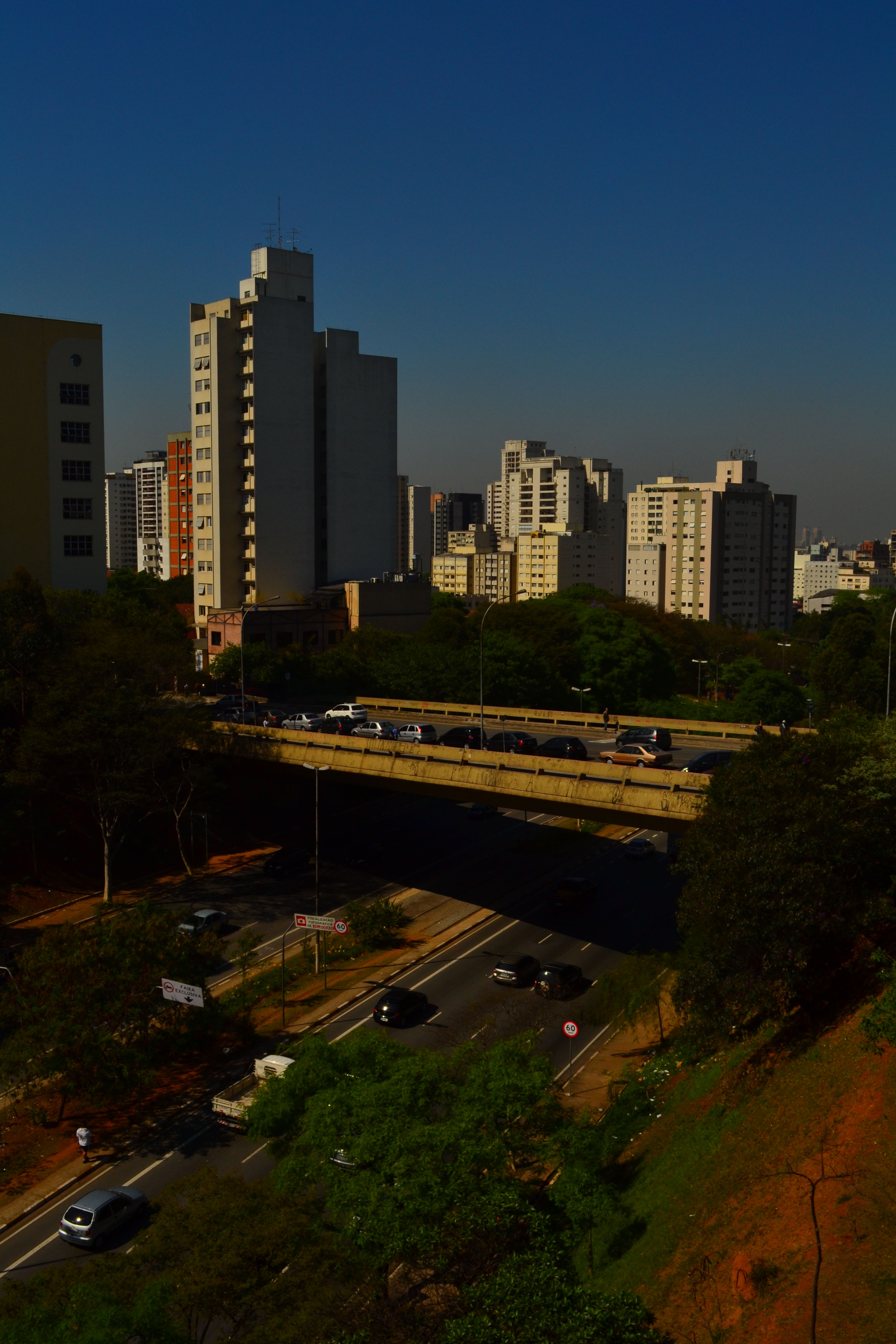 Sao Paulo, Brazil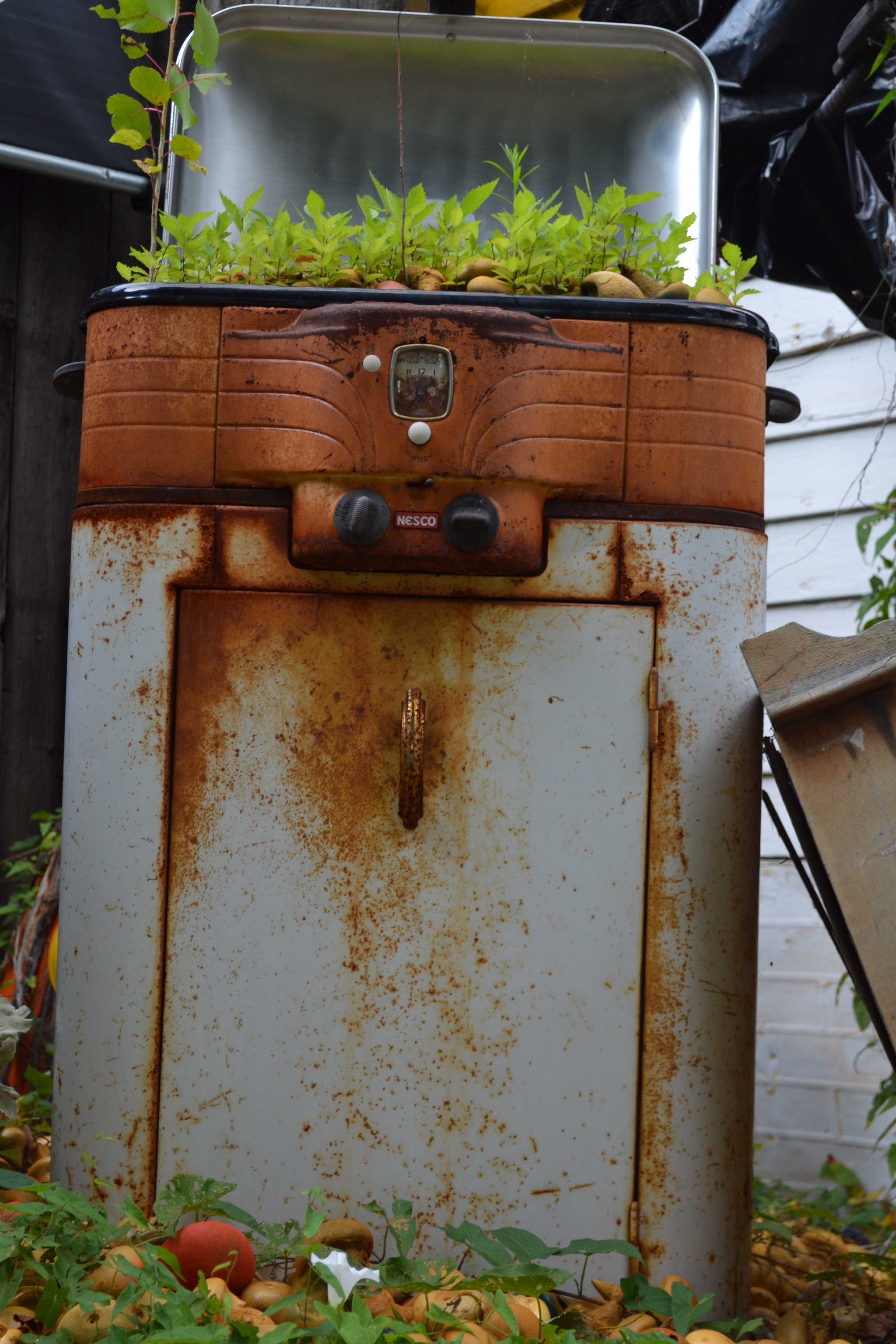 The Heidelburg Project, Detroit
4 responses to "Masquerading as a Liberal Arts Student"