Okay, so it's been inexcusably long since I last wrote here.
This is probably a good indicator of how busy one can get at MIT if he or she tries. :-)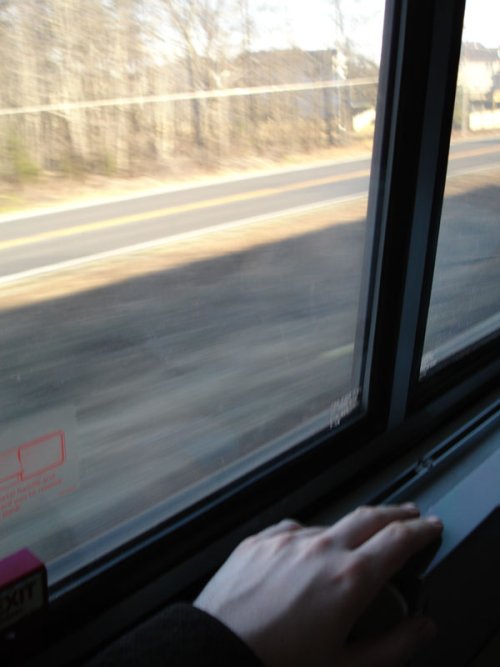 Physics is a continual thorn in my side, but everything else seems to be going well. The weather has been great the past couple days, I've been meeting with various faculty to shape the perfect path for the future, I've been working on some projects on the side…
Ultimately, though, what I'm here to do is tell you about life at MIT.
Selection's all over and the fate of the MIT Class of 2010 is (more or less) set in stone. You're eagerly awaiting your decisions — now, for the first time ever, *online* — and I'm here thinking about how awesome CPW's going to be next month. I can't wait to meet you all, really!
French class is a lot of fun, and we're investigating some interesting topics in my intercultural communication course. In the next couple of weeks, I'll write a five-page paper on the different communication "cultures" of men and women, with preparatory reading of You Just Don't Understand by Deborah Tannen. It sounds more like a marriage counseling book than like something you'd come across at MIT, but I suppose most anything can be defined as a "culture." Indeed, we spend the first class day doing just that. :)
I've kept a strong outlook of what lies ahead, especially as the second semester wears on. I continue to lean toward a major in management science, with a keen focus on transportation systems through a concentration in operations research, and minors in Applied International Studies, and in something within the urban studies/planning program. And for later, I'm looking at the MS in transportation offered by the civil engineering department.
After a long week of homework and meetings, I took today off and went for a walk around downtown Boston. I hadn't talked to my Dad in about a week, and so just as I was holding an ice cream cup near the theater district, he called. I had to balance the cup on a concrete post for a few minutes before I could explain that it would be a lot better if I could call back later. :-P
Okay, that's that. If I had something truly interesting to write, I'd be writing it, but sometimes classes just hum along, the day's substance providing for little reflection. How are you guys spending these pre-Spring Break days, and furthermore, what are you doing for Spring Break?
14 responses to "My Second… Fifth Week?"