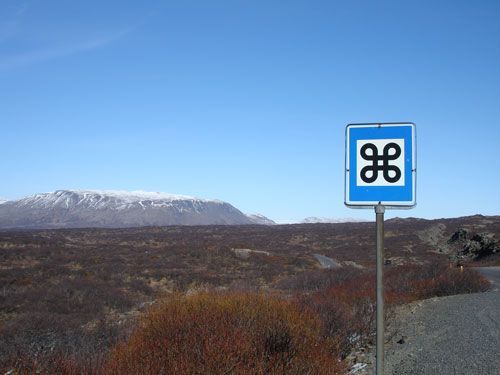 Campus Preview Weekend is fast approaching, and I'm sure many of you admitted folks are excited! I just got back from an amazing week in Scandinavia and I think it's time for a little update. Forgive me, though, for not writing a whole lot this evening — I'm still on Stockholm time, and I'm really exhausted :-)
I'm working the CPW registration desk during the following times:
Thursday: 8:30am-11am, 5pm-8pm, 9pm-10pm
Friday: 7:45am-10am, 11am-1pm
If you happen to see me, or if I happen to be checking you in, please don't be shy — say hello!
Also, make sure to come to the Meet the Bloggers event on Friday, from 8:30pm-10pm. It should be fun, and you'll get to meet all of the students you've been reading about in the blogs all year (me included).
You can follow Ben's blog for more information on events you really won't want to miss. :-)
I'll post some pictures from the past week over the next couple of days as sleep and workload permit :-)
2 responses to "Preparing for CPW"