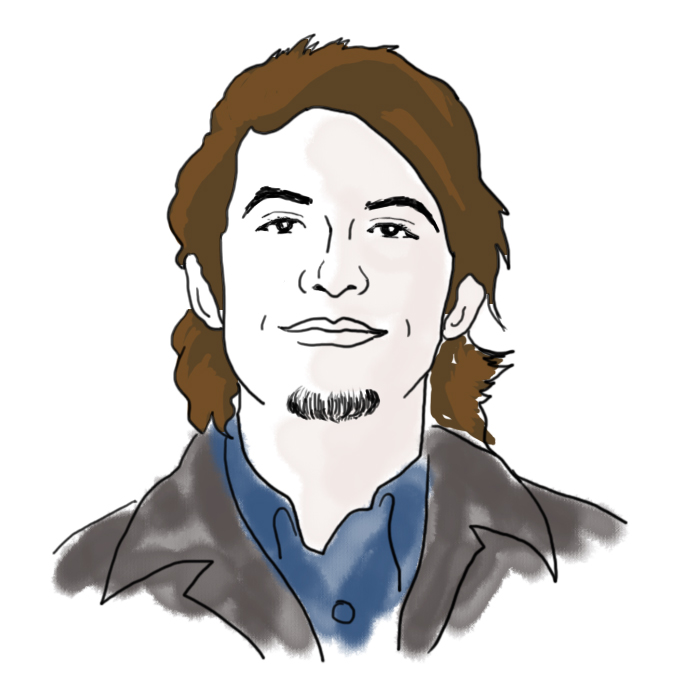 As regular action deadlines approach, try to relax a little
I'm sure most of you are enjoying the holiday season with your families, opening gifts or dining on traditional holiday meals. Regular decision deadlines for many colleges, including MIT, are fast approaching, so college apps are likely still an irksome item on your mind.
I'm in Southern California for Christmas, enjoying balmy daytime weather and good home cooking. Already, I find myself missing Boston and MIT, and I'm looking forward to the spring classes and to my return in January, when I'll be taking a course over IAP.
I also look forward to a fresh start, a new semester free of the burdens of adjustment and culture shock. I've been busy considering a possible course layout for the next year or so, seeing where to fit various classes and how best to shape my time at MIT to fulfill various personal and professional goals. And I've been getting a lot of rest, catching up on the sleep that seems to hide during the term. :-) I've been giving considerable thought to a major in management, with minors in civil engineering and applied international studies. You'll know at the end of the term how different my ultimate choice will be, but let's just say that when I applied, I thought I wanted to be a computer science major. ;-)
Some of you have asked for last-minute tips or advice on your regular decision applications. I can only tell you to be yourself. MIT wants to hear the real You in your essays and in your apps as a whole. It's okay to "spill" — if you've had a tough time at home, family problems, extenuating or mitigating factors during your upbringing and academic career, talk about that stuff. It provides much-needed context that can often set you apart and place your achievements and accomplishments in a new light.
Good luck, guys, and enjoy the rest of break!
7 responses to "Happy Holidays and Good Luck"