Dave McOwen
Fmr Communications Manager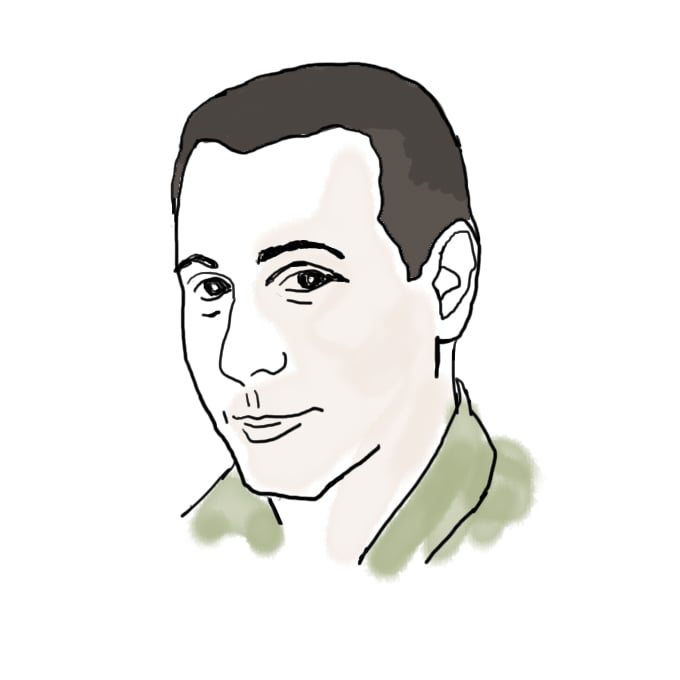 Biography
Hi! Dave here, though I find it makes things simpler to introduce myself as the new Ben. That's about where the simplicity ends, since I have some very big and well-loved shoes to fill. No I didn't attend MIT; there's no brass rat on my finger to combine with others and activate the MIT super-powers ("Form of a Nobel Laureate! Shape of a Communications Manager!"). I'm slowly learning the mystical ways of the Institvte, as much as one slowly learns to swim in the story involving a strict dad, a rowboat and a large lake. MIT is more like Class 6 rapids but hey, I wouldn't be here if I didn't enjoy a challenge.
I learned web design on a whim as something I thought would be "neat," picking up an HTML 3.2 book, opening Wordpad and scribbling nested table column widths on paper in a process that resembled A Beautiful Mind more than was probably good for my mental health. As you can imagine, I now have a deep, emotional bond with Dreamweaver.
My first full time Web gig was for Bryn Mawr College and I've been hooked on working in higher ed ever since, moving on to Temple University and a 3-year "sabbatical" with the US Air Force before landing a dream job at MIT. There's an energy and sense of community that's difficult to find in the cubicles of Dilbert Land (trust me, I've looked). Plus I've always loved surrounding myself with brilliant people. Needless to say that's not a problem here.
When I'm not dreaming of electric, CSS layered sheep you can usually find me writing, watching movies, obsessing about the next installment of BSG, reading a long list of webcomics (and infrequently drawing my own), commuting 3 hours a day (I'm working on that one), honing my Philadelphia to Boston translation skills, flying with my reserve unit, or pondering the question of whether Shakespeare, Neil Gaiman or Bill Watterson is the preeminent literary genius of the ages.